Phạm Đình Thái Ngân officially released lyric MV for the song "Nỗi Buồn Thân Quen" on his YouTube channel. This is a song composed by himself and Jiki X on June 20th.
Phạm Đình Thái Ngân was first known to the audience when participating in the program X-Factor 2014. Thái Ngân officially entered the professional singing path by releasing a single "Rồi Từ Khi Đổi Thay" with a MV and short film of the same name.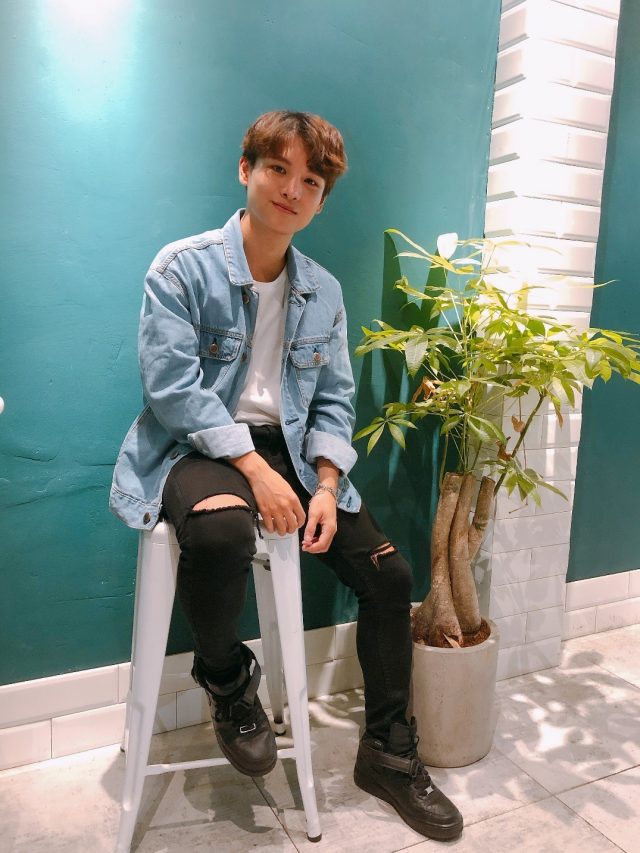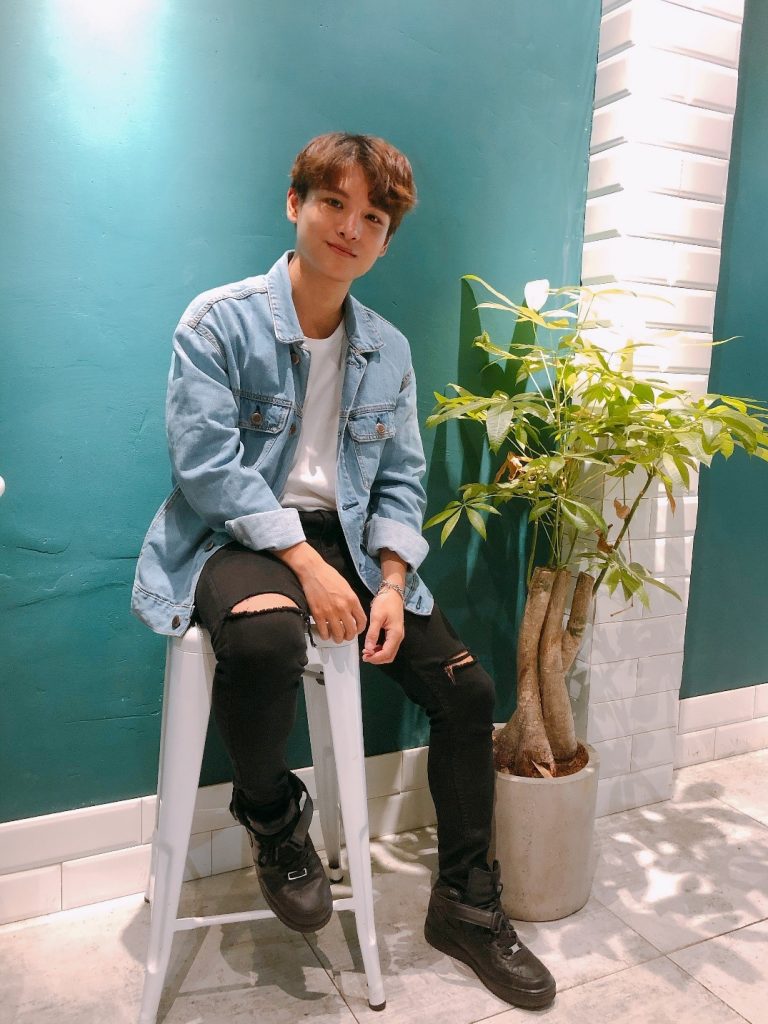 Source: youtube.com
Taking advantage of his warm, sweet voice, he brought the audience a gentle pop ballad. Every word in the song captures the deep feelings, emotions, and sadness of the boy.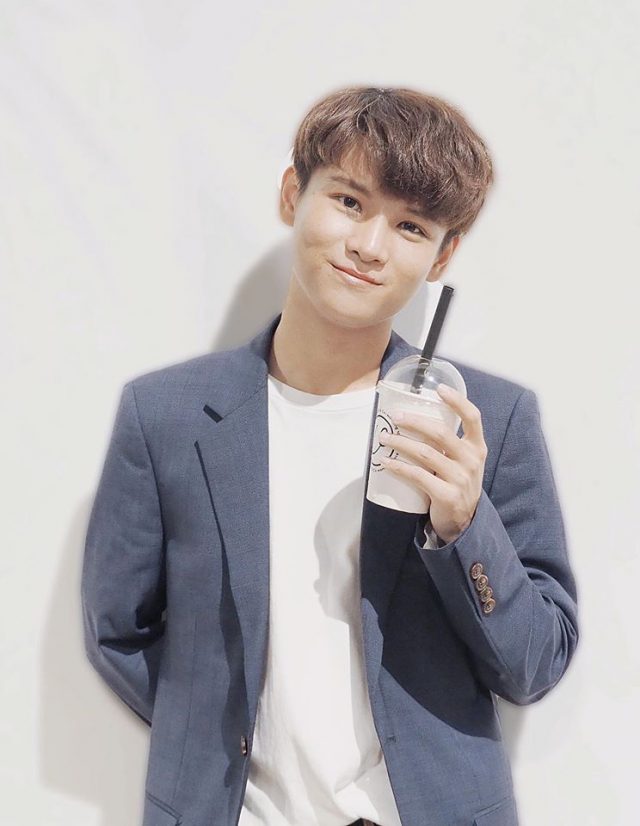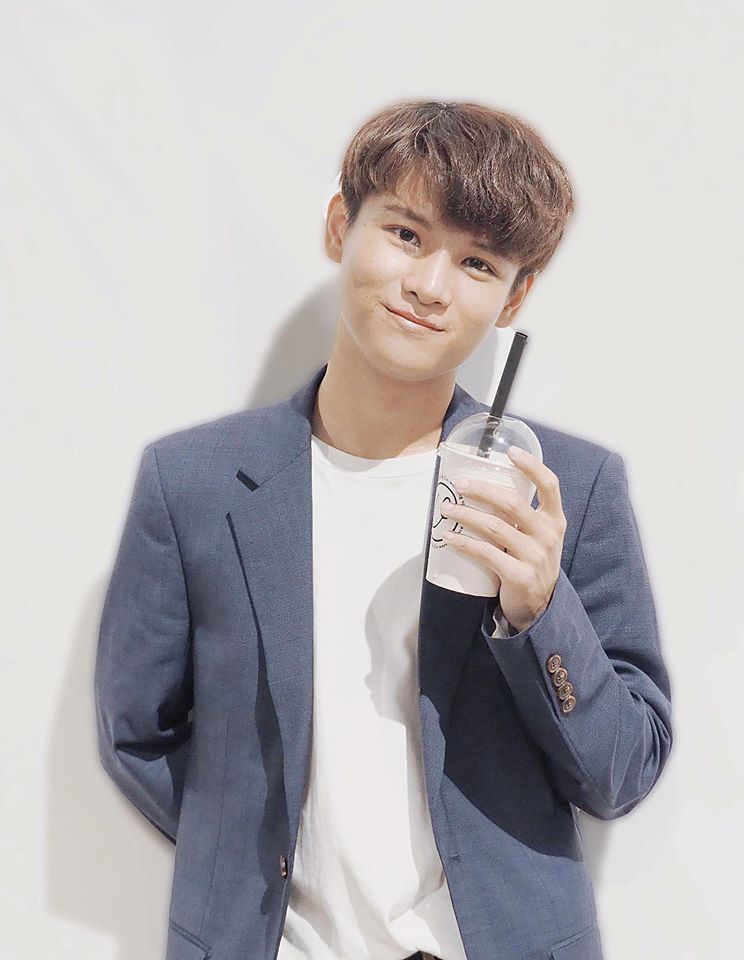 Source: youtube.com
This Vpop song brings to the audience a sad love story of a boy who always carries sadness with him.
Source: youtube.com
However, many viewers left comments that they expected more transformation from him. Overall, this music product of Phạm Đình Thái Ngân did not disappoint the audience, but it was not enough to create a strong rebound for him, both in tone and image.
Noi Buon Than Quen: https://www.youtube.com/watch?v=_m1ghTwFjec