Phạm Quỳnh Anh released "Tất Cả Sẽ Thay Em" on June 8th, 2018 on her YouTube channel after eight years of silence in music to take care of her family. This song was composed by Hamlet Trương from 2015 as a gift for Phạm Quỳnh Anh.
This sad ballad song depicts the loneliness of the girl when having to put an end to her love. She wishes they can stand at each other's position to understand the pain they both experienced. From now on, everything such as the wind, the sunshine and even his new girlfriend will replace her position to look after him, to love him and to be by his side.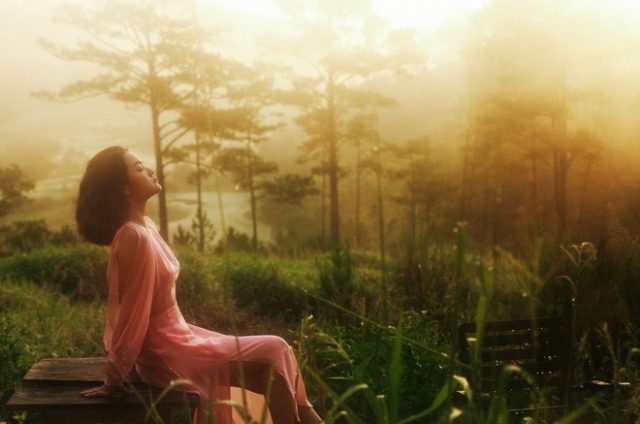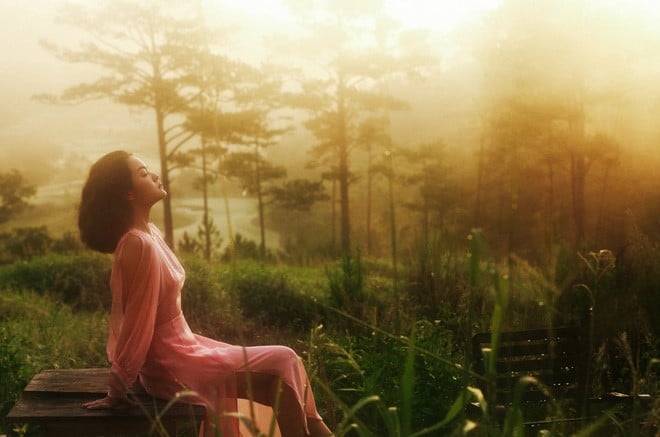 Source: kenh14.vn
Their happy moments are still in her mind but now they are only memories so they make her eyes filled with tears. All she can do is to have the wind send him peaceful wishes.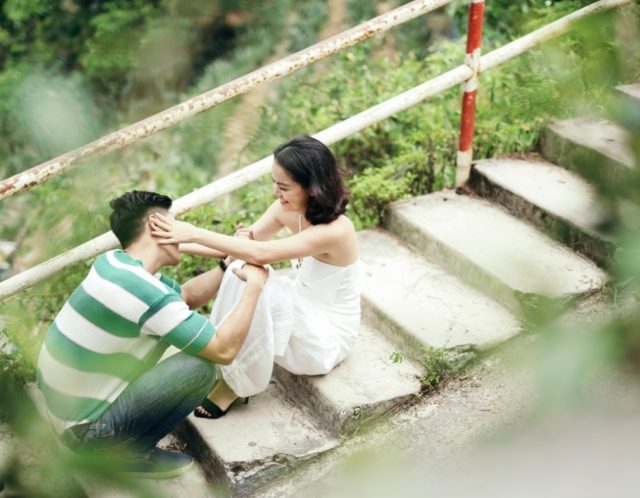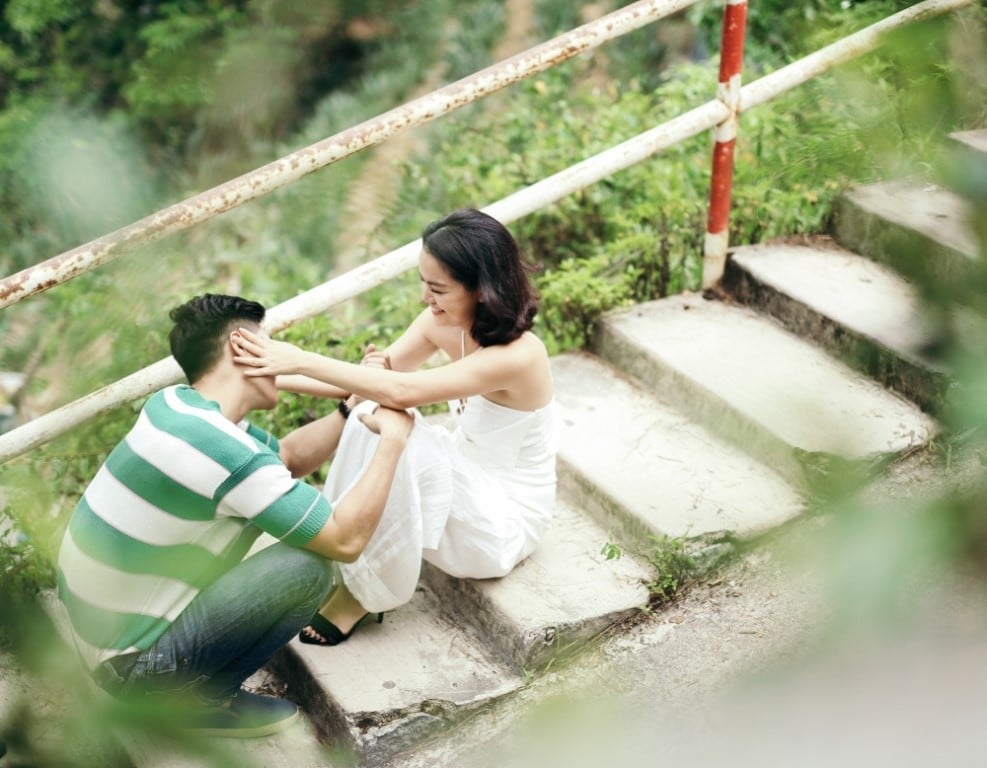 Source: hoahoctro.vn
The images of this Vpop MV was directed by Vũ Hồng Thắng with brilliant scenes in the romantic city called Da Lat. In the MV, a couple meets again after a long time since their breakup. Before they used to be a happy couple with many wonderful memories however, the boy – Cao Lâm Viên has to go away far. He promised to come back finding her but he didn't. Therefore, she lives with the loneliness and misses him so much.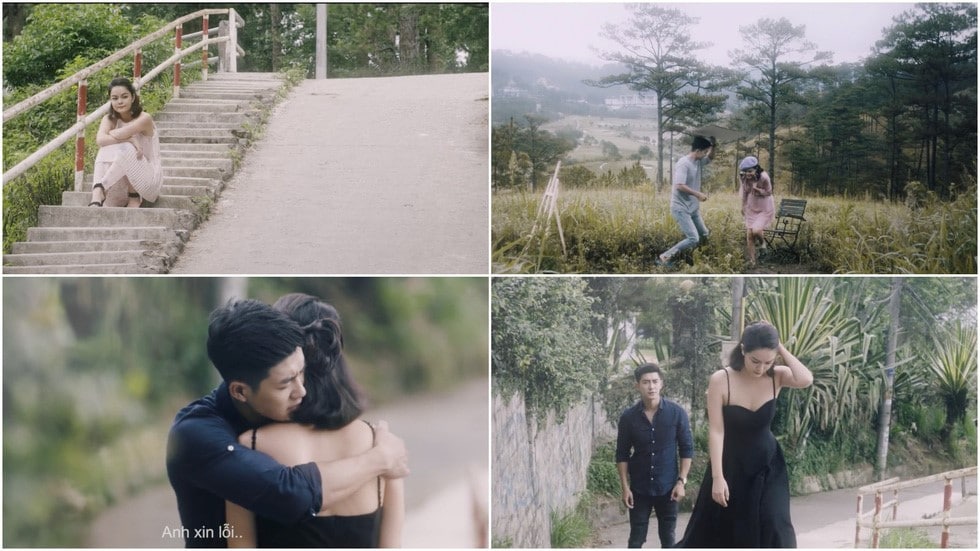 Source: tuoitre.vn
One day, Lâm Viên takes his new girlfriend – Quỳnh Hương to a homestay not knowing it belongs to Phạm Quỳnh Anh. They both were surprised when seeing each other again but this is a difficult situation. Quỳnh Anh feels sad and disappointed but she can't help but smile and pretend to not see anything. The MV ended when they meet at a slope where many great moments of them were created in the past. Lâm Viên hugs his ex-girlfriend and apologizes to her but she pushes him away then steps ahead though her heart hurts.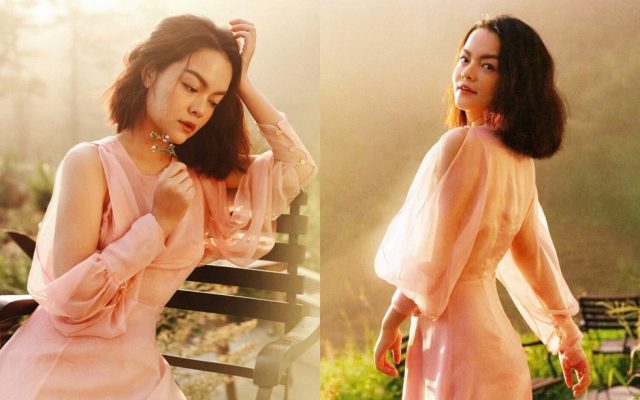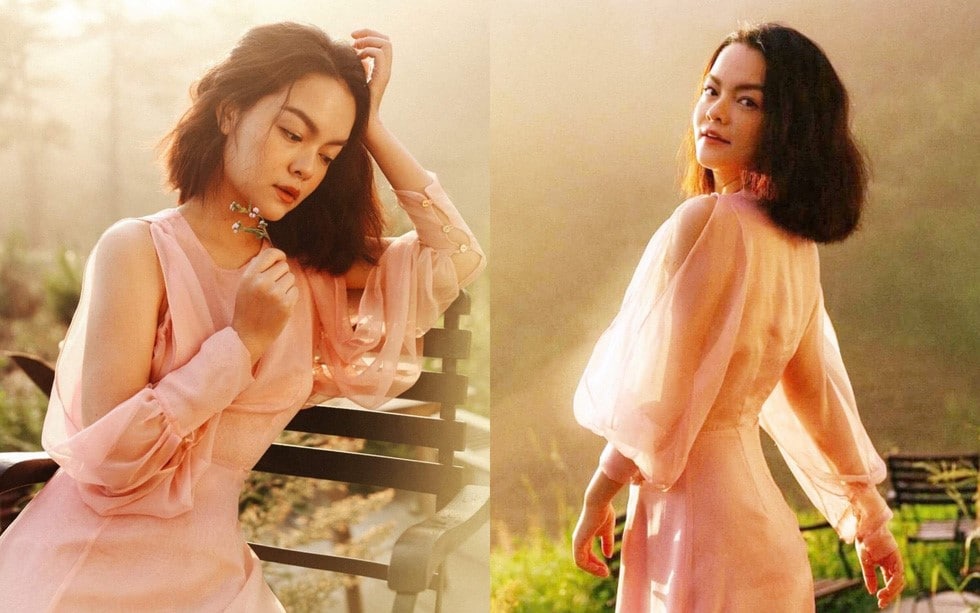 Source: tuoitre.vn
The message that Phạm Quỳnh Anh wants to give to girls is after every love, you are allowed to be sad but you should be strong enough to pull yourself out of the sorrows when necessary. Breakups happen so it is something we must get used to and move on because good things await you. An interesting detail in this MV is from the main actor Cao Lâm Viên who is also the main actor in Phạm Quỳnh Anh's MV – "Người Dưng Ngược Lối" eight years ago. Therefore fans, especially those who are 8x and the early 9x, are very excited when this couple collaborated in this MV. It seems like fans can come back to their youth listening the sweet voice of their idol.
This Vpop MV reaches over 33 million views on YouTube and 56 million listens on Zing Mp3.
Tat Ca Se Thay Em: https://www.youtube.com/watch?v=glpJF66chmI