On May 31st, 2019, Phan Mạnh Quỳnh released his new song titled "Nhạt" with the acting participation of his beautiful girlfriend.
This song was composed by Phan Mạnh Quỳnh with a slow, gentle, deep and strange melody that is his own music style. Through "Nhạt", Phan Mạnh Quỳnh helps boys to speak up when they have to balance between career and love. The boy wonders why they are drifting away while there is no third person in their relationship.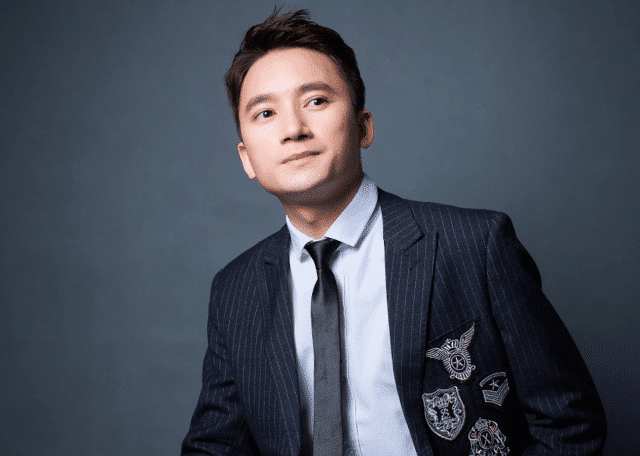 Source: YouTube
It might because they are both following their own thoughts and caring more about other things like work, money and material things instead of their significant other. Sometimes he thinks to stop this love temporarily but he is afraid of losing her forever.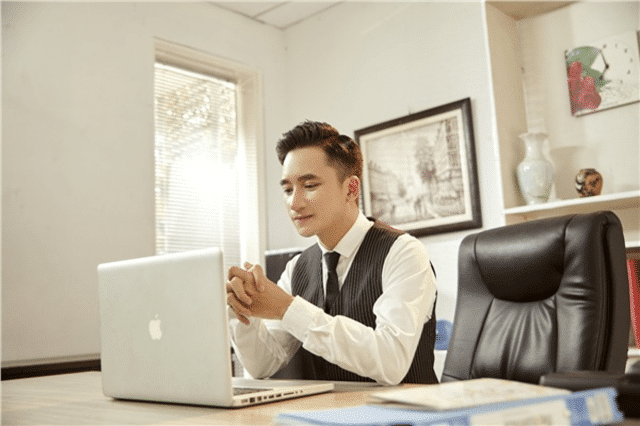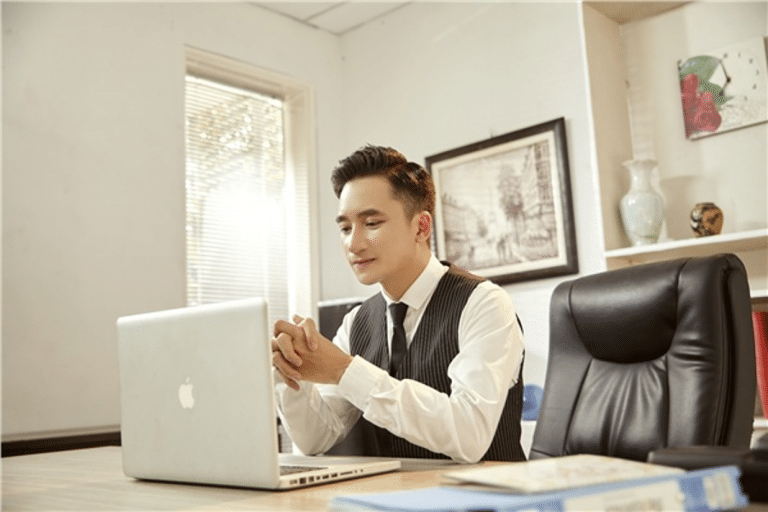 Source: tiin.vn
The MV was also directed and written script by Phan Mạnh Quỳnh. In the Vpop MV, Phan Mạnh Quỳnh and his girlfriend – Huỳnh Khánh Vy transformed into a young couple. They have a comfortable life with everything they ever needed.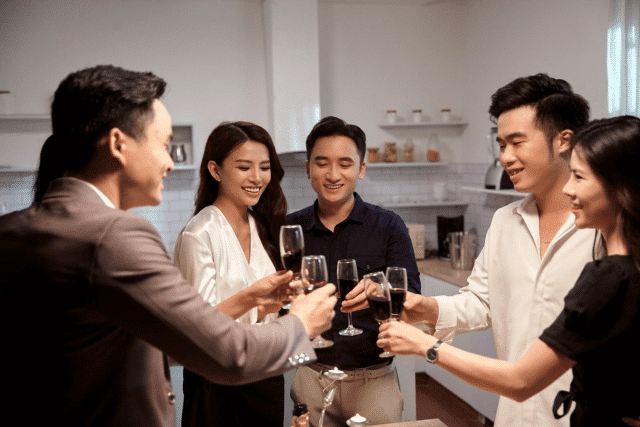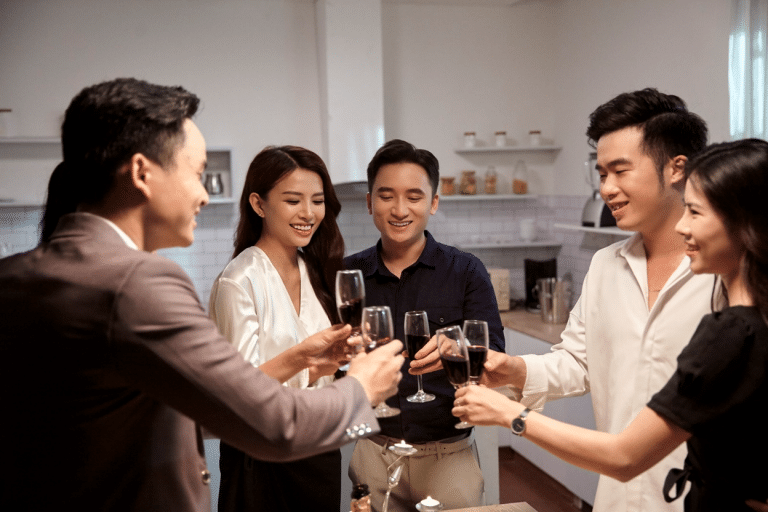 Source: thethaovanhoa.vn
However, one day, the husband's company bankrupts and he becomes a poor man. He has to start everything over again to pay the bill. The wife also works as an online saleswoman to help her husband reduce the financial burden. They are getting busier so they don't spend time with each other as much as before. They have more arguments and are bored of each other.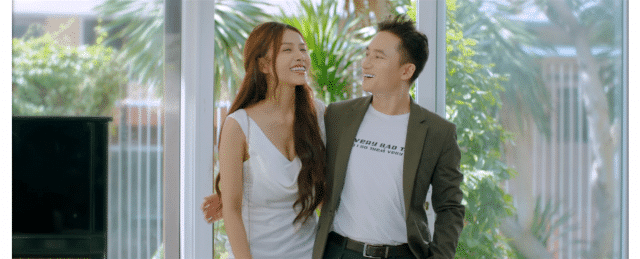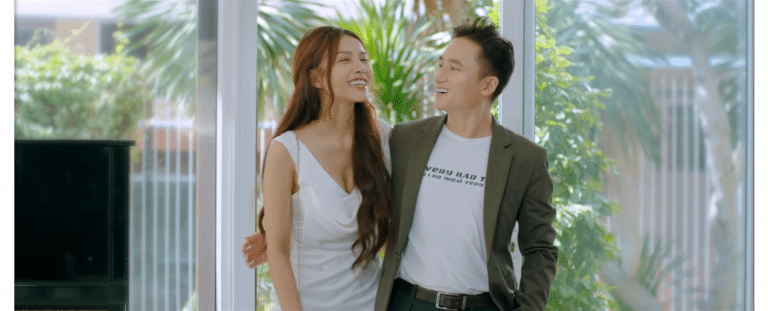 Source: yeah1mussic.net
At the same time, there is a rich man who loves Phan Mạnh Quỳnh's wife and wants to protect her life but she decides to go back to her husband and heal their relationship. Finally, Phan Mạnh Quỳnh and his MV wife have a happy ending when they realize who is the most important person in their life. Phan Mạnh Quỳnh wants to send a message to couples that no matter how busy you are, let's take care of your relationship first because once they leave you, you will only be left with regret.
With this MV, it was the first time Phan Mạnh Quỳnh had a song that sat at Top 1 trending YouTube Vietnam, notably, it just needed two days to reach the highest position. Today, "Nhạt" sits at 32 million views on YouTube and nine million listens on nhaccuatui.com.