Phan Mạnh Quỳnh had a successful year with many great songs such as "Nhạt", "Nước Ngoài", "Có Chàng Trai Viết Lên Cây" and "Những Ngày Chưa Giông Bão". On November 28th, 2019 he released "Tết Về Sớm Nhé" in collaboration with Biti's Hunter marked his latest music project in this year.
This is a song in the short film project Hành Trình Đặc Biệt Của Tết – Đi Để Trở Về 4 of Biti's Hunter.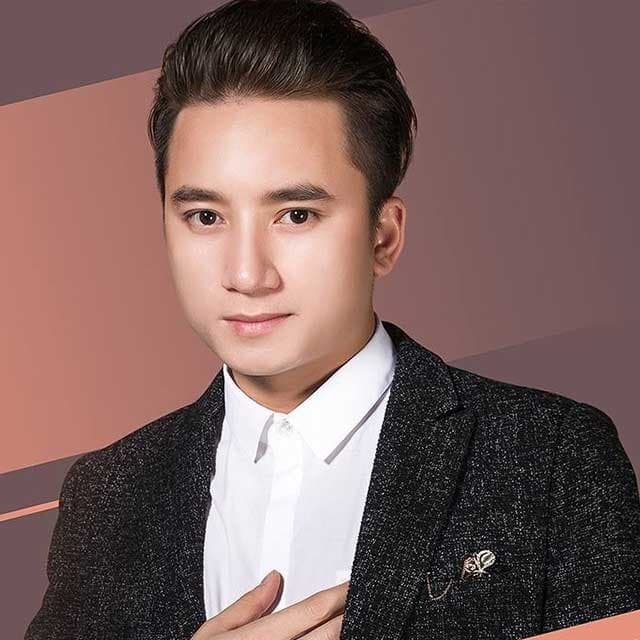 Source: moov-music.com
This Vpop song was composed and sang by Phan Mạnh Quỳnh with a warm, deep and gentle melody through his emotional voice. The lyrics of this song make listeners feel the Tet atmosphere is coming closer.




Source: tin247.com
At the beginning of the song is a question and reminding of parents for their son that remember to book the train tickets soon if not he might be hard to buy them on the days approaching Tết.




Source: tin247.com
They also hope their son can come back home sooner because two years recently he came home late. Therefore, he had less time for his family, parents and especially grandparents while they waiting for him to visit them. Tết time is to people who live and work far away family to go back home. In family, everyone can find back innocent love, forget the sorrows in life temporarily and having peace. The spring brings a kid soul to everybody, it's also the time to meet friends again and review Tết's memories in the past when they were young.


Source: tin247.com
In the hometown of the boy in the song, on December 23rd, people feel the Tết's air by plenty of goods on the streets consisting of flowers, fruits, food and Tết decorations. Many great moments of his childhood come back to his mind like to hurry him to go back to his family as soon as possible and welcome to the Tết. The youth is still long but no one can beside and waiting for him forever so he needs to use time as much as possible to be with family. When he comes back, his parents feel like he brings Tết to them because Tết will be nothing without their son. This song touches a soft spot in the heart of listeners because everyone who has to be far away from family has the same feeling for Tết is eager to come back home. The image of this song is just a picture with showy boats full of goods selling for Tết and the lyrics run along after the emotional voice of Phan Mạnh Quỳnh.
"Tết Về Sớm Nhé" has over 15 million views on YouTube and 3.8 million listens on Zing Mp3 within a month of its release.
Tet Ve Som Nhe: https://www.youtube.com/watch?v=nG1-7gExImU