Phan Mạnh Quỳnh has been known as a young, talented, and outstanding singer-songwriter in Vietnamese showbiz since 2015.
On the whole, he became widely recognized after he released the massive hit "Vợ Người Ta" on numerous musical forums. Besides, in the past five years, he also dedicated some more big hits to the Vietnamese music set such as "Có Chàng Trai Viết Lên Cây" and "Từ Đó" – Mắt Biếc movie's OST.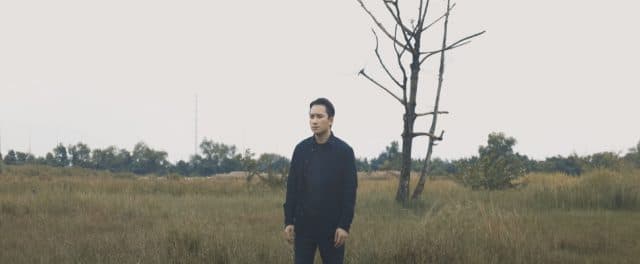 source: "Miền Gian Khổ" MV
Apart from those hits, "Đi Tìm Chân Ái" of Phan Mạnh Quỳnh was also chosen to be the keynote song of the show "Chân Ái" on the VTV3 channel. At the time central Vietnam was hit by a terrible typhoon, Phan Mạnh Quỳnh unveiled the song "Miền Gian Khổ" arousing the compassion of the nation for the central land of Vietnam.
source: "Miền Gian Khổ" MV
Thanks to the incredible meaning of the song, its popularity has surged unimaginably on numerous music charts. The song is considered a grain of comfort to the people who went through a natural disaster. Additionally, Phan Mạnh Quỳnh did not compose the song "Miền Gian Khổ" in the role of an outward observant, but a son of the miserable land.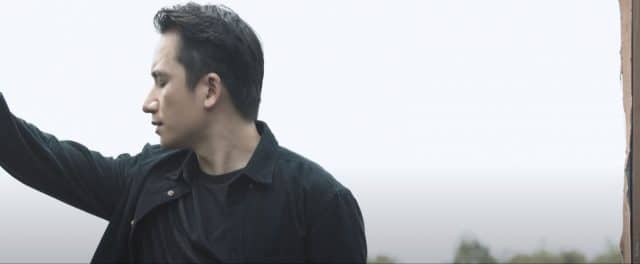 source: "Miền Gian Khổ" MV
He was born and raised in Nghệ An province, hence, he could utterly sympathize with all the pains and sufferings. Central Vietnam and the people there have to suffer the loss that words cannot describe almost every year. In the track, Phan Mạnh Quỳnh enthusiastically wrote:
"Con nước về tan hoang, kéo nhau thành tay trắng

Giữa bão bùng chưa ngưng

Tiếc công ngày nai lưng, gian khổ đến tận cùng

Giữa đắng cay khôn thấu

Khát mong những bình thường…"
Mien Gian Kho: https://www.youtube.com/watch?v=oklbfl9TS1M