The original "Không Phai" has a catchy melody and lyrics that make listeners fall in love with the first sentences.
Phong Max has remixed the music with EDM-inspired sounds, making listeners want to dance and sway to the music. Phong Max is a music producer and DJ.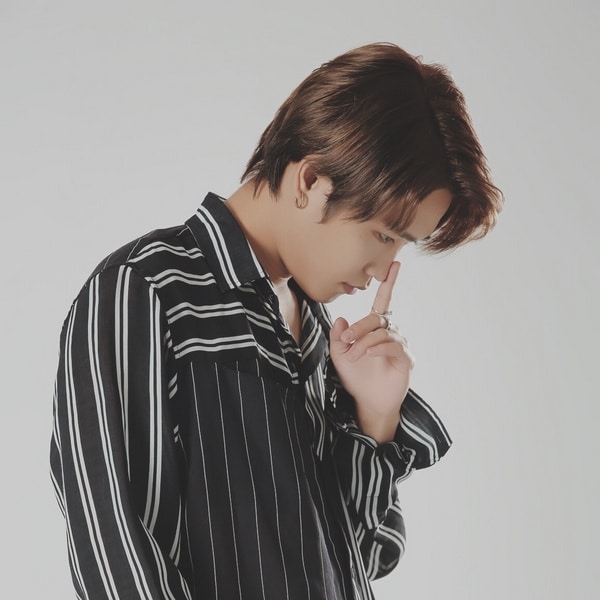 source: nhaccuatui.com
He stands out and is known to the audience not only for his handsome looks but also for his extreme musical taste.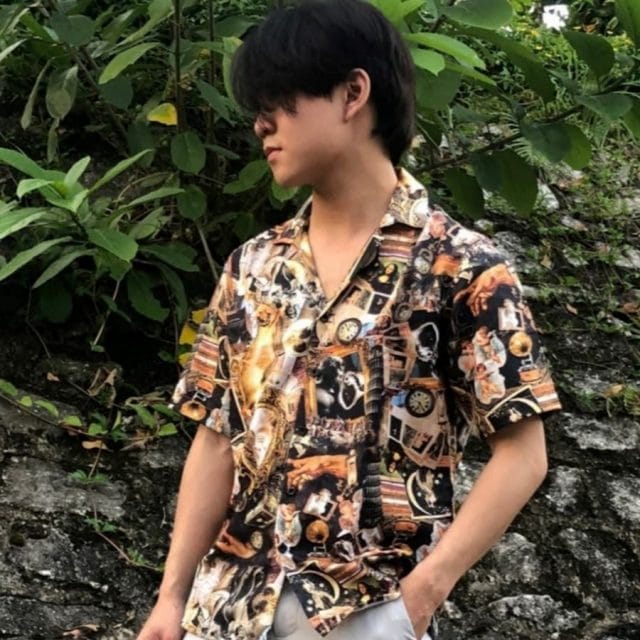 source: zingmp3.vn
He has many remixes of Vpop songs that are interested in the audience and have high views such as "2 Phút Hơn", "Find Me???", etc. His remix "05 (Không Phai)" was enjoyed by the audience and got more than 19 million views and many praises.
Khong Phai: https://www.youtube.com/watch?v=WAg0jKqgmuI