On August 16th, 2017, Phùng Khánh Linh released a new song on "Yeah1 Music" YouTube channel called "Hãy bảo nắng về đi" which marked the first milestone on her singing career after a long time leaving The Voice of Việt Nam.
This song also is a song in OST Cô gái đến từ hôm qua which had been released on July 21st, 2017.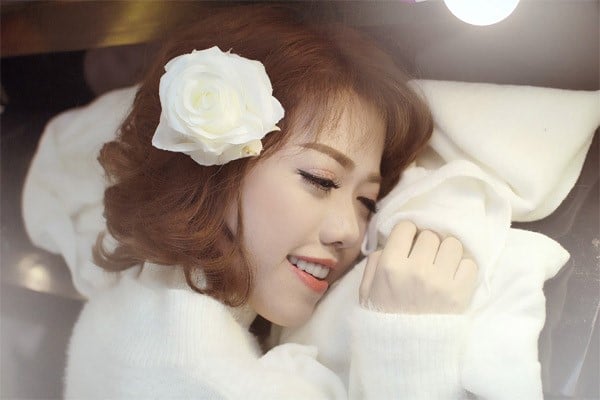 Source: tiin.vn
The composer of this song is Minh Trang who is a new and young musician and was studying overseas when Phùng Khánh Linh was launching this song. Minh Trang also was known as a singer and she organized some mini shows and a concert to sing her own songs in Ha Noi and Ho Chi Minh city. She likes gentle music such as post-rock, chamber pop, jazz and ballad so that's why she often writes gentle and touching songs which she can send her emotions into them. "Hãy bảo nắng về đi" song was written about the sorrow of unrequited love.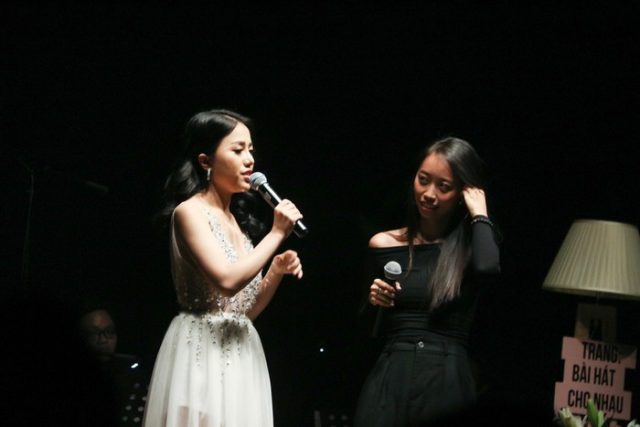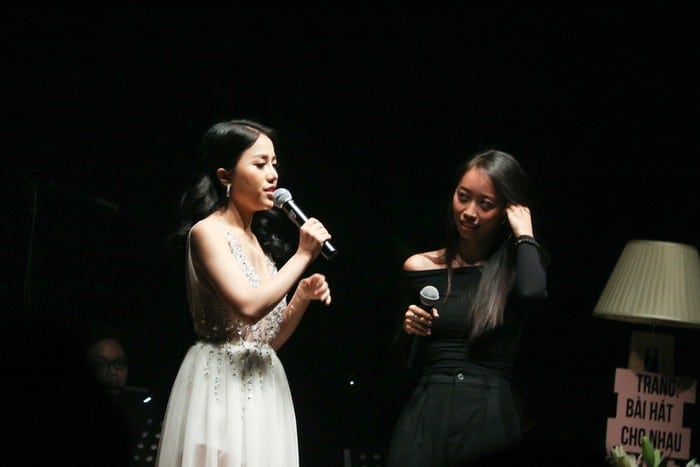 Source: baomoi.com
"Hãy bảo nắng về đi" lyrics are so sweet and deep like a diary with full of sadness and the expectation for a boy of a young girl through Phùng Khánh Linh's voice. So, it touches a soft spot in people who have unrequited love. Loving one-sided is always sorrow and hurt and no one wants to love unilaterally. But people can't do otherwise because they won't know when, why and who they will fall in love with. And they also can't stop loving someone because emotions are uncontrollable. "Telling sunshine to come back, to help me forget the nostalgia and sadness" is a sad sentence in this song and it's like a desire in vain of the girl. The melody of this song is quite slow so it made listeners feel sadder and have to listen to it over and over again. The slow melody keeps the listeners addicted to this song of Phùng Khánh Linh.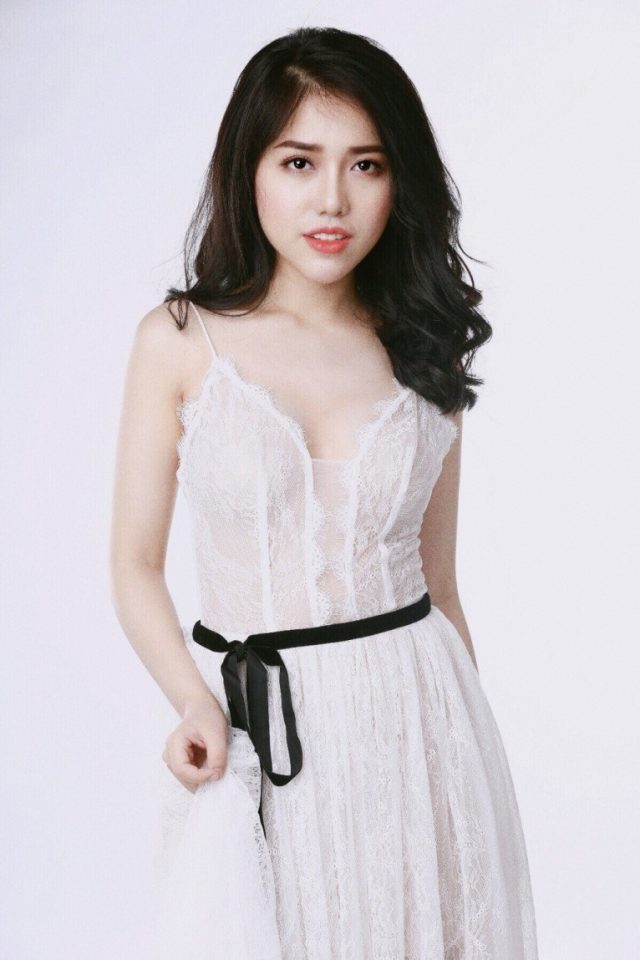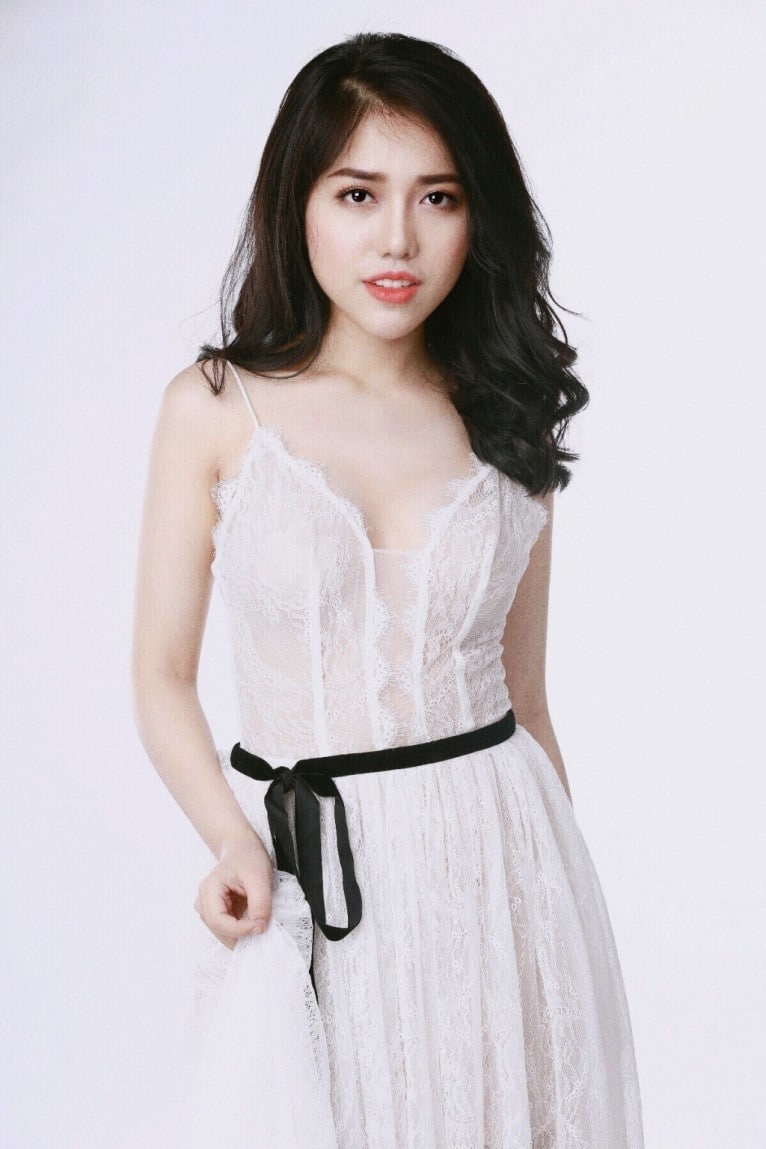 Source: vietnammoi.vn
The content of "Hãy bảo nắng về đi" MV are some excerpts in "Cô gái đến từ hôm qua" film. Many netizens complimented on Viet Nam's beautiful scenes in these film excerpts. This MV was released by Yeah1 Music YouTube channel which gained 2.4 million subscribers.  This MV reached almost 290 thousand views on YouTube after 21 months and this is quite small in comparison to other songs of Phùng Khánh Linh. However, this song achieved 654,941 listens on nhaccuatui.com.
Although this Phùng Khánh Linh song hasn't been popular as many other songs of "Cô bé hạt tiêu" – Phùng Khánh Linh's nickname, with the sad lyrics and her gentle voice, this song still is very deep and emotional, especially with people who have a secret affair.
Hay Bao Nang Ve Di: https://www.youtube.com/watch?v=S8lZ7cuEPDo