Phùng Khánh Linh, one of the best singers of the Vietnamese independent label Times Records (Hãng Đĩa Thời Đại) has become the very first exclusive singer of Universal Music Vietnam (UMV).
This ground-breaking news was noticed by the magazine Variety, and the name Phùng Khánh Linh was honored as a Pop Phenom on their website.
source: baomoi.com
Besides, Music Business Worldwide of Universal Music also has a detailed article about that great news. Parts of Phùng Khánh Linh's speech at the office of Universal Music were quoted in both articles:
"I am astonished, delighted and extremely excited to become the first artist to sign with Universal Music Vietnam — a company that manages numerous top global artists that I am in love with and awe of. I hope that the partnership between Times Records and Universal Music Vietnam will enable my music to reach the hearts of audiences around the world."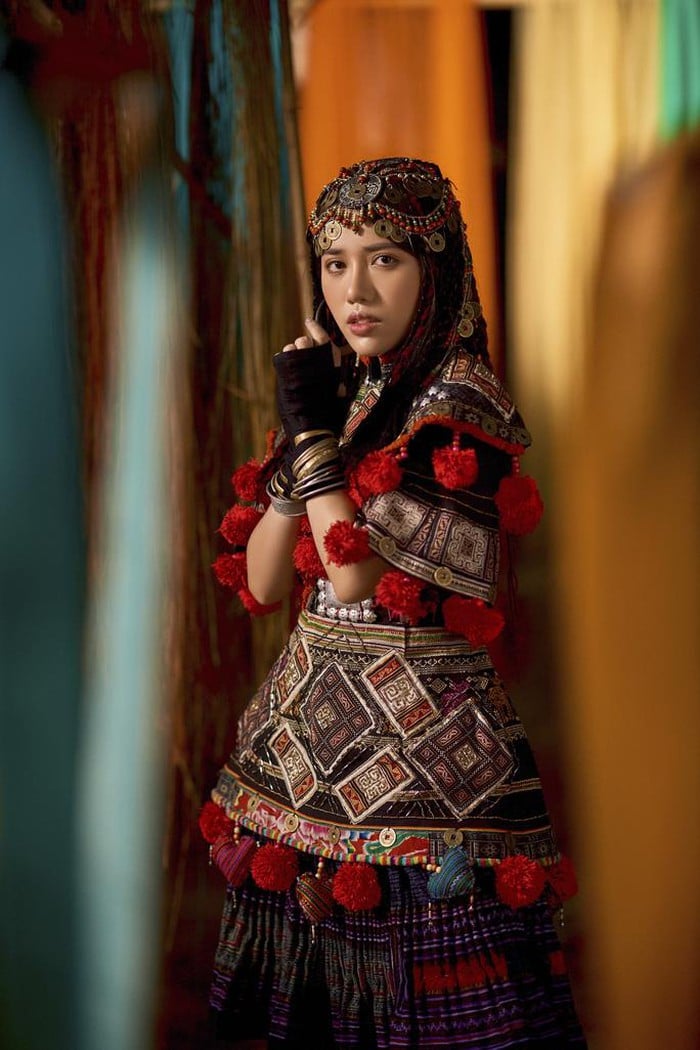 source: baomoi.com
Moreover, the statement from CEO of Universal Music Vietnam which was also cited by Variety when describing Phùng Khánh Linh were as follows:
"a talented singer-songwriter that has the potential to help introduce Vietnamese music and culture to music fans here in Vietnam, throughout the region and around the world. This is an exciting time for music in Vietnam, and the launch of Universal Music Vietnam shows our commitment to supporting local music talent and artistry." – Lan Khanh Phung
source: saostar.vn
Additionally, Music Business Worldwide also brought the profound consideration of Mr. Calvin Wong, CEO of Universal Music Southeast Asia and senior vice president, Asia about Phùng Khánh Linh on the article:
"There is a certainty that Phùng Khánh Linh shall build up a promisingly successful career thanks to her beautifully innate voice. I am in love with her voice and I am glad that we have a chance to collaborate. Finally, I would love to congratulate to Times Records on this cooperation."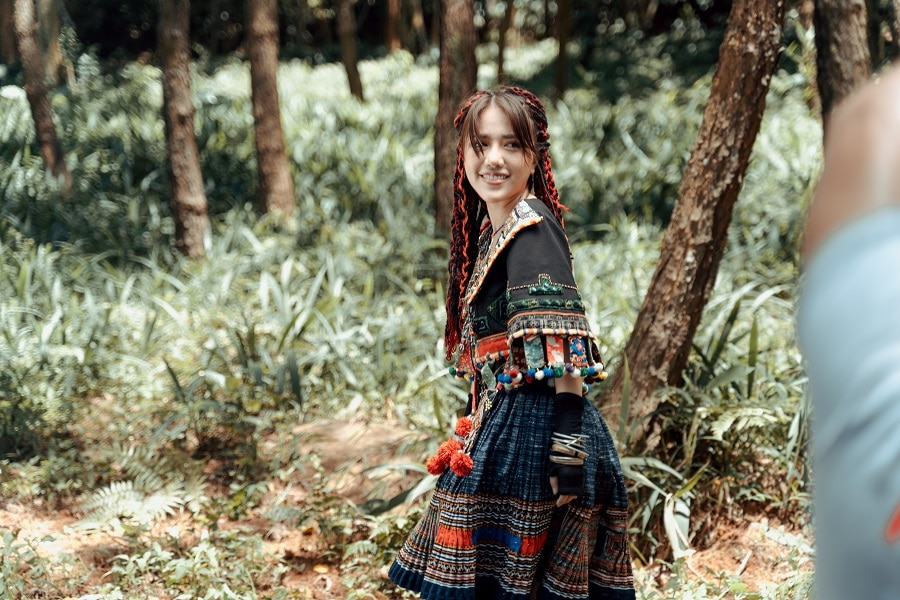 source: saostar.vn
Apart from informing about Phùng Khánh Linh is the first Vietnamese idol signing an exclusive contract with Universal Music Vietnam.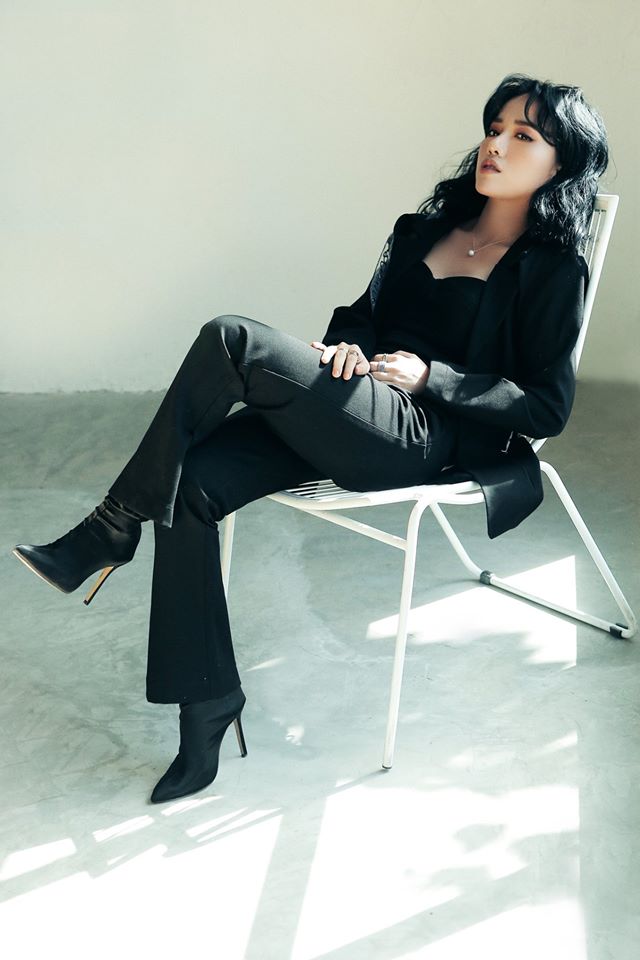 source: Phung Khanh Linh's Facebook
Variety and Music Business Worldwide also introduced a production marking this cooperation. That is the record and MV "Thế Giới Không Anh"- World Without You. The song was composed by Phùng Khánh Linh herself.
Music Business Worldwide Article: https://www.musicbusinessworldwide.com/universal-music-vietnam-opens-for-business-signing-phung-khanh-linh-as-its-first-artist/
Variety Article: https://variety.com/2020/music/asia/universal-music-vietnam-phung-khanh-linh-1234722956/