Having just returned from the awarding ceremony of Am Nhac Cong Hien 14-2019, Phùng Khánh Linh continued to contribute to V-pop a new music product called "Em Ve Troi". Recently on April 18th, she released her first solo song in 2019.
The song was composed by herself, a talented female singer and songwriter. Accompanied by the song, the MV has an antique retro color.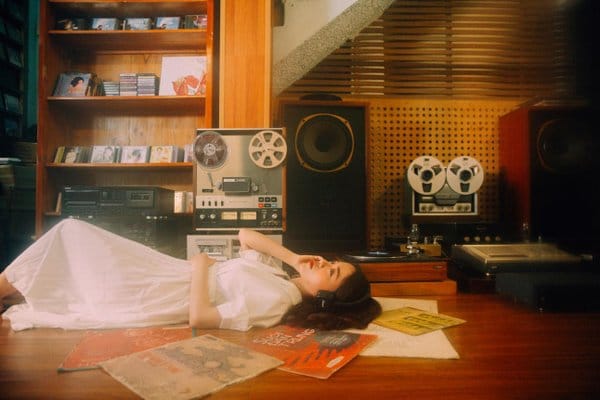 Source: tinnhac.com
The song has originated from the true story of a friend. Although she never met that person, when she heard this sad story from her friend, Phùng Khánh Linh was very touched. "Em Ve Troi" is a gentle Ballad version which was composed by her about 2 years ago (2017) but now she chose to release this song because she wanted to wait for her friend's painfulness to lessen.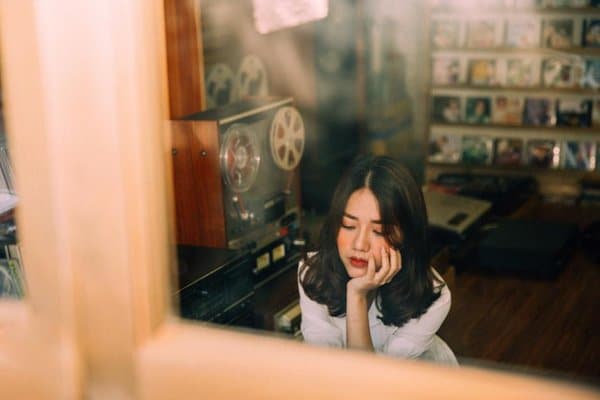 Source: tinnhac.com
The story in "Em Ve Troi" is the confide of the person who lost their important person. That person can be their members of a family, a lover, who can also be a very precious friend. The news of losing an important person in your life is really a great pain. We all need to heal our pain somehow and this MV captures that moment for her friend.
Her music video was built in a retro style, it has the color of nostalgia in each scene. It is this style that brought a lot of emotion to the audience, creating empathy in the story that Phùng Khánh Linh was telling. Because of the lightness of the lyrics and melody, after only 2 days of its official release, there were more than 192.000 viewers on Youtube. Phùng Khánh Linh was also surprised by the love of her fans.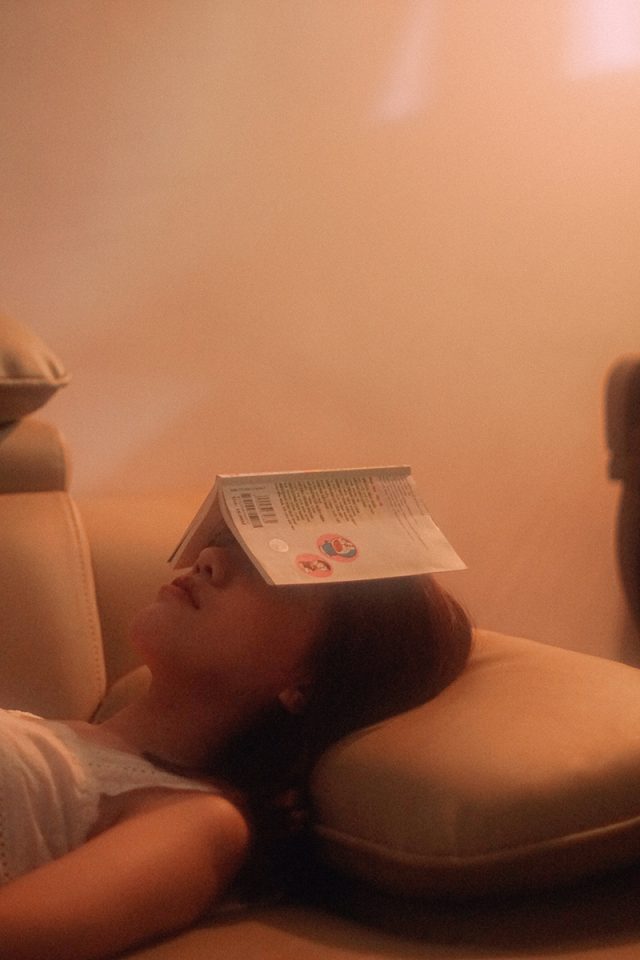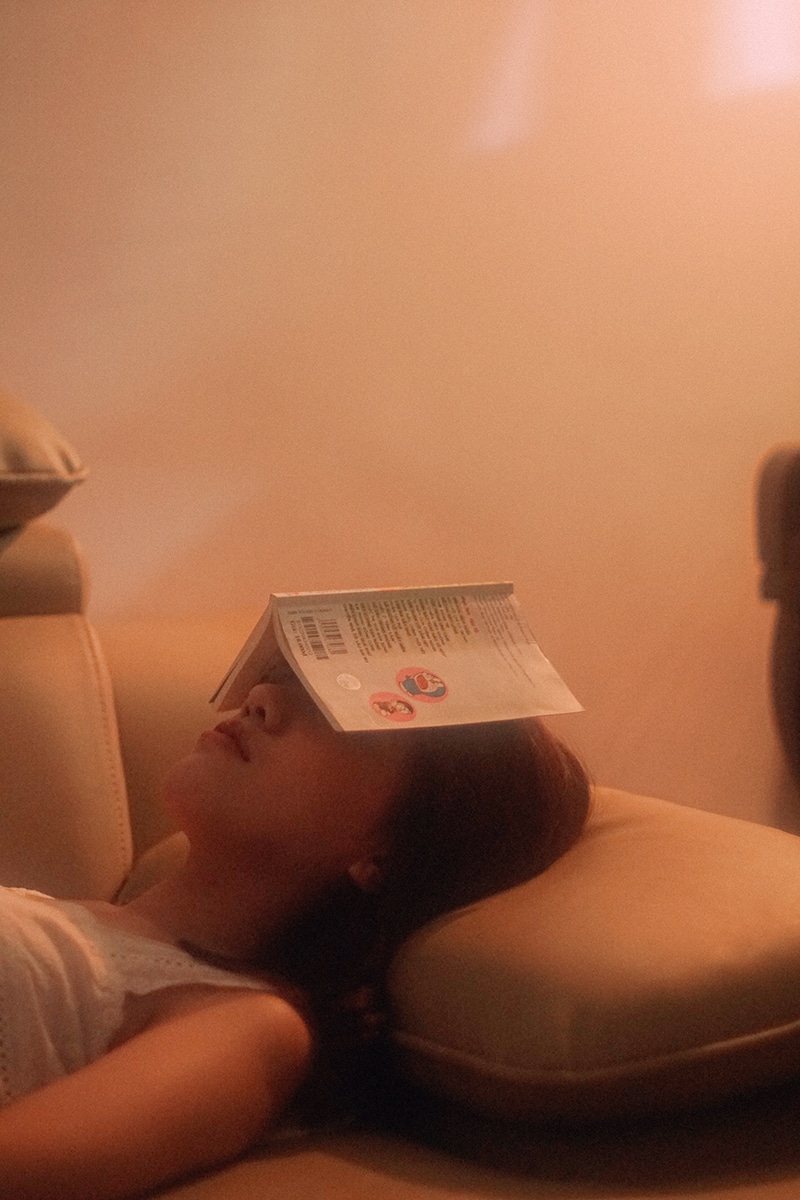 Source: thethaovanhoa.vn
Through the song "Em Ve Troi", Phùng Khánh Linh has a passion for Indie style and her songs are quite sad. Currently, she increasingly tries to develop her own career and hopes to switch up to launch many new happy songs for audiences in the future.
Em Ve Troi: https://www.youtube.com/watch?v=5OZYH94YTIs