After she left her management company for 1 year, Phuong Ly has officially returned with a song which was made by herself called "Mat Troi Cua Em". A young girl releasing a song on her own after leaving her label company is a very difficult thing.
Phuong Ly shared that at the beginning she was under pressure because of insufficient money and supporters but her close friends helped her escape that hard situation.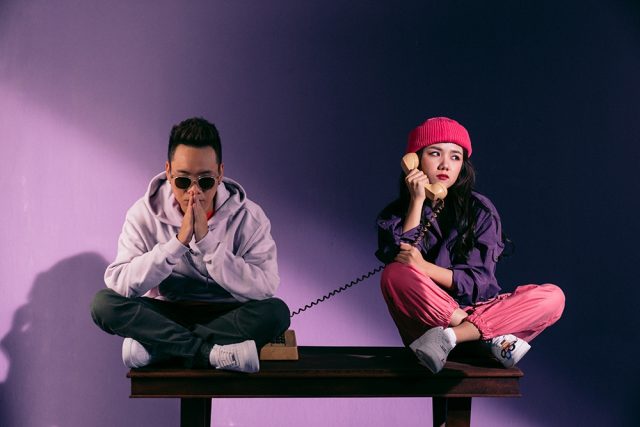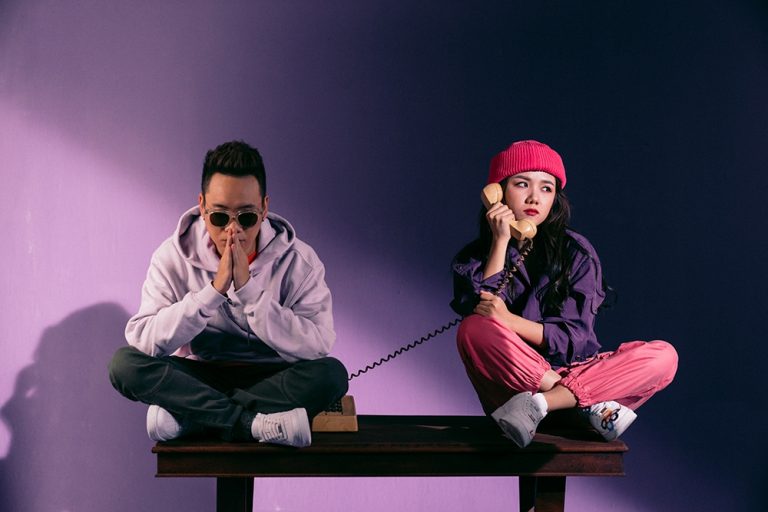 Justa Tee assumed the part of rap in the song (Source: kenh14.vn)
Especially, the song has the support from rapper JustaTee a close friend of Phuong Ly who has also appeared and supported him in some of his music videos. On October 28, 2017, "Mat Troi Cua Em" was released on YouTube. The song was written by young composer Kai Dinh with the melody being so gentle to the ears and sweet lyrics about a girl who is always missing  her boyfriend.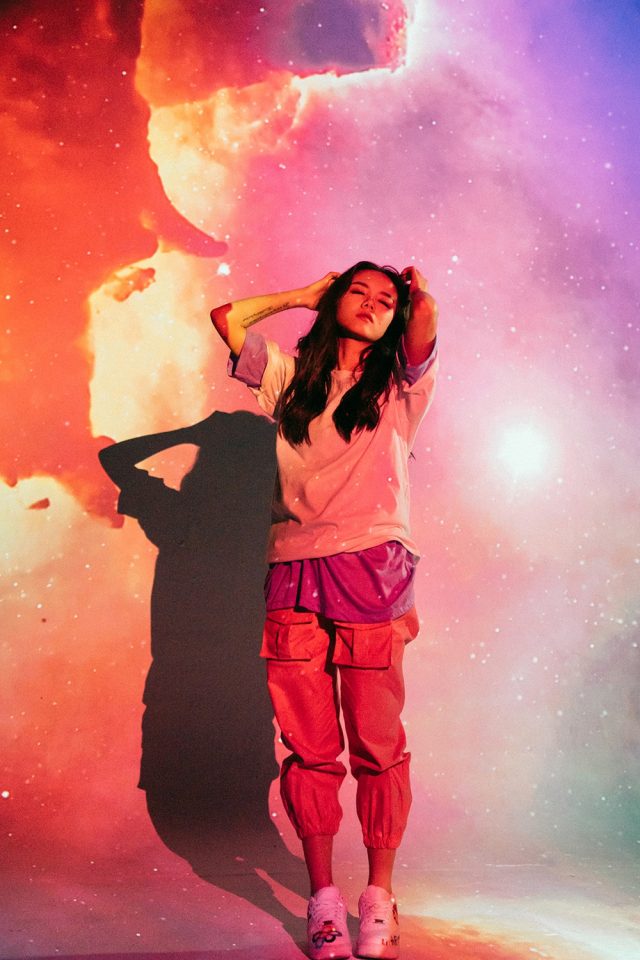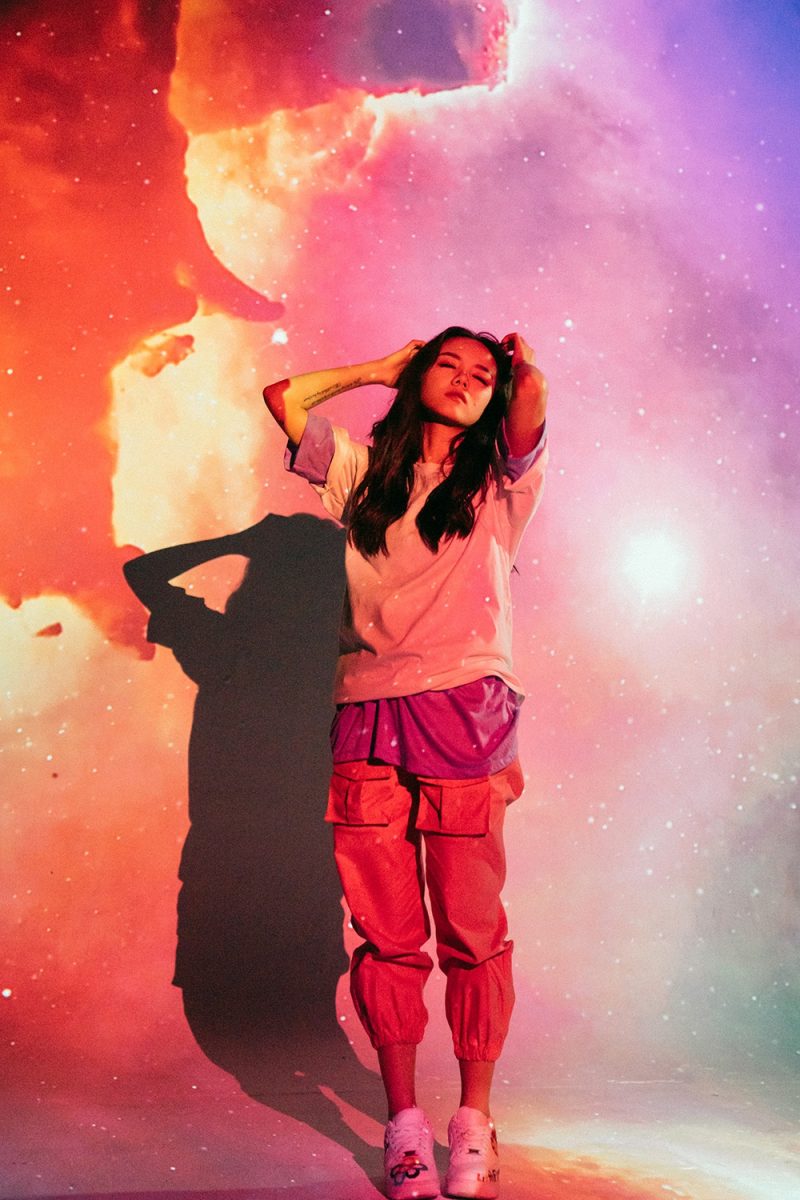 Source: kenh14.vn
In particular, the main specialty of this MV is the signature vertical camera shot which makes it different from the horizontal MVs we usually see. Phuong Ly is a girl who has a small physique but she is quite strong and assertive. She decided to be a pioneer of innovation in music videos in Vietnam.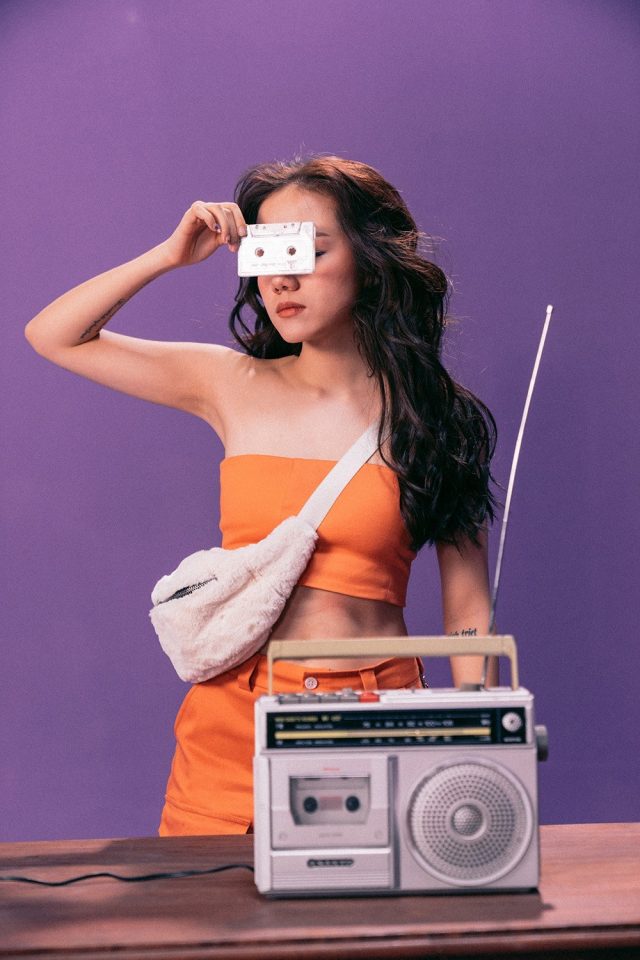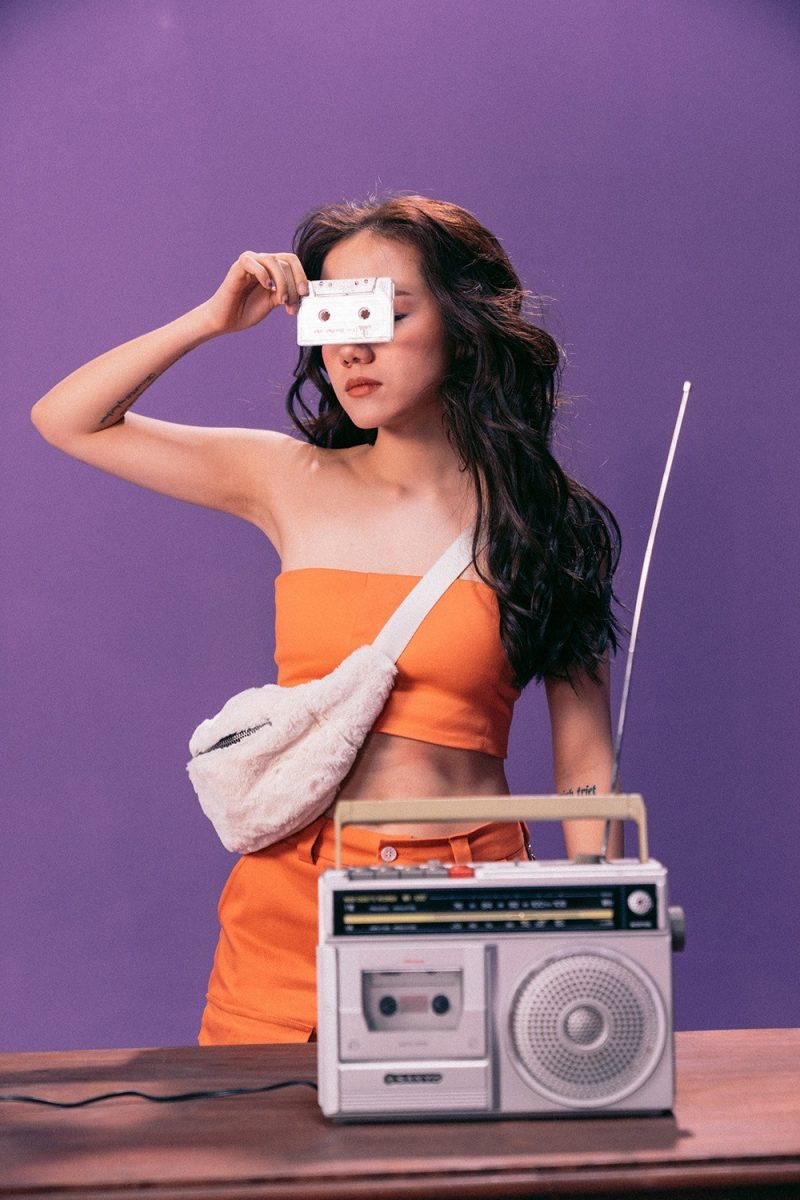 Source: kenh14.vn
Phuong Ly is also one of the fashionistas of Vietnam and she has learned a lot about teen styles and fashion. So she is very meticulous in every photo shoot as well as choosing clothes in the MV. All the costumes were designed by herself, it is a youthful style which has become her motivation and hobby.
Mat Troi Cua Em: https://www.youtube.com/watch?v=t0WFOnwp3MM