"Đánh Mất Em" is a Chinese song with Vietnamese lyrics by Quang Đăng Trần. Previously, the song has reached the top of Zingchart, beating out the songs "Hoa Hải Đường" (Jack), "Bông Hoa Đẹp Nhất" (Quân A.P), "Ai Mang Cô Đơn Đi" (K-ICM & APJ).
"Đánh Mất Em" is a rock ballad song. The songs demonstrate the man's torment and regret about his last relationship. Every time he passed by the old places or when the night came, he always remembered the memory of his ex-girlfriend.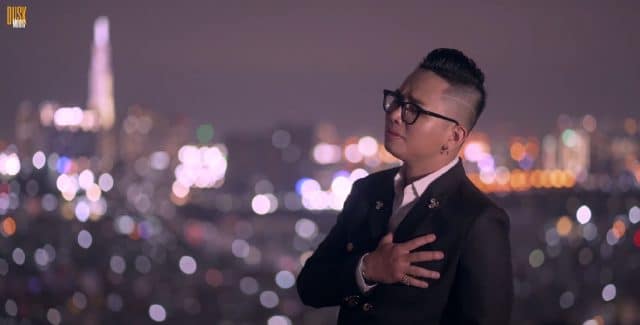 credit: "Đánh Mất Em" MV
The original Chinese song of "Đánh Mất Em" was performed by Tỉnh Lủng. The Vietnamese version was written and performed by Quang Đăng Trần.
The male singer participated in the Voice of Vietnam program in 2015 and is a member of Tuấn Hưng's team. After the contest, he released several massive hits on Zing MP3 such as "Mình Chia Tay Nhé Em" (42 million), "Đừng Tìm Anh Nữa" (20 million).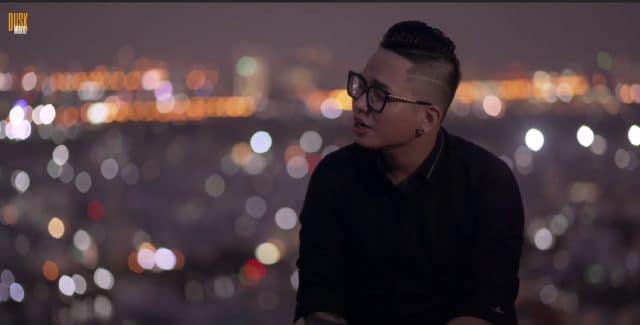 credit: "Đánh Mất Em" MV
In the original version, it is said that Tỉnh Lủng sang softly and warmly like a young man in his twenties. Meanwhile, Quang Đăng Trần's performance is rather aggressive.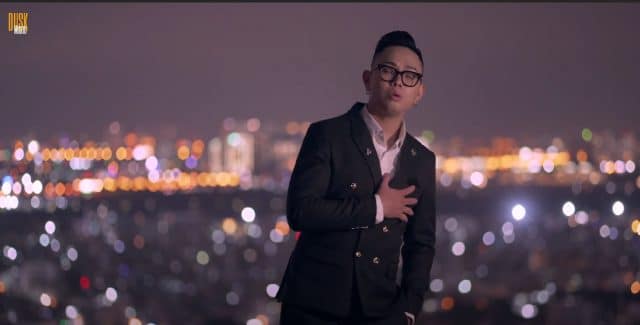 credit: "Đánh Mất Em" MV
The melody and mix are not too different from the original. Some listeners expect the Vietnamese version of "Đánh Mất Em" should have a subtle change in its tune, to create a unique quality for this remake.
Danh Mat Em: https://www.youtube.com/watch?v=yF1rUhDRzG0