Quang Hùng has started his career in singing since 2011. He is rapidly well-known after releasing the 30 massive hits mashup of 2015 V-Pop's album.
Furthermore, Quang Hùng has gained tens of thousands of view when releasing songs such as "Đừng Yêu Nữa, Em Mệt Rồi", "Anh Ơi Ở Lại", "Đau Để Trưởng Thành", etc. After that, he was paid great attention to his participation as well as his self-written songs in the contest named The Debut. Since then Quang Hùng has been taken step by step to build up the image of a versatile artist who both can sing and compose songs.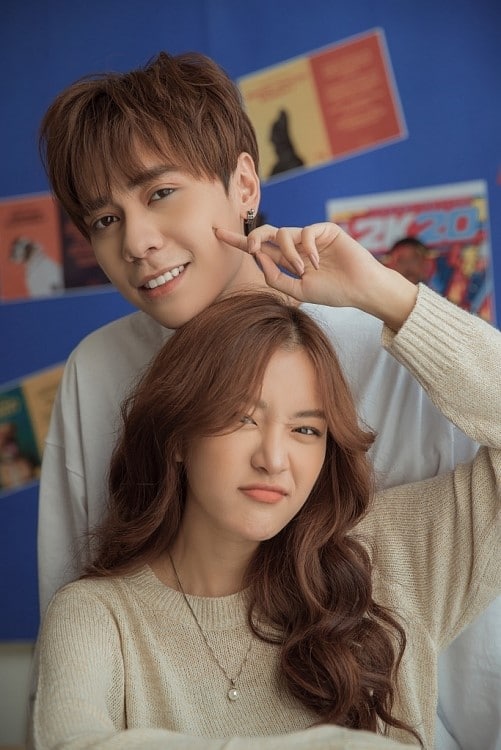 source: tiin.vn
"Đừng Vì Anh Mà Khóc" is composed in the autumn of 2018 by a talented musician, Tằng Duy Tân, and it is exclusively designed for Quang Hùng MasterD's voice. The song content tells a real story that happened for 4 years back about Tằng Duy Tân and his girlfriend.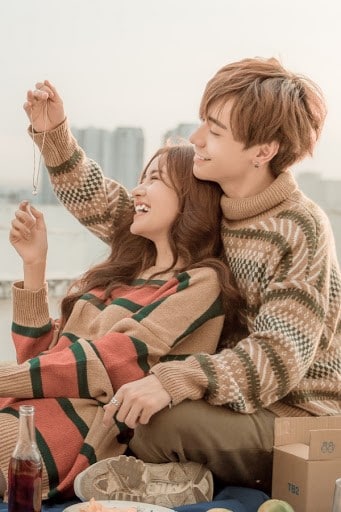 source: ione.net
To answer the question of why Quang Hùng chose to sing this song and did not choose to perform his song is because he was convinced by the tormenting melody and rhythm of this heartbreaking ballad track. The lyrics and the slow melody were mixed by such an emotional and beautiful voice of Quang Hùng MasterD which can touch people's hearts effortlessly.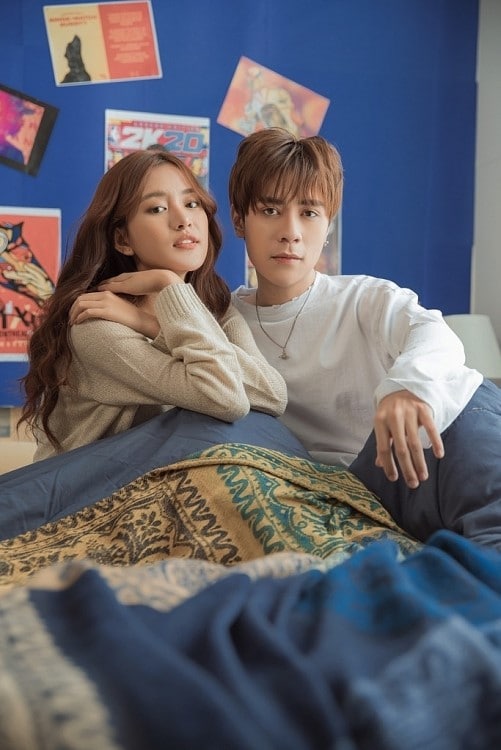 source: saostar.vn
Most of the songs sung by this talented vocalist strike right to the audience's mentality and make them deeply feel the pains that he wants to convey.
A blissful couple in "Đừng Vì Anh Mà Khóc" MV featuring Quang Hùng and a lovely, likable and beautiful actress – Tâm Ngô. In the MV, the man is an unprejudiced boy and he is also childish sometimes which upsets his girlfriend occasionally. His girlfriend, however, is always beside him and cares for him wholeheartedly. They live happily together for a period of time and one day he realizes that he does not deserve her heart anymore because of standing and seeing she bursts into tears but he can do nothing. Ultimately, he decides to leave even though his love for her is still there so that she can find another one who can protect and support her solidly for the rest of her life. It is such a tear-taking story.
Dung Vi Anh Ma Khoc: https://www.youtube.com/watch?v=omacvKrg-ys