Achieving a certain level of success in showbiz as an actor and a comedian, Quang Trung wins the audiences' hearts with his natural acting and the way he treats everyone with sincerity. Once again, he made his fans impressed by his emotional voice in the cover version of the song "Minh Yeu Nhau Tu Kiep Nao" which was the OST of the film he participated in.
"Gia Nhu Minh Dung Yeu Nhau" (If Only We Had Never Fallen In Love) is Quang Trung's first Vpop music video released after a long time working on his musical plan. It was officially launched on June 18th, 2019 and got more than 3 million views. Reaching this number of views within only a month is a success of a rookie in Vietnam's music market. Besides that, he has received a lot of positive comments and support from the viewers, which provides him the motivation for his potential to produce more pieces of music in the future.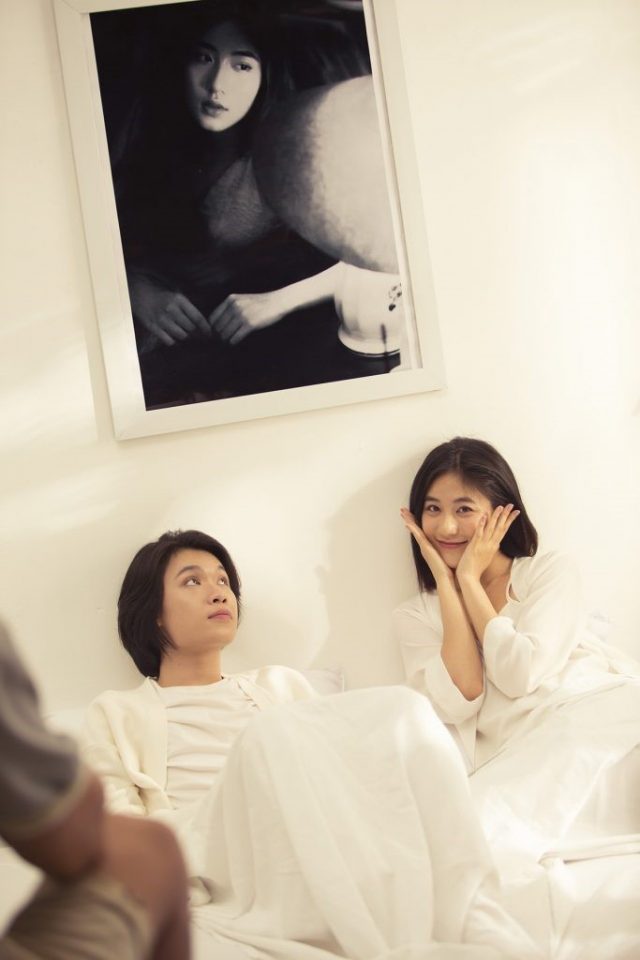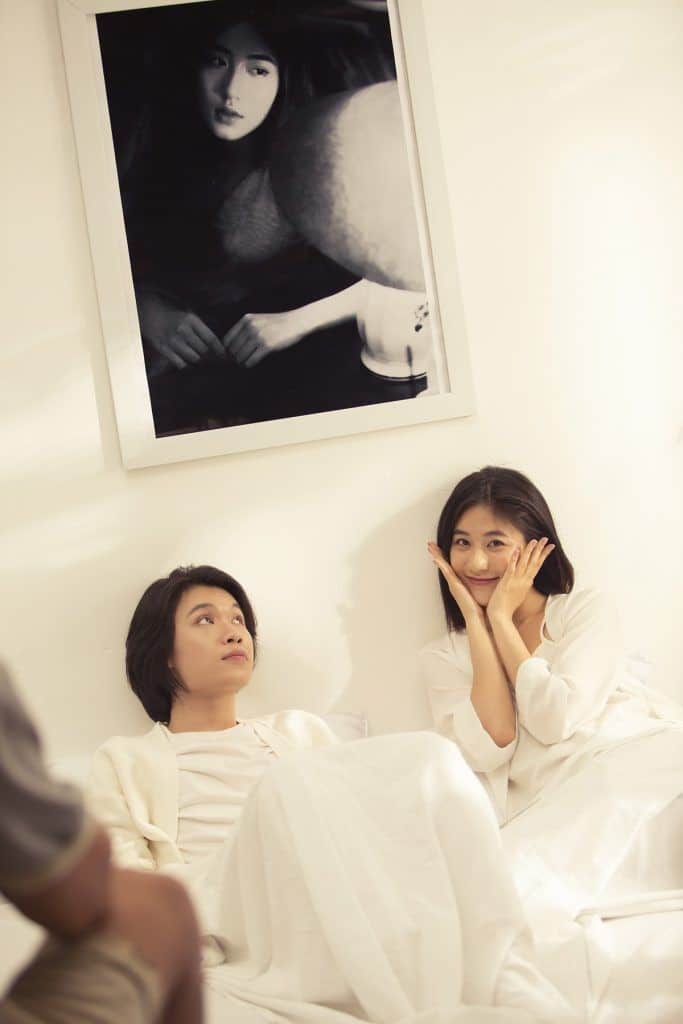 Source:  pose.vn
The song is a love story about the feelings of a girl who is left alone after a broken love. She tries to forget all the memories they had. She is no longer fragile and stops waiting for him to come back.  After all that has happened, she just wishes they had not fallen in love in the first place so that she would not hurt. In this video, Quang Trung plays the role of the guy who left his girlfriend but the feelings he has to suffer is the same as the girl, that is the torment, the obsession of hurting someone.
Some photos behind the scene of the MV: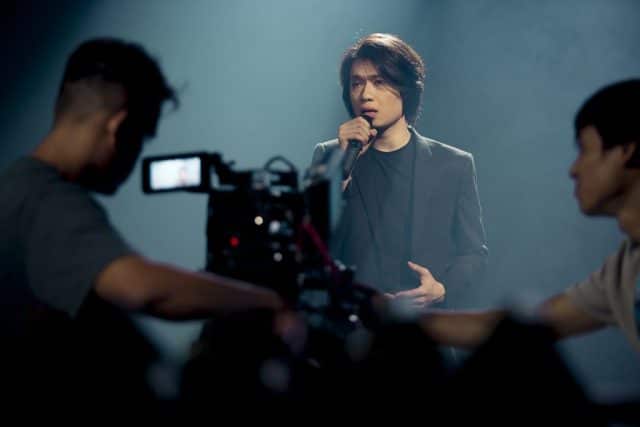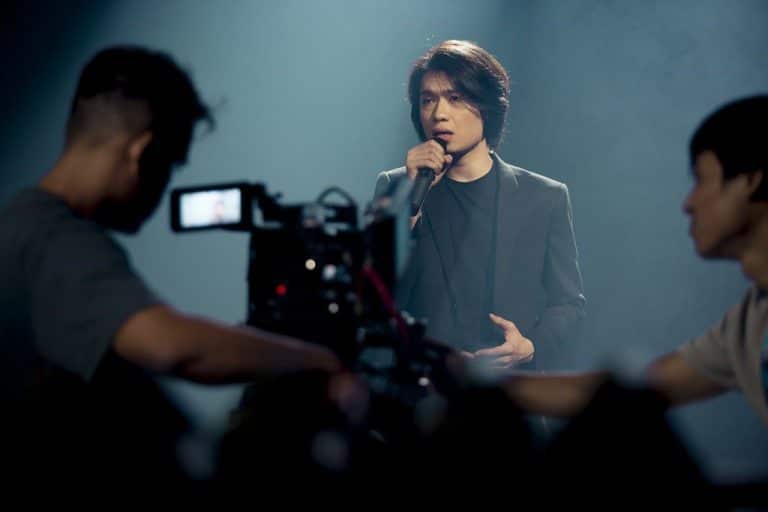 Source:  pose.vn
With the advantage of being an actor, Quang Trung performed flawlessly in his role for the MV, which successfully combines with his gentle voice to make the song easily touch the hearts of his fans. The ballad genre is always the best choice to express the feelings of a heartbreak in a sad song.
Quang Trung shared that his first product was not as professional as other singers' MVs but he believed that the true feelings and love that he put into it helped him make the V-pop MV a success and grab a lot of support from his fans.
Gia Nhu Minh Dung Yeu Nhau:  https://www.youtube.com/watch?v=Zp2ERQgf7cw