Recently, Huong Tram suddenly announced to pause her job to study abroad, which has made the entertainment community buzz. Fans felt sorry for the next few years because they will not be able to hear her voice in V-Pop.
On May 11th, Huong Tram will hold the last concert before she pauses her career. At that show, she will sing the new song "Ra La Em Dau Qua Mong Manh" which was released on May 7th.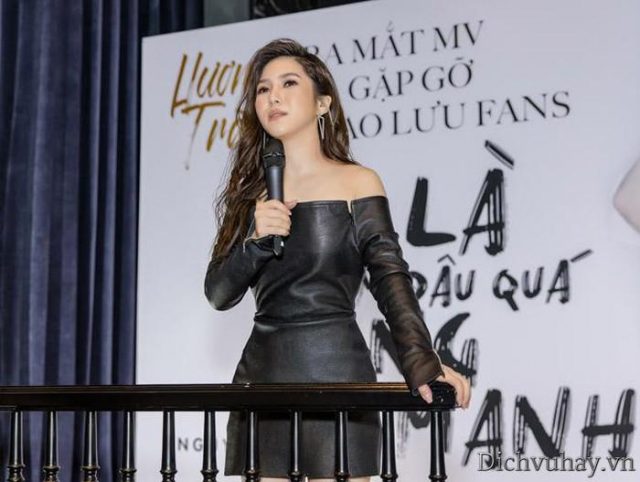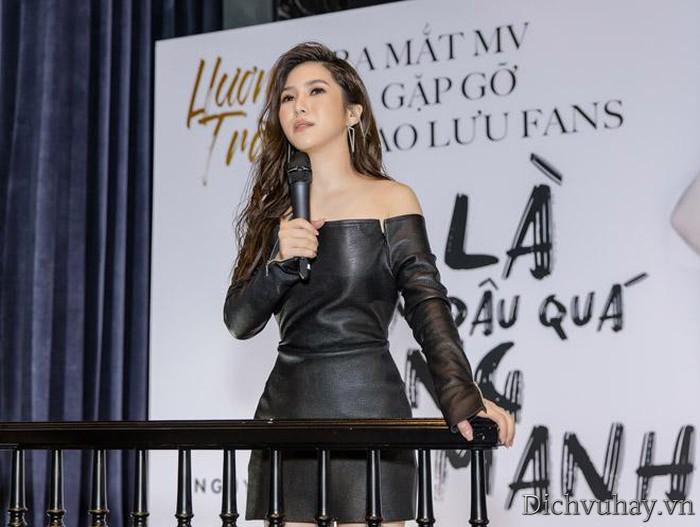 Source: dichvuhay.vn
Still, in the familiar Ballad genre, the song was composed by a young composer Duy Anh. The song has a gentle melody which carries a story about a love story between a pair of twin sisters who both love a guy (Ba Duy). In the MV, Huong Tram simultaneously played into 2 characters: the older sister and the younger sister. Although the younger sister was the one who met the guy first, she gave him up for her older twin sister.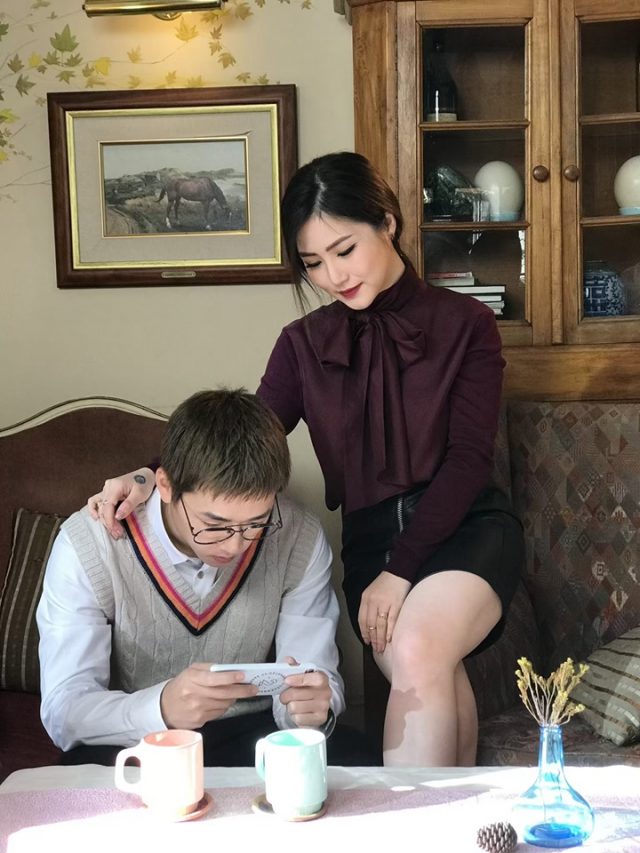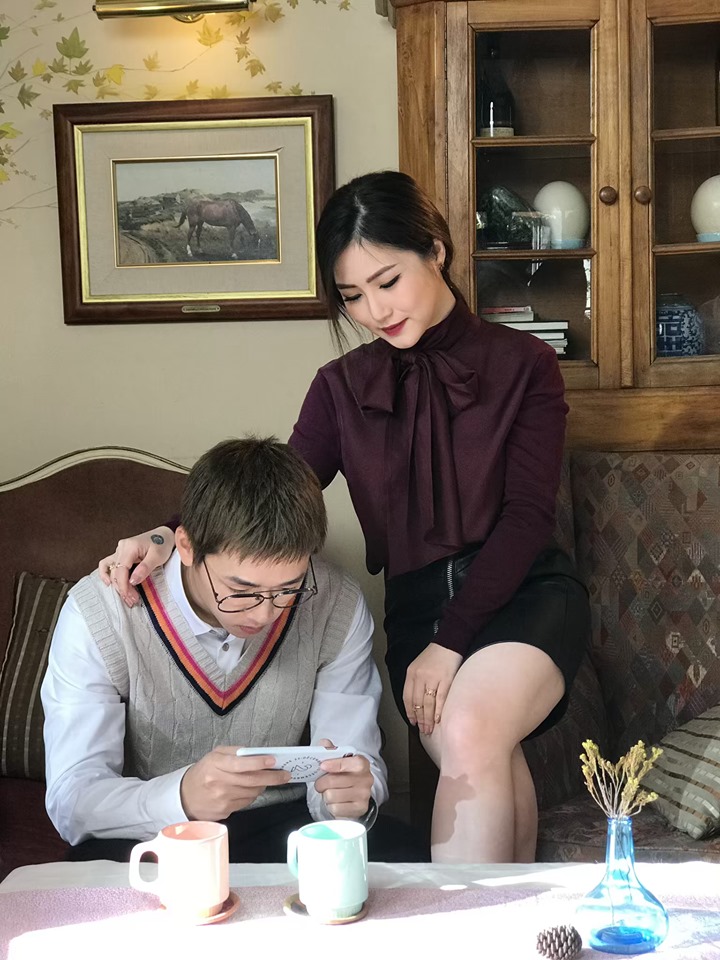 Source: Huong Tram's facebook page
The crew had to come to Taiwan to have more romantic scenes and it was perfectly suited for MV. The delegation shared that they had to get up early in the morning when the temperature was only 4-5 degrees and they had to move from Dai Bac to Hoa Lien city. The crew had almost missed the train.
This was one of those rare times when she acted in her own MV because she was lacking confidence in her acting. However, the truth is that she did well and received many compliments from the audience. She is an artist who is not afraid to change to make her product better.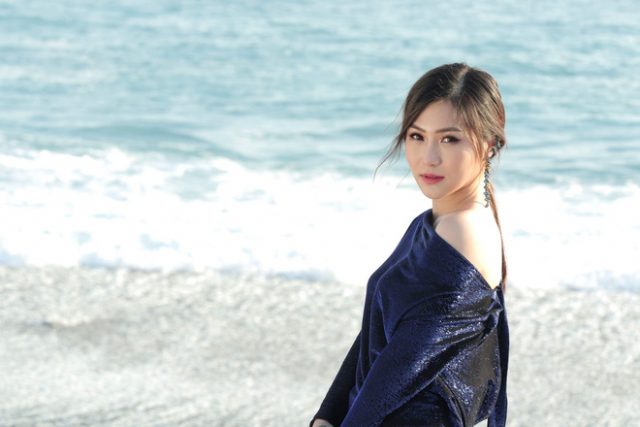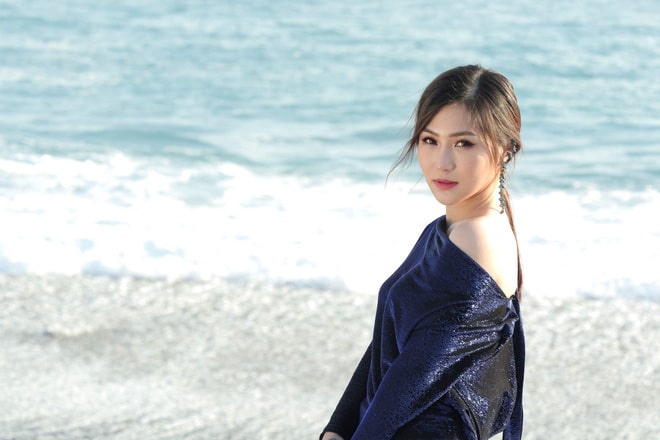 Source: kenh14.vn
The fact that Huong Tram made the decision to pause her career to study abroad created a big shock for many audiences. She said that she came to this decision after spending about 2 years of thinking and preparing for it. The song "Ra La Em Dau Qua Mong Manh" is considered as a special gift that she sent to her fans for supporting her for so long.
Ra La Em Dau Qua Mong Manh: https://www.youtube.com/watch?v=HEWzG0pQYXg