After releasing the teaser for "Từ Ngày Em Đến" on June 12th, 2017, the listeners expressed their eagerness toward this song. This song officially launched on June 16th, 2017. Today "Từ Ngày Em Đến" song has reached over 42 million views with approximately 110 thousand likes.
Moreover, this MV marks the change of the Da LAB band, from their composers and singers to their producers. Châu Bùi played the main actress in this Vpop MV. She said that this was the first time she had agreed to play in a MV after listening to this demo.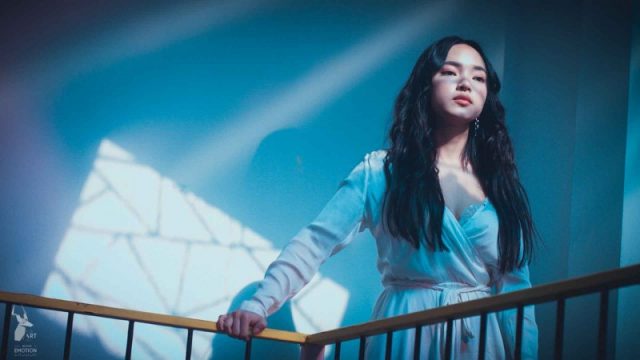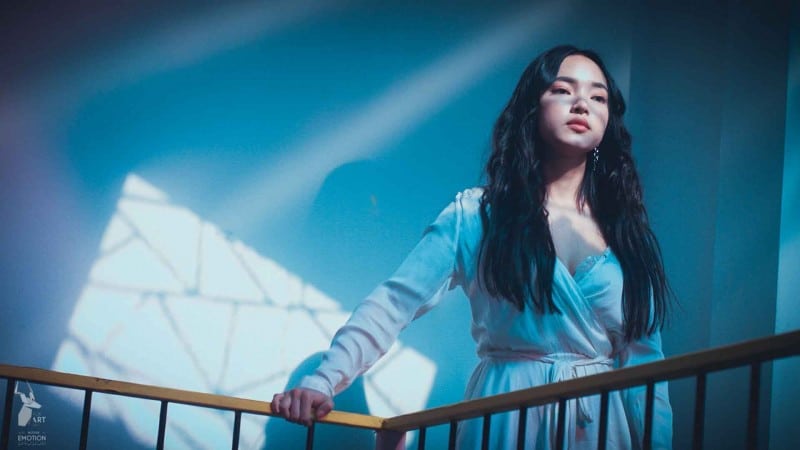 Source: phunuvietnam.vn
Although she is busy as a bee in the performing activities in the film "Em Chưa 18" and other entertainment events, she accepted to play in "Từ Ngày Em Đến" MV.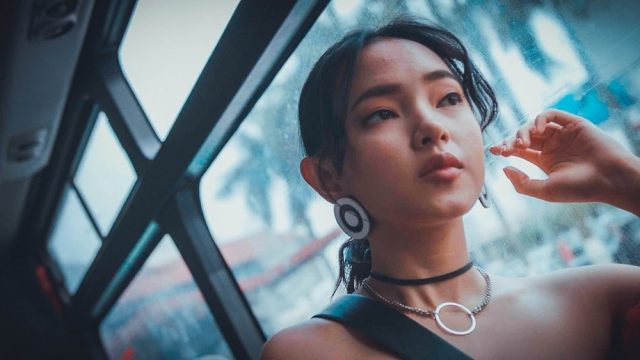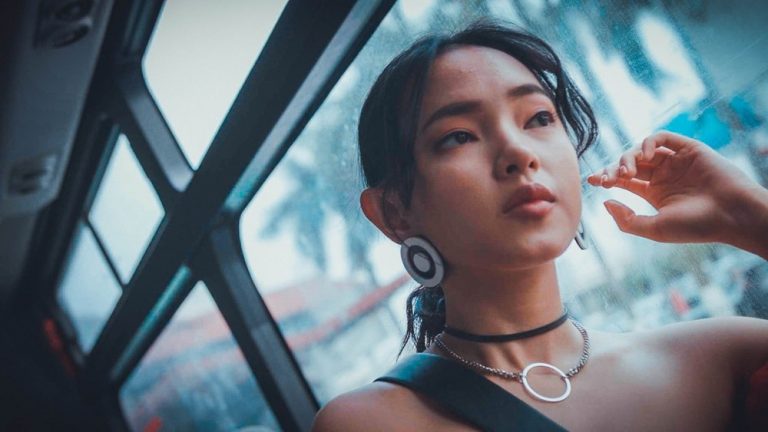 Source: baomoi.com
If Da LAB's previous work "Một Nhà" is joyful and excited about a young man who married a girl and loved her for many years, on the contrary, "Từ Ngày Em Đến" records the thoughts of a mature man who goes through experiences to understand what is happiness.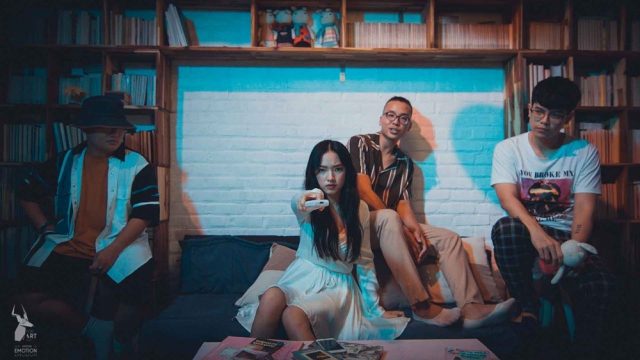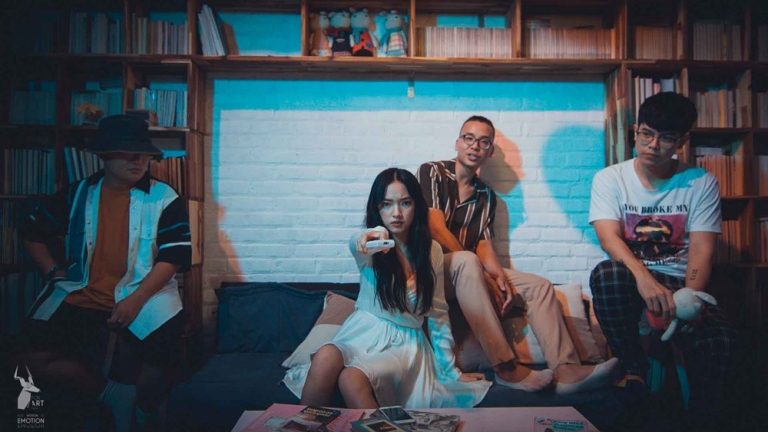 Source: 2sao.vn
In the MV, Châu Bùi is a beautiful, independent girl who understands her values. So, she ends a love relationship when she feels that guy is not Mr. Right. "Representing the person who has / or is / or will (in general, the people exist in the girl's life, or her friends, but she unrecognized) will give true love to her." – Da LAB.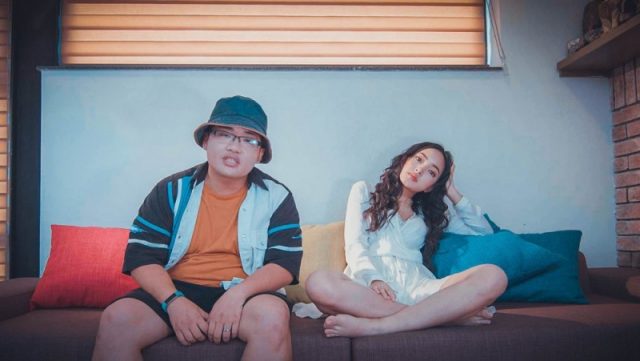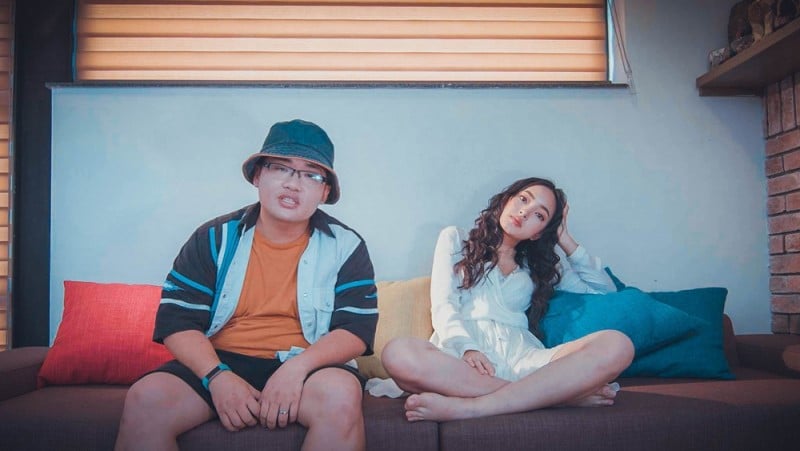 Source: phunuvietnam.vn
The MV's content tells about a girl who is still independent and optimistic after breaking up with her lover. Through "Từ Ngày Em Đến" MV, Da LAB wants to bring a meaningful message to all-girls that they are worthy of having true love. If you feel bad in your relationship, you need to end it.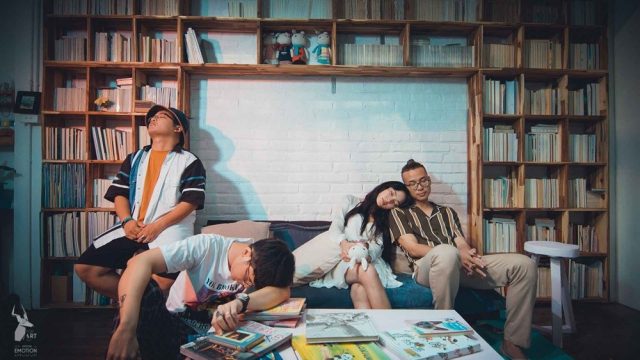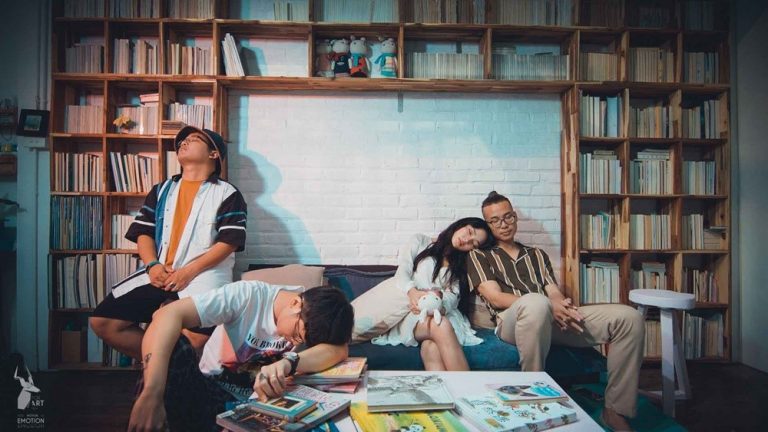 Source: 2sao.vn
You have to continue to live, throw bad memories away from your mind. When you love yourself, most things become easier because you begin to live authentically. When that time comes, you can find Mr. Right for you.
Tu Ngay Em Den: https://www.youtube.com/watch?v=AmvA-XJF0j8