RHY's real name is Vu Duc Thien, he is a freelance musician who only writes and sings to his own emotions. RHY appeared in the online community as a multi-talented artist. He was attracted interest from many young fans.
RHY was born in 1991 and has the ability to rap very wonderfully. In addition, he is a young recording and music producer. Like many young singers who are passionate about music, RHY is gradually asserting his position on the music path through his songs. Currently, this talented artist's fanpage has more than 127,000 followers. He has made many hits in the past which young Vietnamese have heard of such as "Yeu 5", "Lac", "Em Dau Biet" and so on. Recently, he has introduced a new song to the audience and it has been supported by many young people because of the catchy melody, gentle and meaningful lyrics.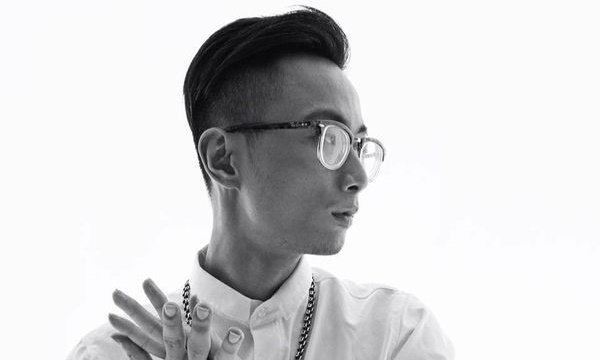 RHYmastic  (Source: VTC News)
In the official audio, there is a Japanese street scene taken by RHY on a trip to Japan last year. Although the lyrics of the song had little to do with the film element, the film captured RHY's emotions and thoughts driving around Japan while allowing us to be a onlooking passenger getting a view of the streets passing by.
RHY's ability to create an official audio with film on his own is impressive and not boring for his viewers. Moreover, the lyrics are very meaningful and suitable to the mood and circumstances of many young people. The song is the confession of an unrequited love of a guy for a girl. The boy has always stayed by her side but maybe she was too hurt, so she didn't want to date him. In the lyrics, he asks her when she will love him and be more than just friends:
"Va em noi van chua san sang, rang doi ta chi hon tinh ban…

Lan cuoi xin tra loi, den khi nao em moi yeu anh?"

"And you said not ready yet, we're just more than friend, I guess…

One last time, please! When will you love me?"
The song seems to speak to many people struggling with finding love. Since the song was posted, it has attracted many viewers's comments. Many users told their own story, which was also painful like the lyrics of this song. The number of listeners of this song is increasing. Hope it will be RHY's next successful step after the hit song "Yeu 5".