"Hòa Nhịp Giáng Sinh" is a Christmas song that was composed by Nguyễn Khắc Hưng and was released on December 13th, 2019 by the beautiful singer Min. This song was premiered on her YouTube named Min Official.
The year 2019 is coming to an end and the weather is getting colder recently so it is the most suitable time to release a song to welcome Christmas. "Hòa Nhịp Giáng Sinh" has a catchy and playful melody that brings a happy feeling for people hearing it at Christmas time.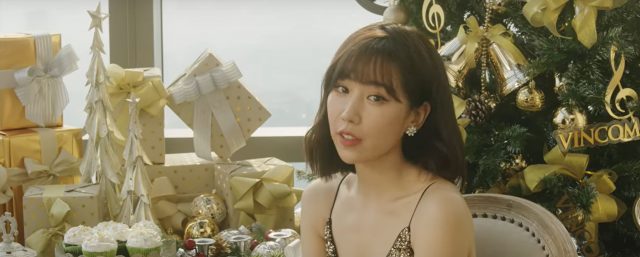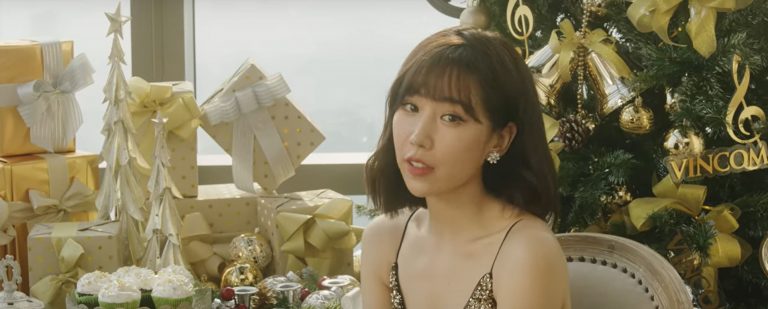 Source: YouTube
The lyrics describe a wonderful Christmas with snow falling from the sky and angels flying around. After a long time of waiting, Christmas eventually comes and people are very eager for it especially children. They are excited and sing loudly during Xmas. Xmas is a time that brings many people together. People immerse themselves in the Christmas spirit surrounding their home with decorations and gifts under the Christmas tree. The brilliant colors and vibrant music create a warm and gorgeous Xmas night. "Merry Christmas" is repeated many times showing the joyfulness of the biggest holiday of the year.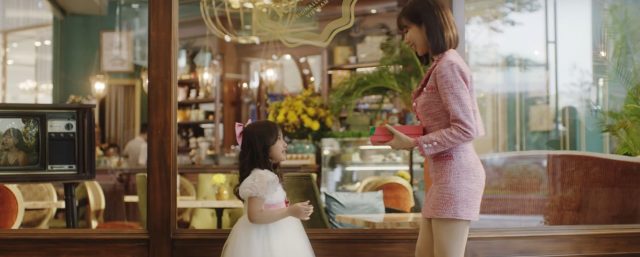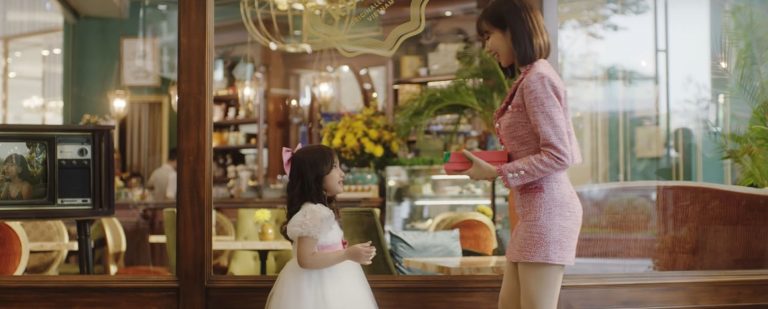 Source: YouTube
The images of "Hòa Nhịp Giáng Sinh" were directed by Gin Tran with the amazing footage that was recorded in the campuses of Vincom – the popular shopping malls from Vietnam's largest conglomerate Vingroup.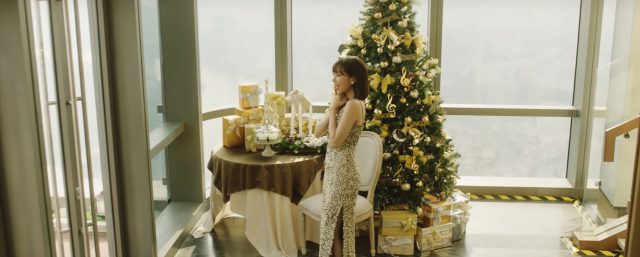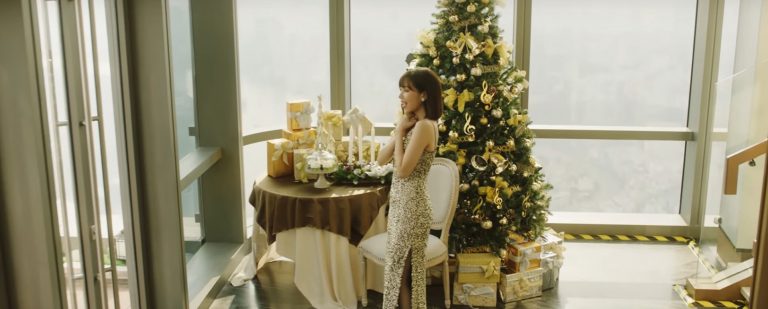 Source: YouTube
The beautiful singer Min appears in the places at VinCom that were tediously decorated. She has a table full of Christmas presents. She gives a gift to a lovely little girl then sings and dances under the shining contexts with bright Christmas trees and reindeer. The highlight is at "Snow Town" where Min sings and dances taken placed in the Vincom Mega Mall Royal City.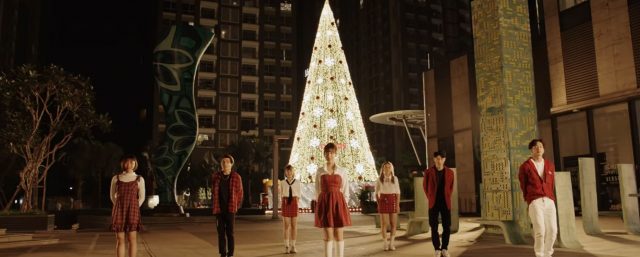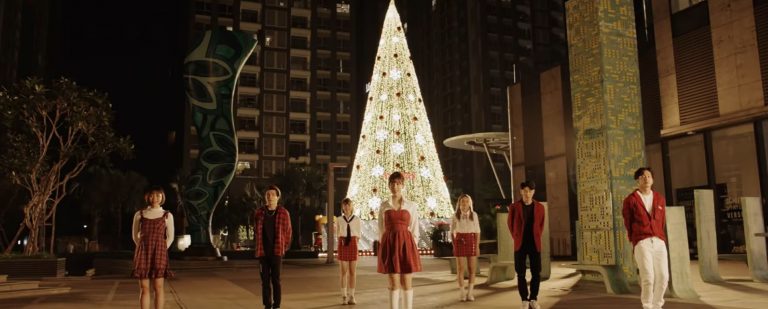 Source: YouTube
This town has an enormous Christmas tree that is 30 meters high, a Xmas area that was decorated up to 600m2 with a skating area, a chorus of penguins, snow castles, etc. Everyone sings, dances and skates together in the "Snow Town" showing unforgettable and meaningful memories for Christmas. In addition, the Vpop MV also recalls a good behavior of a security guy who helped a shopper retrieve her lost wallet.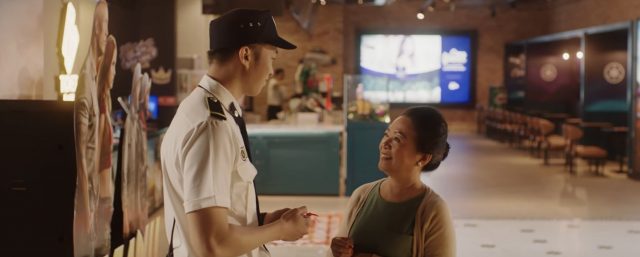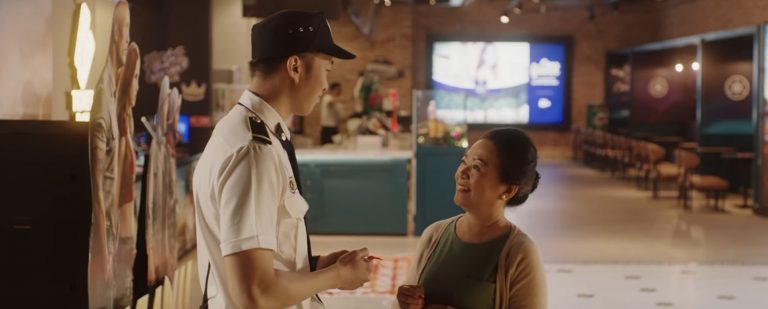 Source: YouTube
Vincom has a wise advertisement campaign when catching the Xmas time to release a Christmas song. This song will most likely be played at the shopping malls of Vincom across Vietnam and will be remembered for many years to come during Christmas season. Though this is an advertisement, listeners can't refuse to hear the vibrant and merrily melody of it with the sweet voice of Min while waiting for Xmas.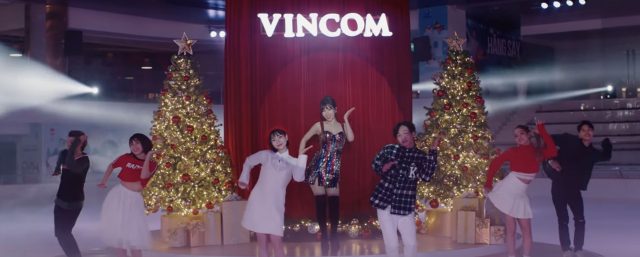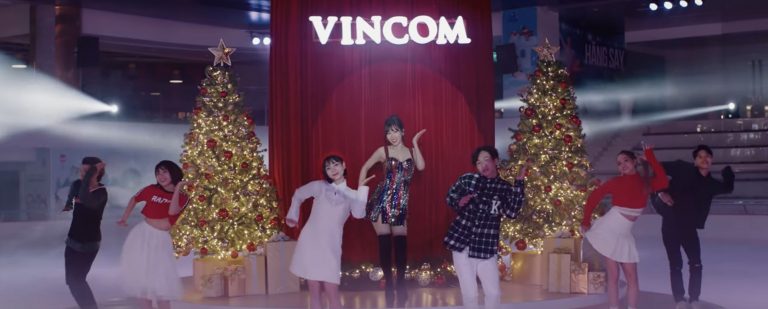 Source: YouTube
Today, this song has almost a million views on YouTube and over 800 thousand listens on Zing MP3 with 1.5 thousand comments mostly complimenting on Min's good voice, melody and lyrics of "Hòa Nhịp Giáng Sinh".
Hoa Nhip Giang Sinh: https://www.youtube.com/watch?v=F074LkX6zr4