After launching to the audience the song "Khi Anh Ben Em" previously and the hit song "Dung Nhu Thoi Quen" that she combined with Jaykii which was loved by many young listeners, Sara Luu (Luu Ngoc Duyen) officially brought the MV "Em Con Lai Gi" to her fans on December 3rd, 2018.
This song is a composition of composer Duong Khac Linh who is also her boyfriend. A sweet and gentle to the ears Ballad that she performed very well. She has had her training in Korea as well as through the time of studying music at the Vietnam National Academy of Music.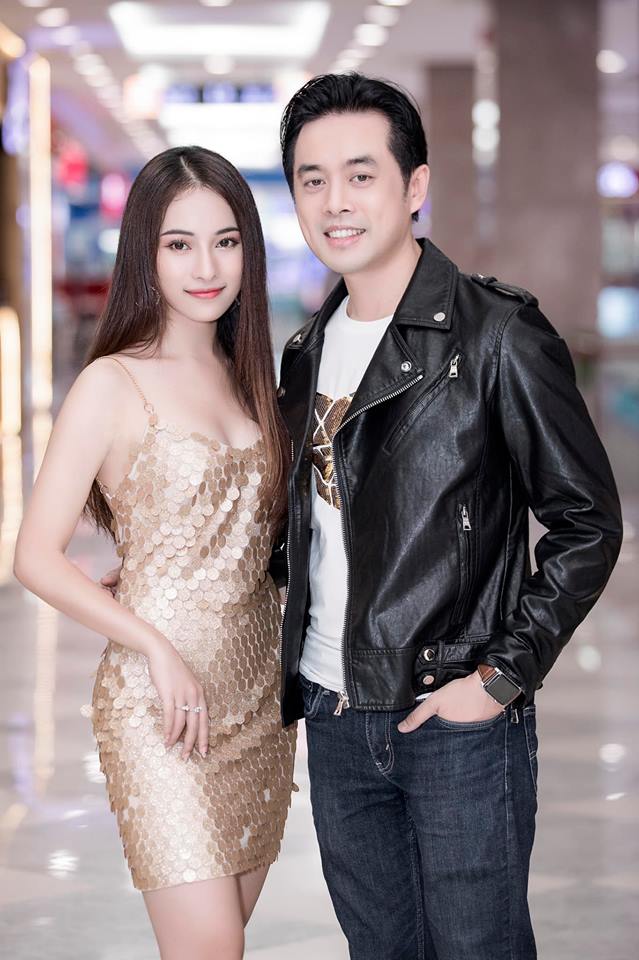 Sara Luu and her boyfriend (Duong Khac Linh) Source: gioitreviet.vn
Although this is a sad song, the audience still feels an optimistic spirit through the lyrics. In this MV, Sara Luu brings a more different image than her usual fragile beauty. She played a strong duelist on the stands, but no matter how strong she was, she still has weak moments when she was betrayed by her lover. However, she knew to wipe the tears to overcome her pain and continues to strive for her own future.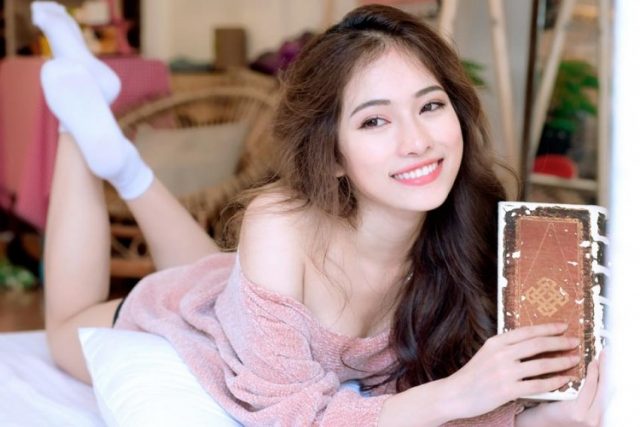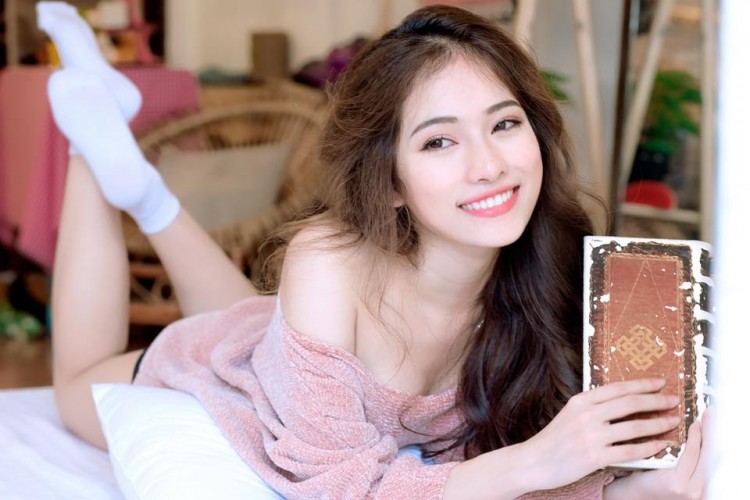 Source: game8.vn
According to Duong Khac Linh, the song has fully exploited her strength. This sweet coordination has brought emotions to touch the hearts of many fans.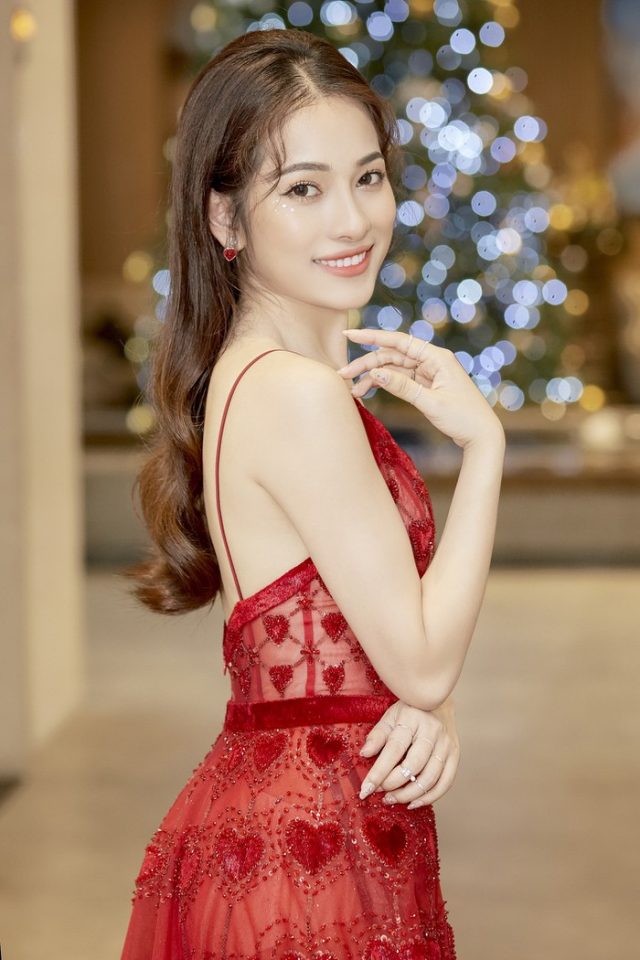 Source: baomoi.com
Sara Luu shared that the story in the MV was taken from her true love in the past. The person who played with her in the MV is hot boy Ton Kinh Lam. Both have sweet moments and scenes in the MV. However, her real boyfriend Duong Khac Linh is quite comfortable with the filming so he is not jealous knowing that it is an artist's job.
Em Con Lai Gi: https://www.youtube.com/watch?v=ma0LIepnldI