The MV "Âm Thầm Bên Em" is a gentle, moody ballad about a guy who always gives his love to the person he loves. The song is also one of the rare ballads of Sơn Tùng M-TP.
The music video was filmed in the context of a grocery store located near a small alley. The music video describes the love story of a gangster played by Sơn Tùng M-TP, and Hồng Loan a grocery clerk.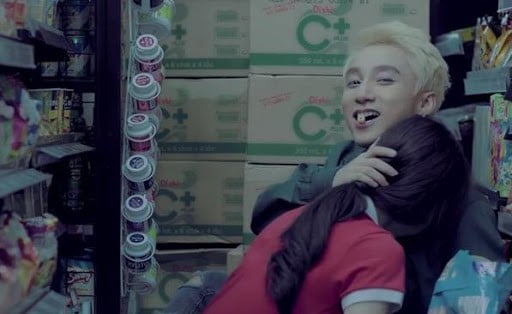 Source: vhay.com
When their love develops well, the girl realizes that her lover is actually a gangster and she cut off contact with him.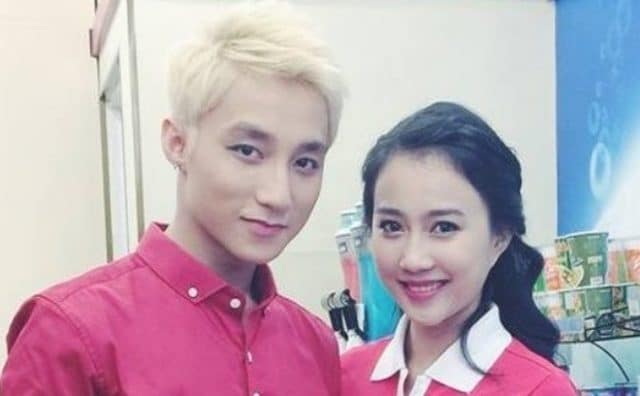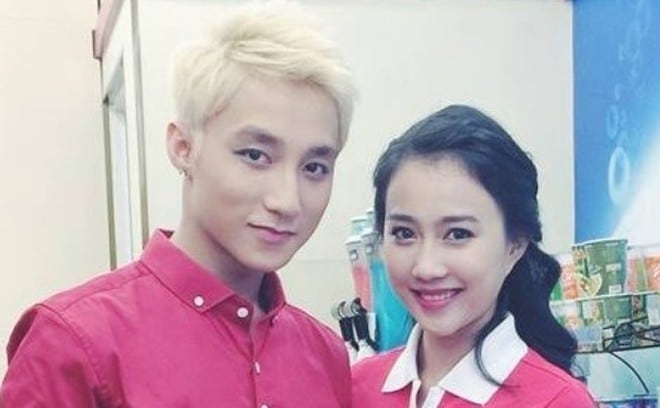 Source: thanhnien.vn
Wrapped in less than 15 minutes, "Âm Thầm Bên Em" is like a short film project by people in the film crew of Thần Tượng and Chàng Trai Năm Ấy. The situations in the story are cleverly arranged, interwoven with joy and sadness to push the climax at the end.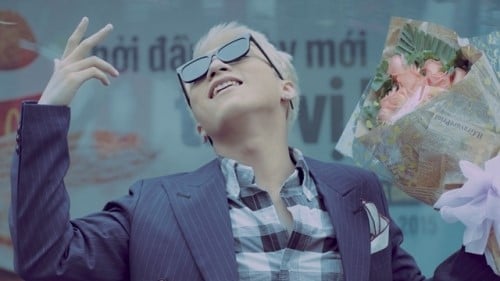 Source: tinmoi.vn
The song is composed and performed by multi-talented singer Sơn Tùng M-TP. With sweet lyrics along with soft melodies, "Âm Thầm Bên Em" has conquered the audience and has always held a high position on the music charts since debut. The music video currently has over 84 million views on YouTube.
Am Tham Ben Em: https://www.youtube.com/watch?v=30KI5SuECuc