After a year-long hiatus, Sơn Tùng M-TP is finally back in the game with such a vivid, colorful and fun music video "Có Chắc Yêu Là Đây" suitable for the summer. The mood and color of this music video was a 180-degree turn from the sad expressions and dimmed colors seen in the trailer video a few days ago.
On July 5th at 8 PM sharp, after such a long time keeping the SKY fandom in suspense, Sơn Tùng M-TP officially released the newest MV named "Có Chắc Yêu Là Đây" via YouTube Premiere.
source: Son Tung M-TP's "Co Chac Yeu La Day"
Hãy Trao Cho Anh
" with the 845,642 views in the time of the live release. Moreover, the song even made the top 4 in the world's most-viewed videos in its premiere. Just a few hours has past and the music video has reached top 6 trending in the USA, top 1 in Canada, top 1 in Vietnam, top 6 in Korea, top 4 in Australia, etc.
https://www.instagram.com/p/CCSW2x5MhtH/
As Sơn Tùng M-TP once shared a few days ago, the MV is a present that he enthusiastically prepared for such a long time to reciprocate the love of his fandom SKY following after the film SKY TOUR which did extremely well in box offices across Vietnam.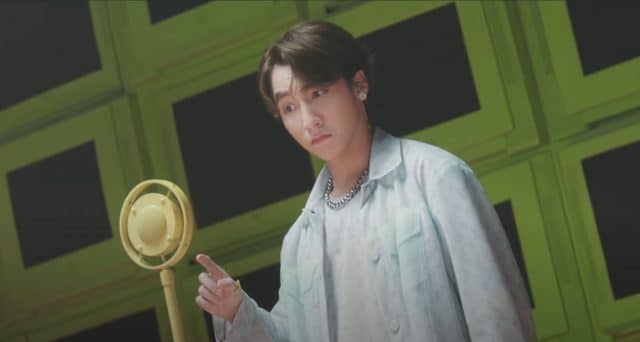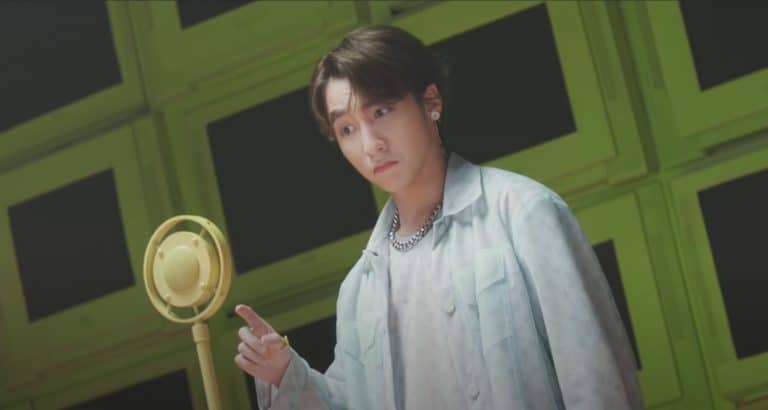 source: Son Tung M-TP's "Co Chac Yeu La Day"
Starting with such vivid, rosy, and delightful scenes along with a dulcet, unique voice, this time around the idol put the audience on a craze with a younger 18-year-old-boy look. The keynote colors chosen in the MV were pastel tones such as light pink, antique white, light steel blue, burlywood, powder blue, which are the most conformable with the theme itself.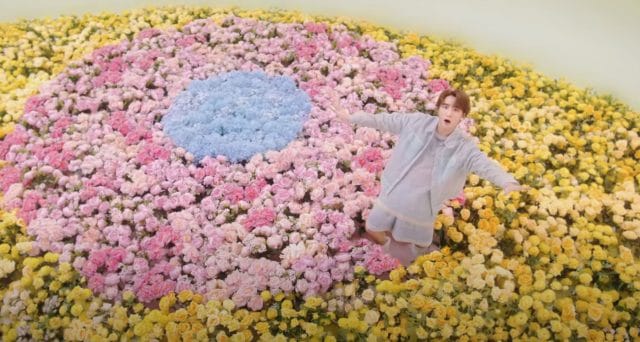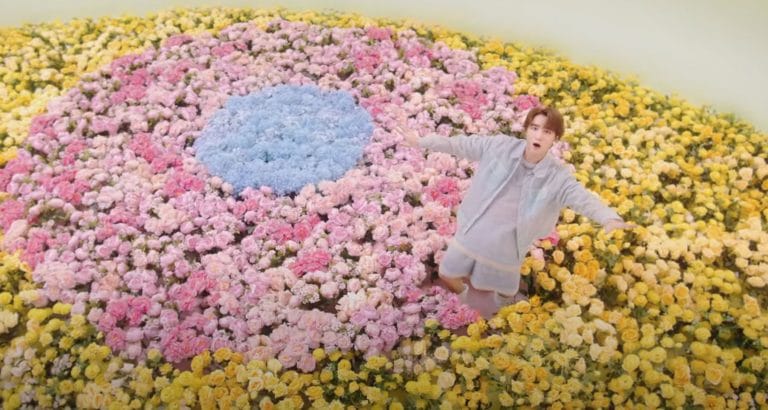 source: Son Tung M-TP's "Co Chac Yeu La Day"
The Vpop music video tells a story about a shy guy who falls in love with a girl but too timid to confess the love. The lyrics are like a rhetorical question to himself "Are you sure this is love?" that is repeatedly asked until his inner voice guides him on what to do: "Quit asking questions, take her hand and turn the dream into action, get some flowers, add a gift, and a bright smile will bring you a great lift".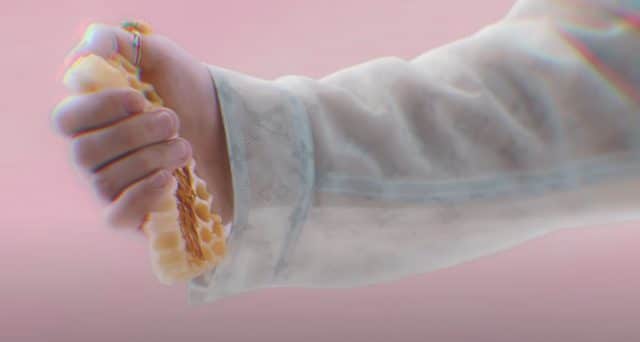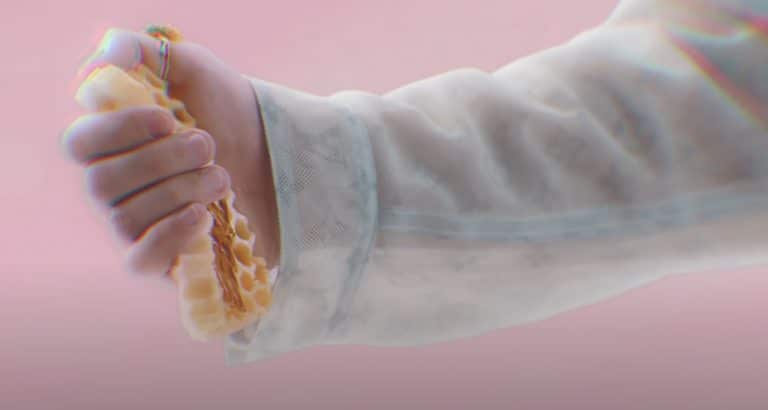 source: Son Tung M-TP's "Co Chac Yeu La Day"
It is not exaggerated to say this is the sweetest, mellifluous MV in 2020 in Vpop. The song "Có Chắc Yêu Là Đây" belongs to the Hip-hop, R&B music genre, which is contemporary, prevailing to convey the optimistic attitude about a love story.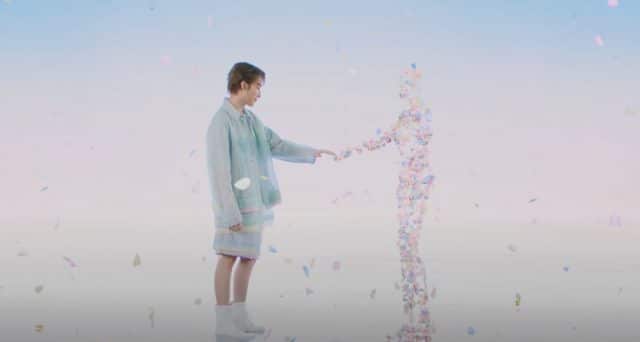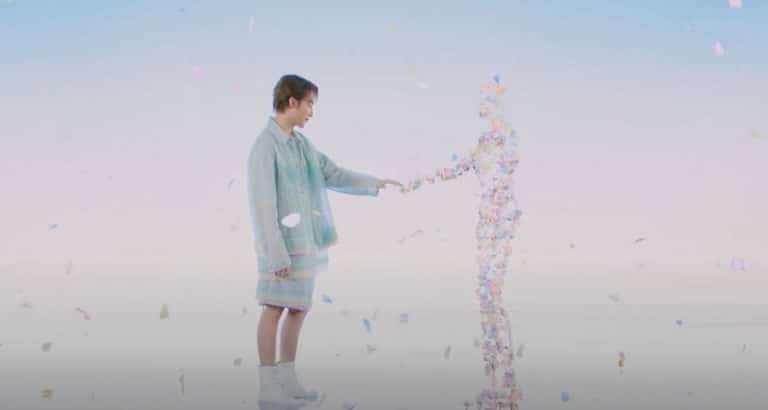 source: Son Tung M-TP's "Co Chac Yeu La Day"

One more particular thing is the MV was made full of images of flowers. Sơn Tùng M-TP also shared that there are a lot of flower scenes in the MV because the flowers represent the girl he falls in love with, and it is also representative of the SKY fandom, who have been always loving and supporting him. As to Sơn Tùng M-TP, every single person is as sweet, gorgeous as those flowers, and he wants to win everyone's heart.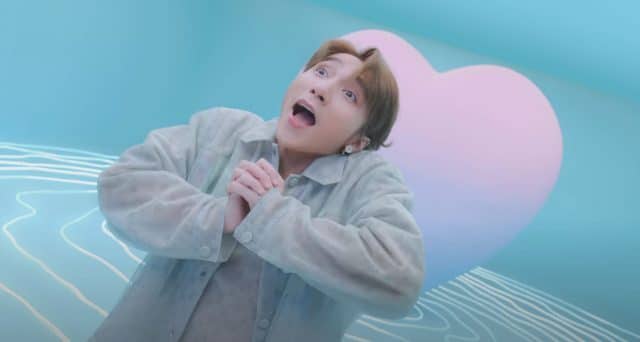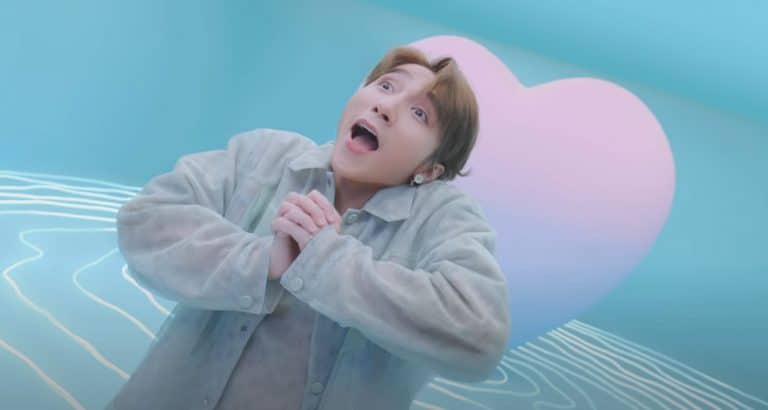 source: Son Tung M-TP's "Co Chac Yeu La Day"
So far, the song has reached over 12 million views and more than 1 million likes within a few hours since the release. We can expect him to break more records in the next coming days.
Co Chac Yeu La Day: https://www.youtube.com/watch?v=6t-MjBazs3o