As promised, at the night of April 13th, 2019, Soobin Hoang Son officially returned to V-pop after the long awaited return by his loyal fans. After the MV was released, the male singer did not disappoint with his complete "makeover".
No longer the "Ballad Prince" in his songs: "Phia Sau Mot Co Gai" and "Xin Dung Lang Im" with the appearance of a clean cut scholar, this comeback of Soobin Hoang Son became eye-catching when he played as a "cool" vampire. The song "Da Den Luc" marked a huge change in his music genre. "Da Den Luc" is a song which has the genre of Future Bass with a catchy melody which is very popular around the world but in Vietnam, it has not been exploited as much.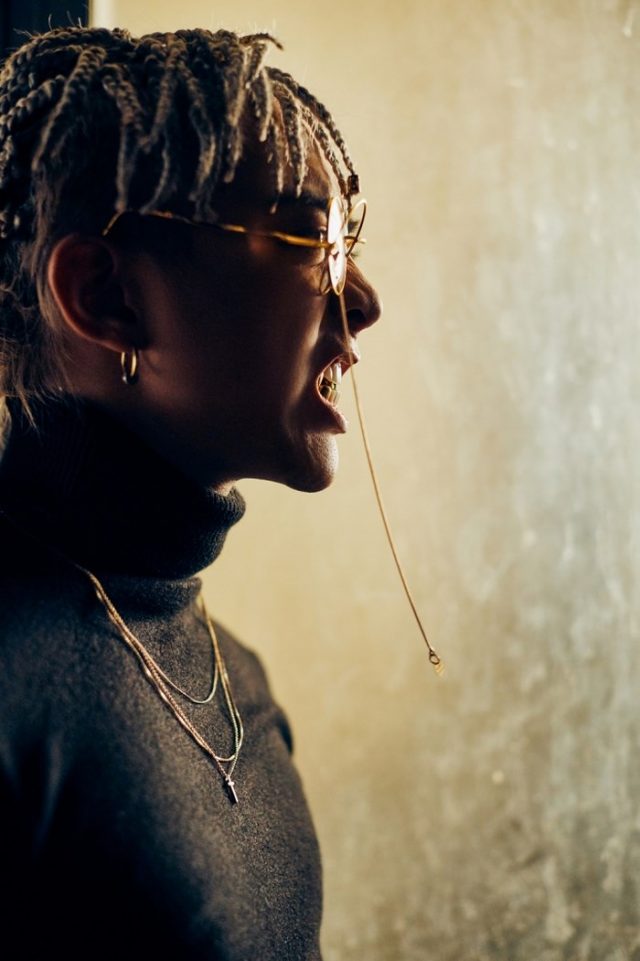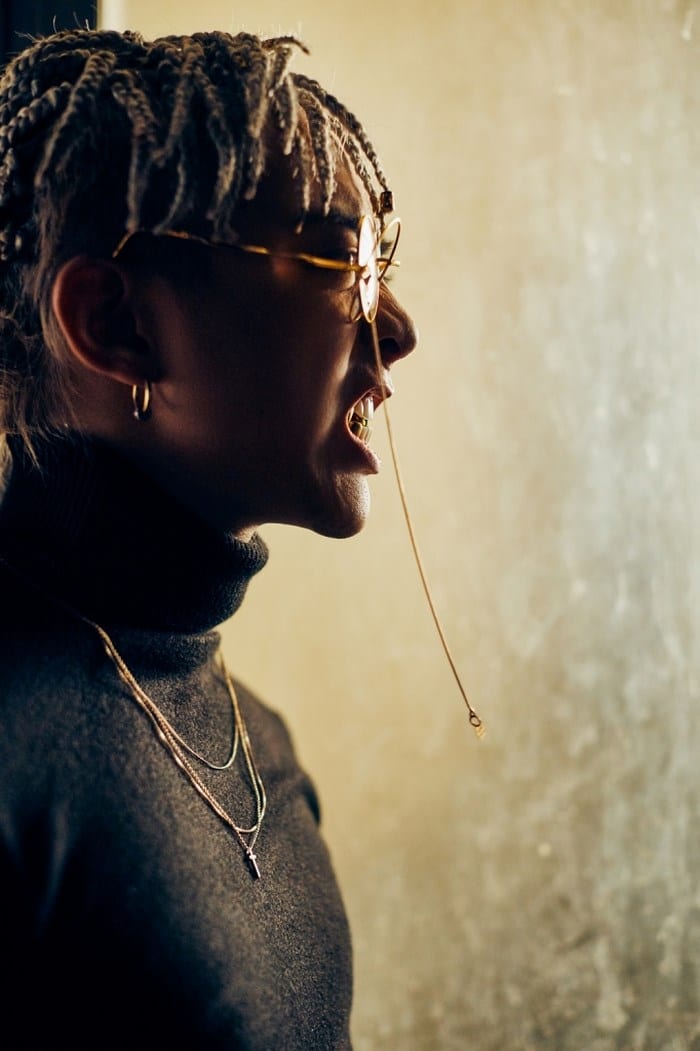 Source: anninhthudo.vn
"Da Den Luc" not only has Soobin but also collaborated with the extremely famous producer in V-pop, SlimV. This is also the first collaboration of the two young talents. In addition, the director Ung Duy Kien made Soobin change his appearance to become more "thorny". This MV brings the epic suspense of action and horror. Soobin Hoang Son said that he was inspired by the love story of the Vampire, a kind of eternal love that could be broken at any time.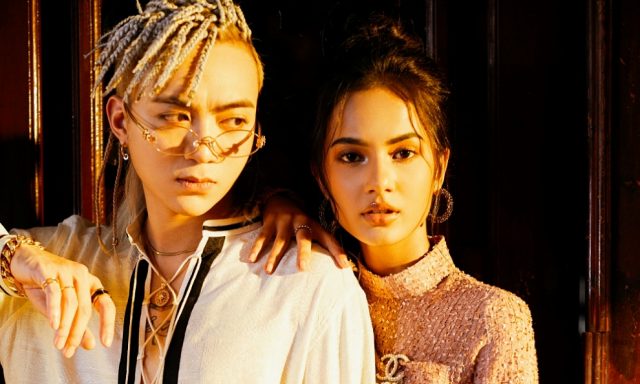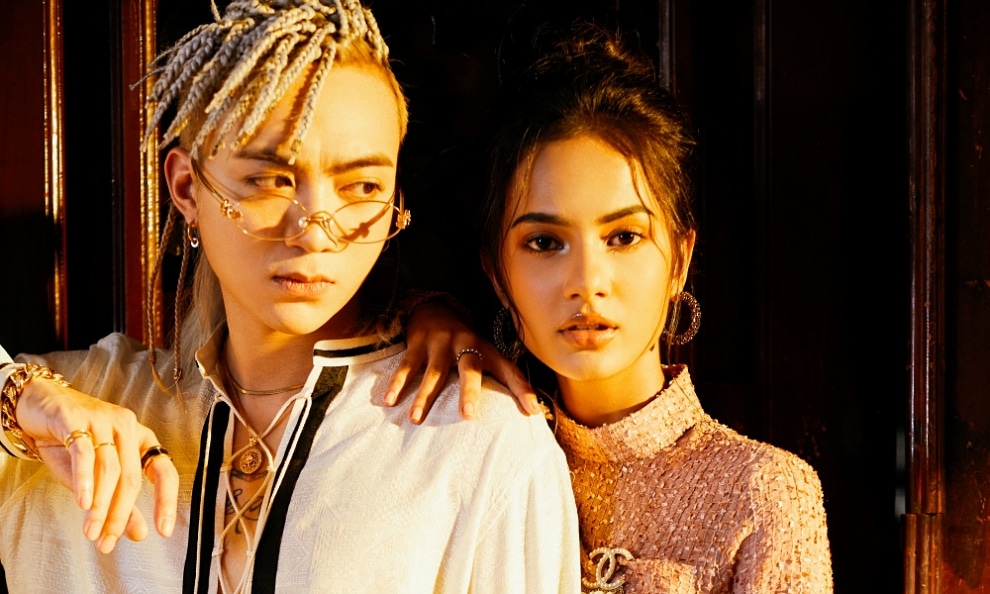 Source: soha.vn
In the MV, he not only had to fight, chase and run away from zombie hordes, but there were also violent scenes that made him and his crew suffer some minor injuries. While watching the MV, viewers can't move their eyes off the beautiful "hybrid rose" named Emma Le who is a beautiful multiracial model. This year she is just 18 years old who is the daughter of actor Le Hoa.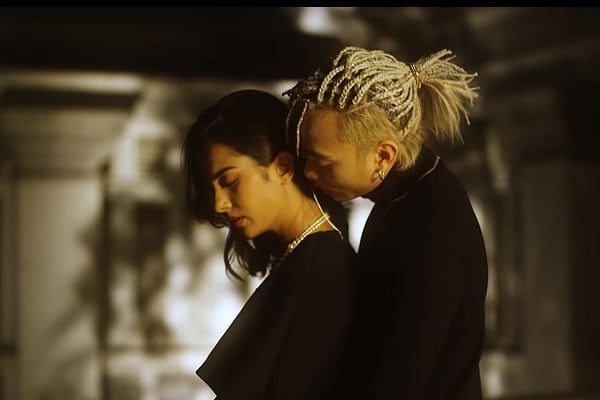 Source: tructiep24h.com
With a 180 degree change, Soobin said his decision was risky. However, he didn't want to stay in a safe area forever. Soobin wanted to try new music genres that must be suitable. The idol did not want to disappoint fans with the change in style and genre. With a thorough investment in all aspects, Soobin hopes that the MV will receive much love from the audience.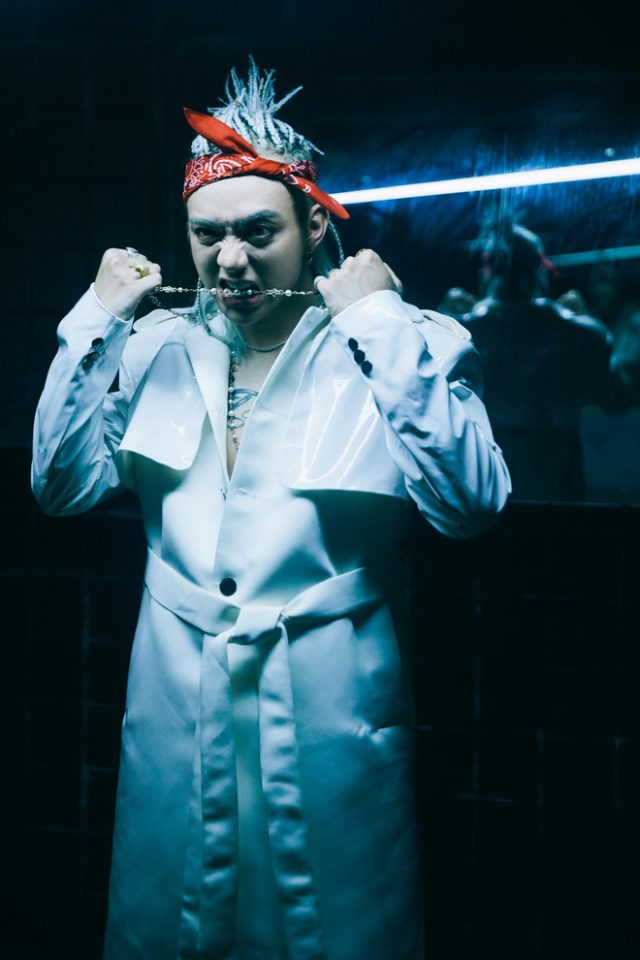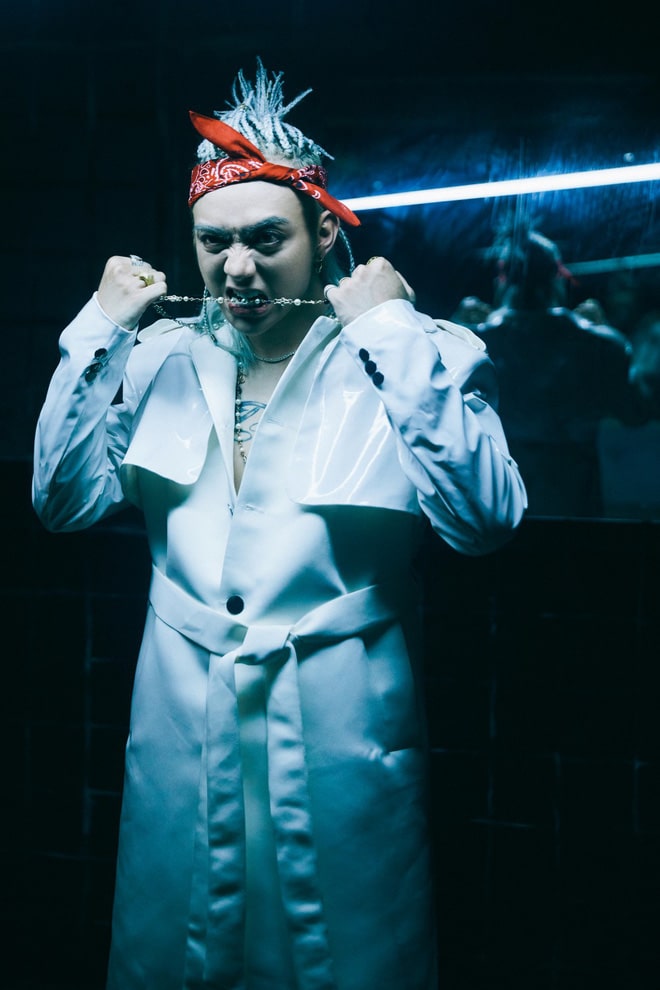 Source: soha.vn