After three months releasing "Đã Đến Lúc" which is a collab song of Soobin Hoàng Sơn and V Lim, Soobin released his new song titled "Nếu Ngày Ấy". This song was composed by singer-composer Nguyễn Đức Tùng (O-Plus' member).
"Nếu Ngày Đấy" also revealed a short passage on Soobin Hoàng Sơn's official Facebook almost a year ago while he was playing piano and singing so it gained much attention from netizens. Fans expected a ballad song from Soobin since it has been so long since "Xin Đừng Lặng Im". Finally, the long wait was over and supporters were completely satisfied with this gentle ballad song – "Nếu Ngày Ấy" of Soobin.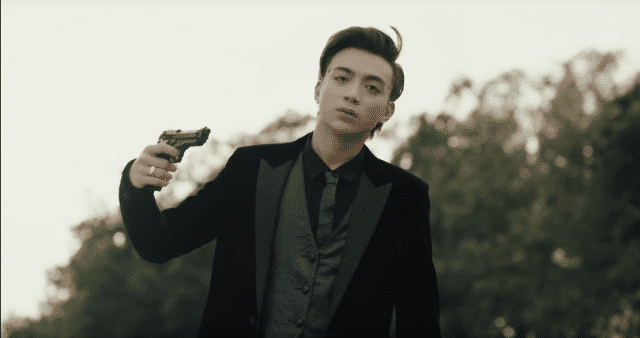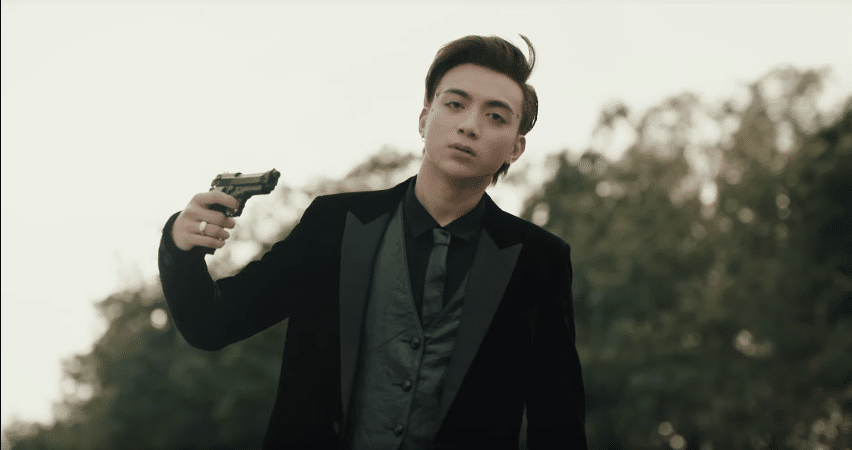 Source: kenh14.vn
The lyrics of "Nếu Ngày Ấy" are about the regrets of a boy for his unrequited love when he was younger. He hesitated to confess his love to the girl so they couldn't be together. However, the boy still follows her from a distance. He blamed himself that if the past days he confessed his emotions to her, now they would be happy together, holding hands, going through the cold winter and they could have a beautiful love story.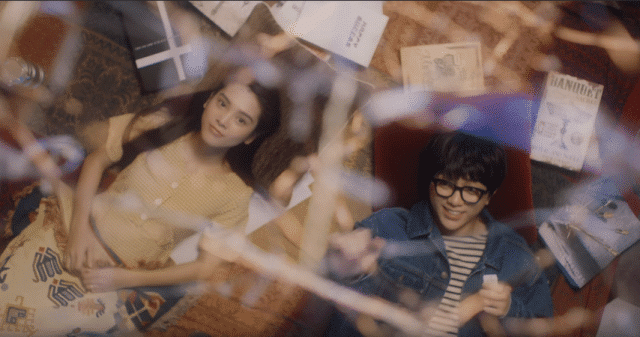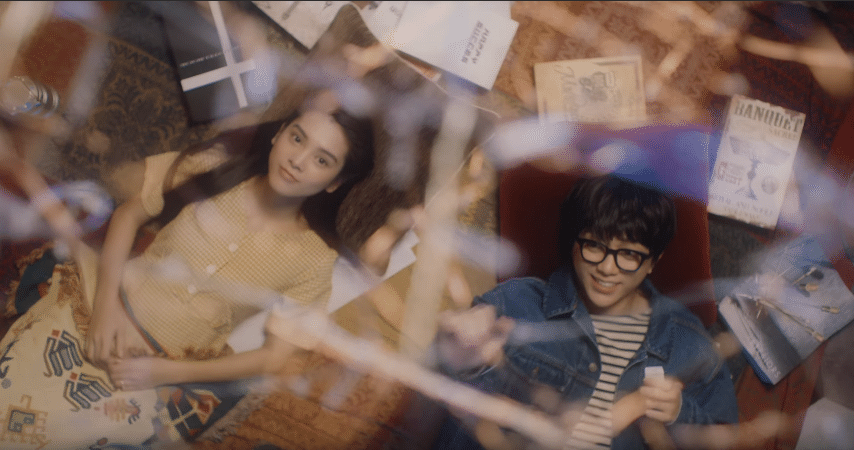 Source: kenh14.vn
The images of "Nếu Ngày Ấy" MV was recorded by director Đinh Hà Uyên Thư and her team. This MV was made based on the short film motif. In the MV, Soobin Hoàng Sơn loves his best friend – Quỳnh Lương one-sidedly but he hadn't confessed to her yet until she accepted the marriage proposal of another successful old man. A few years later, Soobin became a successful chairman and accidentally met his past crush and her husband at a party. He later found out that her husband beats her a lot. Later, the girl requested the help of Soobin and they came back to the beautiful tent that kept many of their wonderful moments when they were young.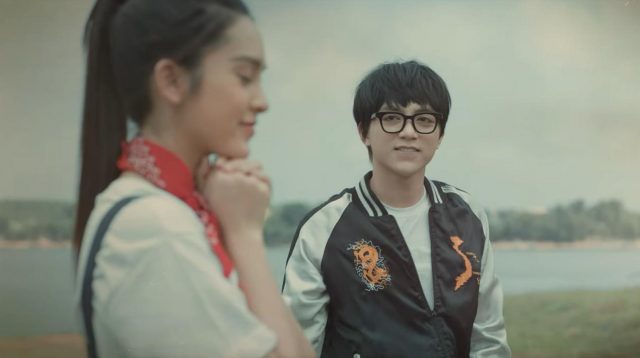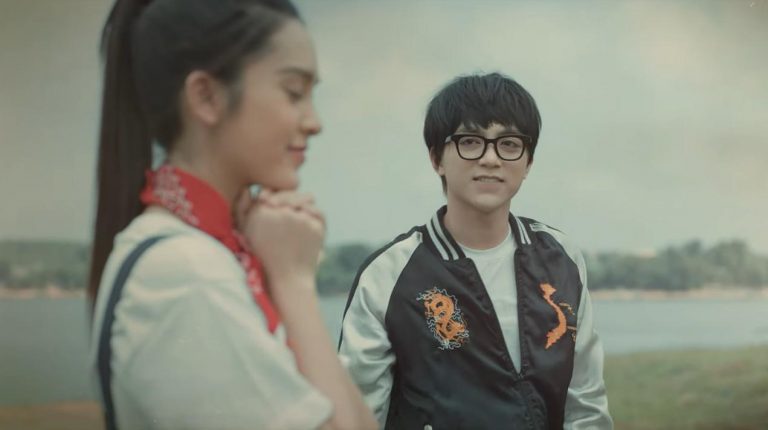 Source: channels.vlive.tv
Hoàng Sơn said that he wanted to take care of her and protect her but she refused it. She left Soobin a letter then took lots of sleeping pills because of depression and to commit suicide. After she passed away, Soobin felt deeply hurt so he went to her funeral with a gun but instead of killing her husband, he committed suicide to be side by side with his crush. The last images that appeared in his mind are the beautiful memories of them when they were young and living in the countryside.
"Nếu Ngày Ấy" MV has some violent scenes such as the girl being abused by her husband and the scene when Soobin Hoàng Sơn used the gun to kill himself. So Soobin decided to release this MV for only 16-year old audiences or older. On the other hand, this MV was taken into the age restricted list on YouTube and out of Top Trending because of the violent scenes however despite that "Nếu Ngày Ấy" got over three million views after almost a day of its release. Since this is an age restricted video, fans can only watch it if they sign in and confirm their age.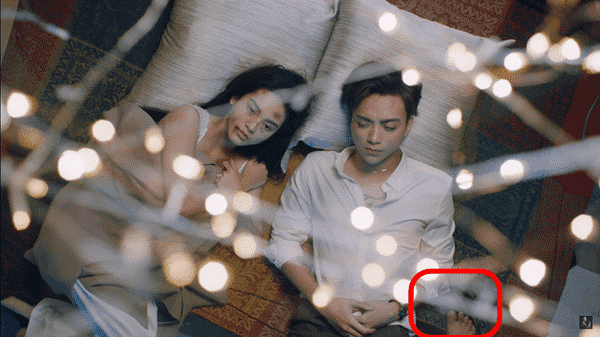 Source: tinnhac.com
The message that Soobin and his crew want to send is "Stop domestic violence" and contributing to helping people to notice about the harms of depression. However, many people didn't accept the domestic violence and suicide scenes in "Nếu Ngày Ấy" so they reported this Vpop MV.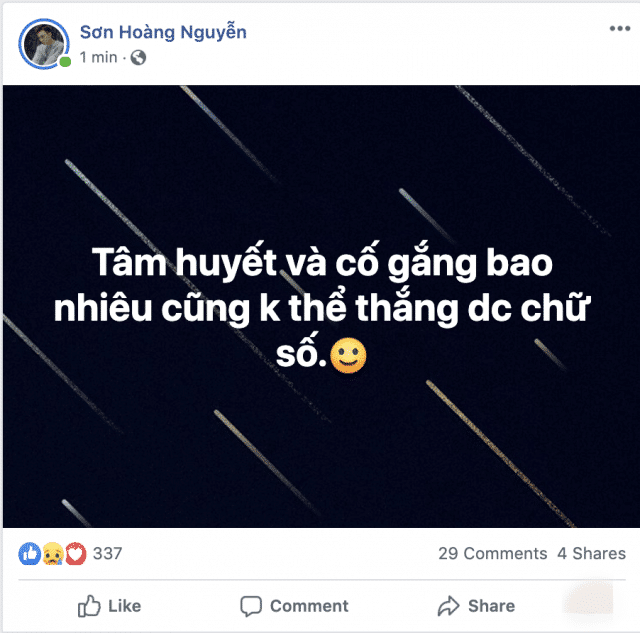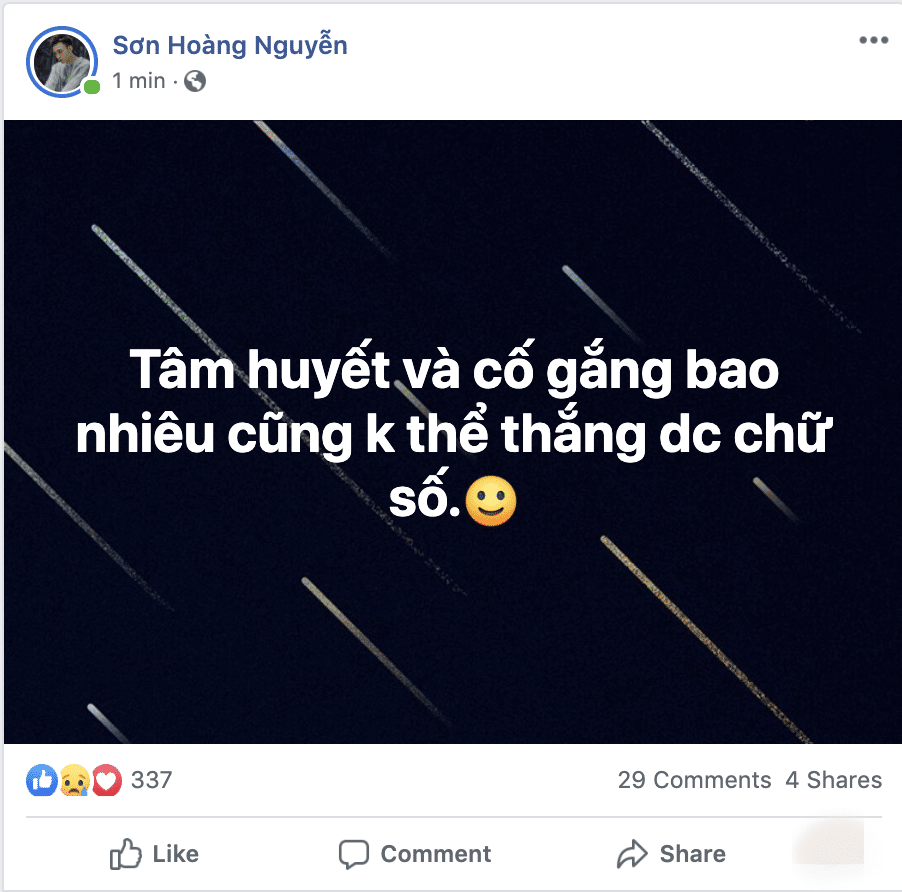 Source: kenh14.vn
Besides, viewers discovered an error in Soobin's MV where a foot appeared in a beautiful scene that Soobin and the girl were lying in the tent to recall about their brilliant youth. It seems like this music product of Soobin was unlucky as he shared on his official Facebook. Nevertheless, netizens still love Hoàng Sơn's sweet voice and respect all of his effort for creating a good and meaningful message.
Neu Ngay Ay: https://www.youtube.com/watch?v=HK31DrqpztM