Thái Đinh who has a warm and emotional voice released a lyrics MV for his beautiful Vietnamese song "Em Có Còn Dùng Số Này Không" on April 12th, 2019. This song was composed by Thái Đinh with a slow melody but deep lyrics that are about the sorrow of a boy when breaking up with his girlfriend.
They have broken up for a long time but it feels like just yesterday. Her phone number is still in his phone book. Sometimes he calls her but no one answers, every phone ring is his desire and longing for her.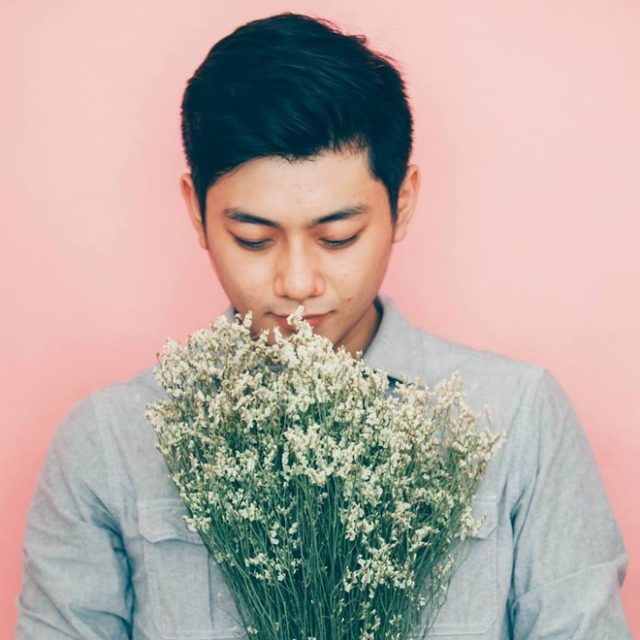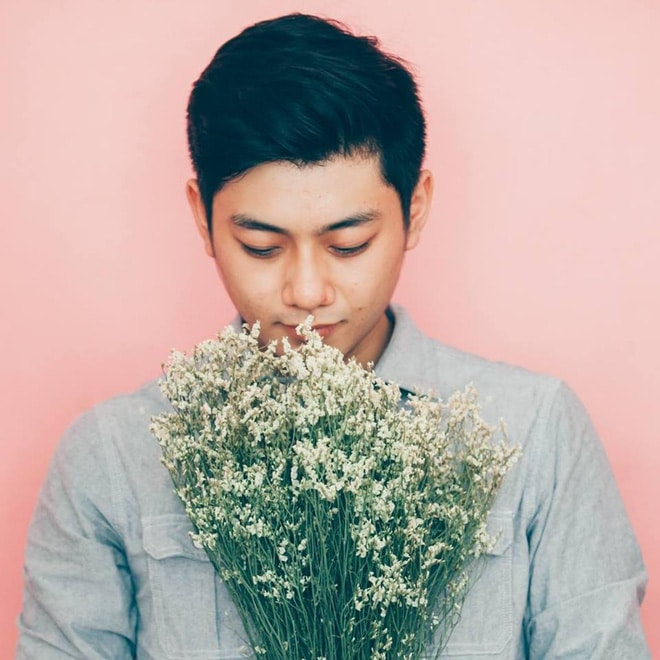 Source: soha.vn
He wonders whether she still uses the same old phone number because every time he misses her, he wants to call to hear her voice without caring that they are over. He knows that they have to be apart from each other like dreams that fade away and the habits have to change but he still waits hopelessly for her returned call.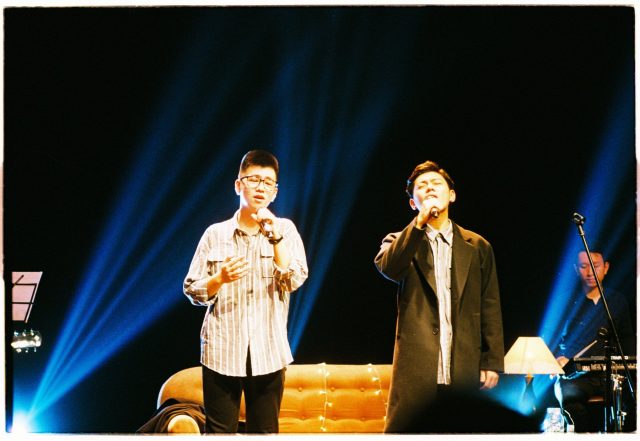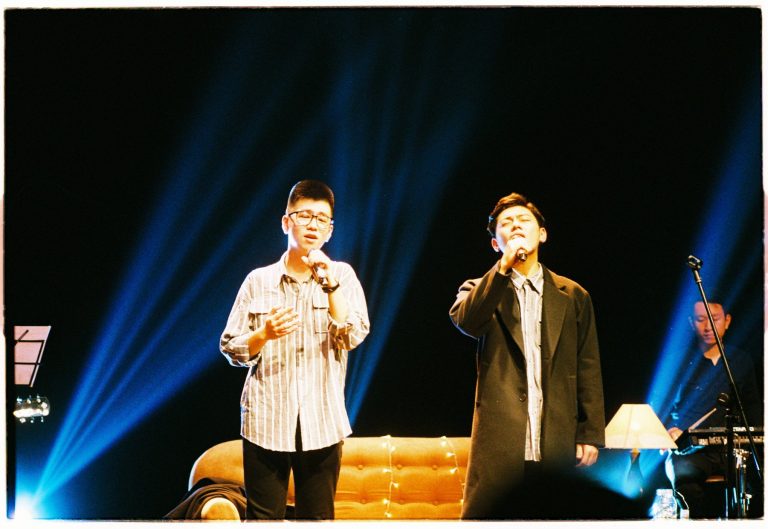 Source: Thai Dinh's Facebook page
The content of this Vpop MV is just the footage of Thái Đinh standing on a stage with a microphone singing this song with all his emotions and heart. The lyrics go along his voice like his other lyrics MVs but it still touches the soft spot in fans' hearts because of Thái Đinh's voice and emotion.  Before releasing an official lyrics MV for "Em Có Còn Dùng Số Này Không", Thái Đinh sang it at his live show with best friend Nam Kun named 11:11 in Ha Noi. They also organized the same name live show in Ho Chi Minh City on August 10th, 2019 with 2000 audiences that sold out the tickets only within a minute and 33 seconds on sale.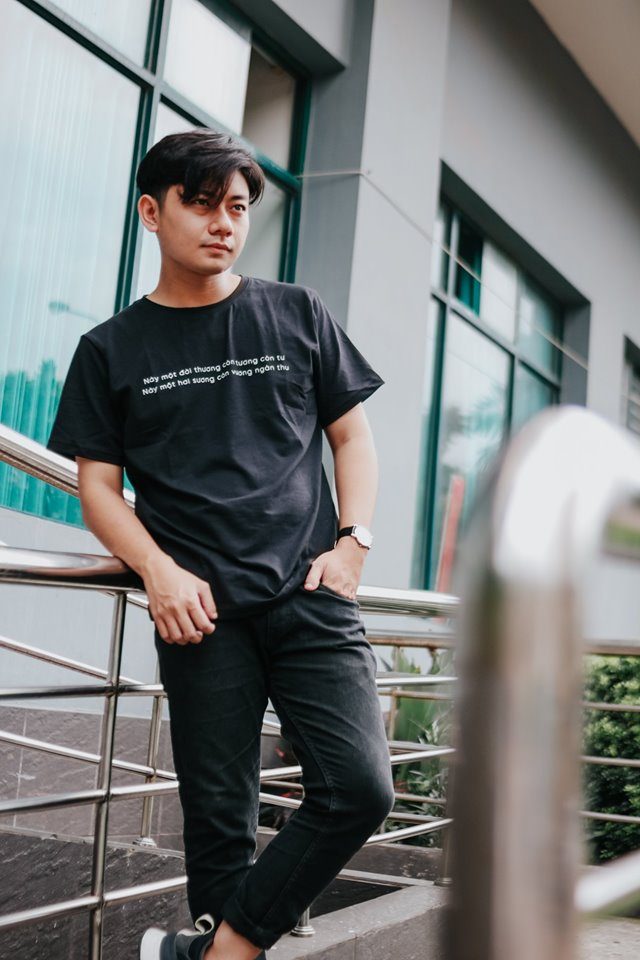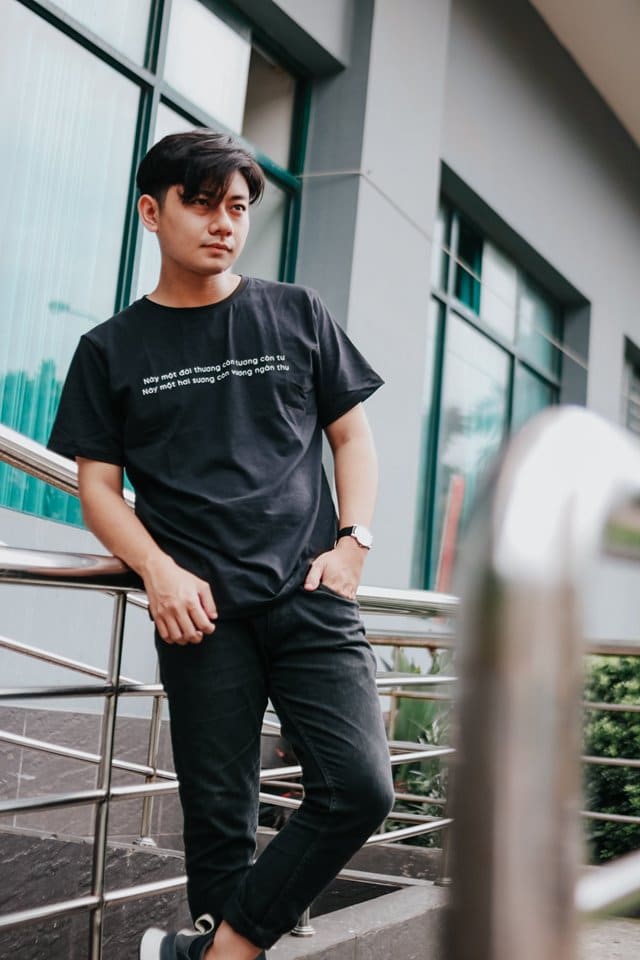 Source: Thai Dinh's Facebook page
Thái Đinh who is called SoundCloud prince is a favorite indie singer in Viet Nam because of his gentle, warm voice and delicate beats resounding with guitar from his songs. He has many great songs that listeners are addicted to such as "Phố Không Em", "Đi Qua Mùa Hạ", "Đông Kiếm Em", "Không Còn Là Của Nhau", "Những Ngày Vắng Em", etc.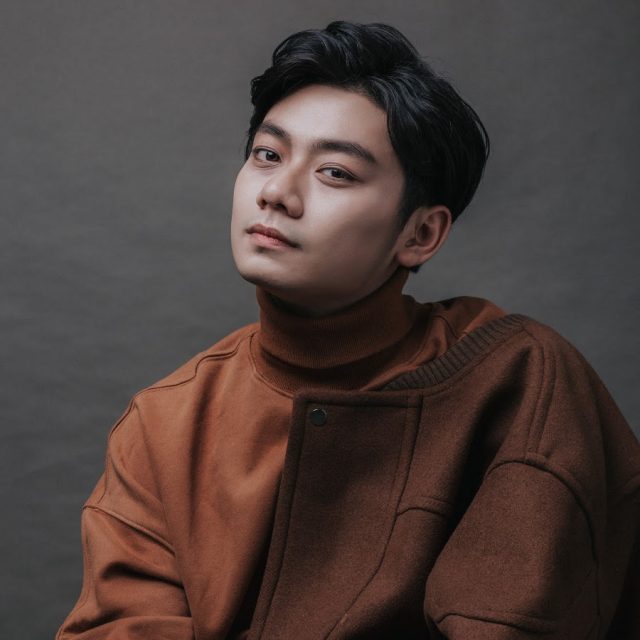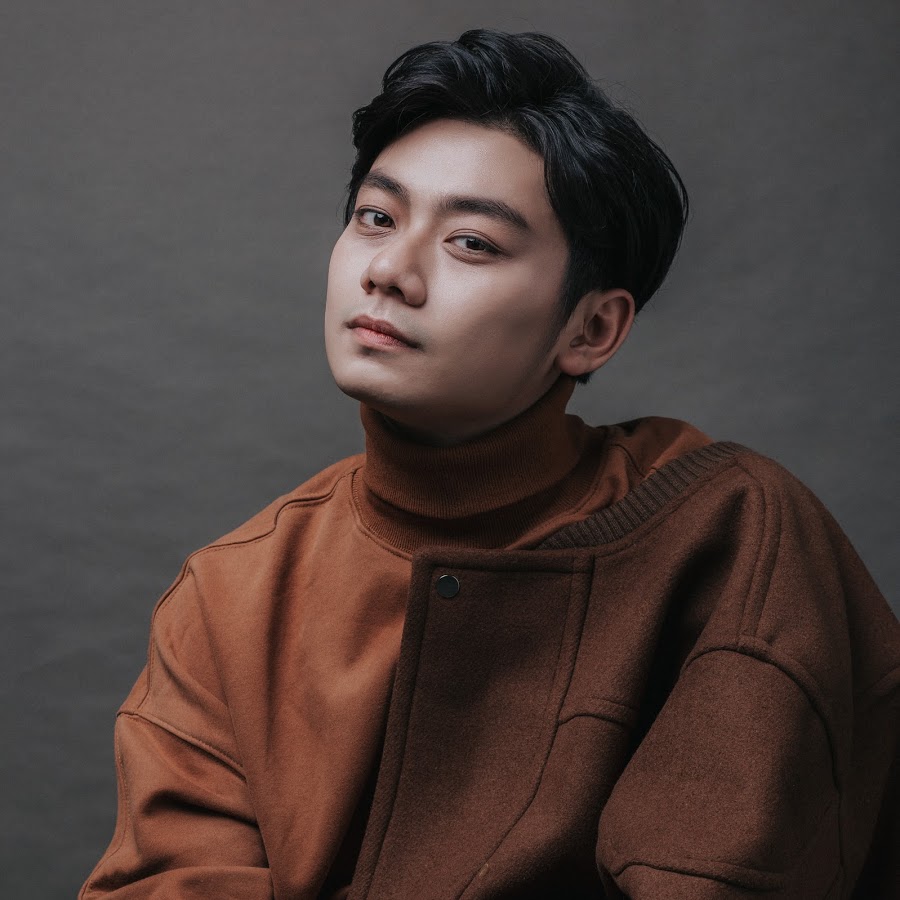 Source: YouTube
"Em Có Còn Dùng Số Này Không" reached 4.5 million views on YouTube and a million listens on nhaccuatui.com.
Em Co Con Dung So Nay Khong: https://www.youtube.com/watch?v=ziFKrFf0Wwg