On May 8th, SpaceSpeakers officially presented a new music video named "Everyday" before the public in Ho Chi Minh city. The third production marked the SpaceSpeakers' comeback for 2 years they stopped working together in Vbiz.
Moreover, This is the first time when all the SpaceSpeakers' members such as Soobin Hoàng Sơn, Kimmese, Rhymastic, JustaTee, TripleD, Cường Seven, Mr.A, Touliver and Tín Lê (new member) had an opportunity to reunify in production after the time pursuing their solo career.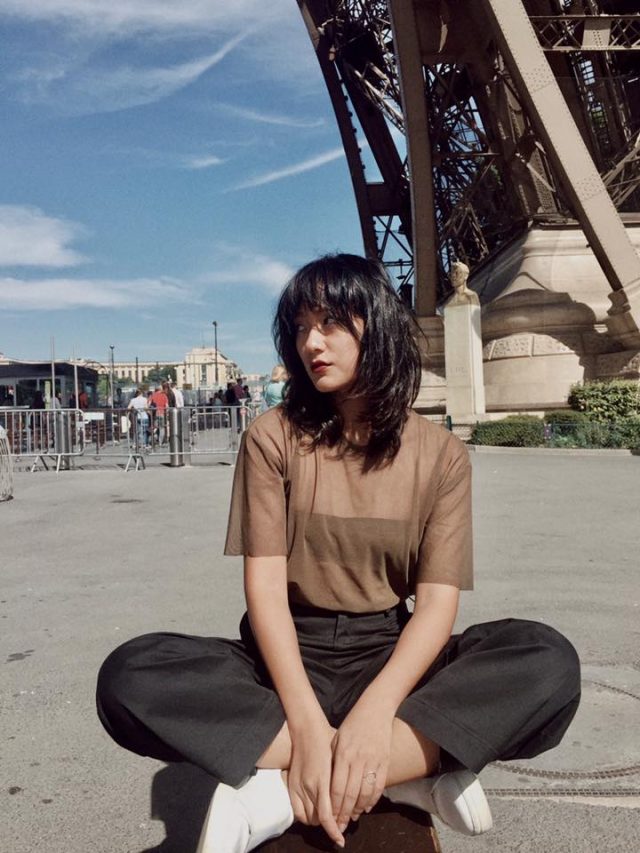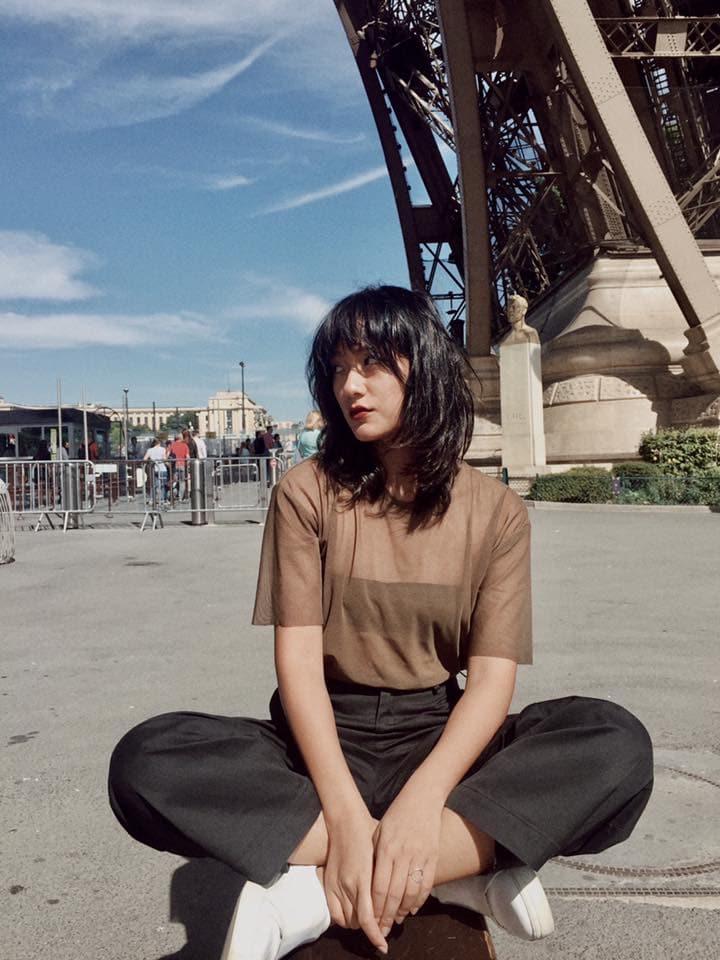 Thu Anh (female model in music video) Source: pose.vn
Team leader, Hoàng Touliver, said that despite the song "Everyday" was composed since 2013, it has just been done recently. It is said that because they have rivalries with each other, so they stop working together disband. Notwithstanding, that is just a rumor and the song is considered as a certain proof to prove that the bonds of their friendship are still strong and rock-solid.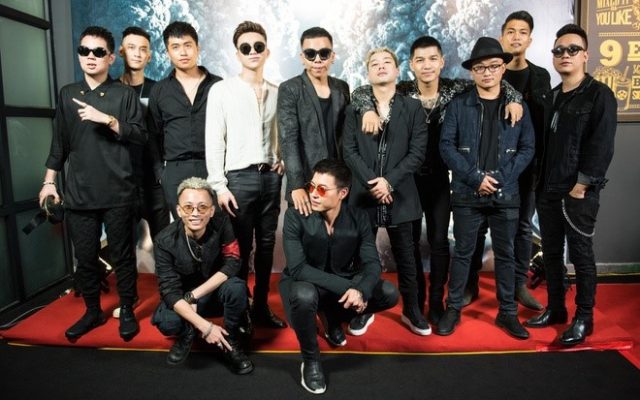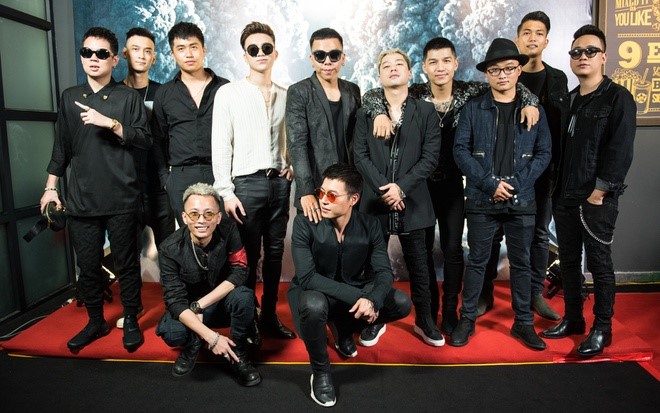 Source: baomoi.com
"Everyday" belongs to the e-music genre composed by a talented artist – Rhymastic. The song tells about the innermost feelings and the injustices to which a girl has to confront and get over in today's society. As before-mentioned information, Rhymastic started composing the song since 2013 and until 2018 all members had a chance to discuss and accomplish the track. Hoàng Touliver assumes that launching a song related to a social topic shows the maturity of each member.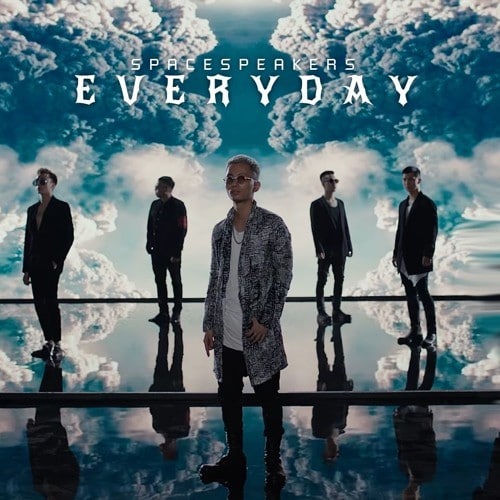 Source: soundcloud.com
"Phía Sau Một Cô Gái"'s voice, Soobin Hoàng Sơn undertakes to be the main voice in the MV "Everyday". He was swamped with compliments of his sweet and charming voice on social networks after releasing the song. Besides, the audiences are also amazed at a striking rap by Rhymastic and JustaTee. At the end of the MV, All the members reunify in front of the LED screen and Rhymastic breaks into song fantastically. According to one of the SpaceSpeaker's members, that is the scene prepared scrupulously and taking the most time during the process of making "Everyday" MV.
Within 4 hours since the MV was released, it gained over 100.000 views and more than 1000 comments from the netizens. Most of the audience like the songs massively because of its melody and the coordination in perfect teamwork of all members.