The official MV of "Khong Sao Ma Em Day Roi" (It's gonna be OK, I am here for you) was released on July 25th, 2019 marking her comeback after nearly a year since her latest MV named "Cam Nang". Different from the image in her previous MVs, Suni Ha Linh is no longer vibrant but becomes more elegant and tender.
It is a new aspect of Suni Ha Linh which was successfully discovered by a famous Korean producer Zoo Yeong Jeong, who has produced a lot of MVs for famous bands like BTS and F.T Island.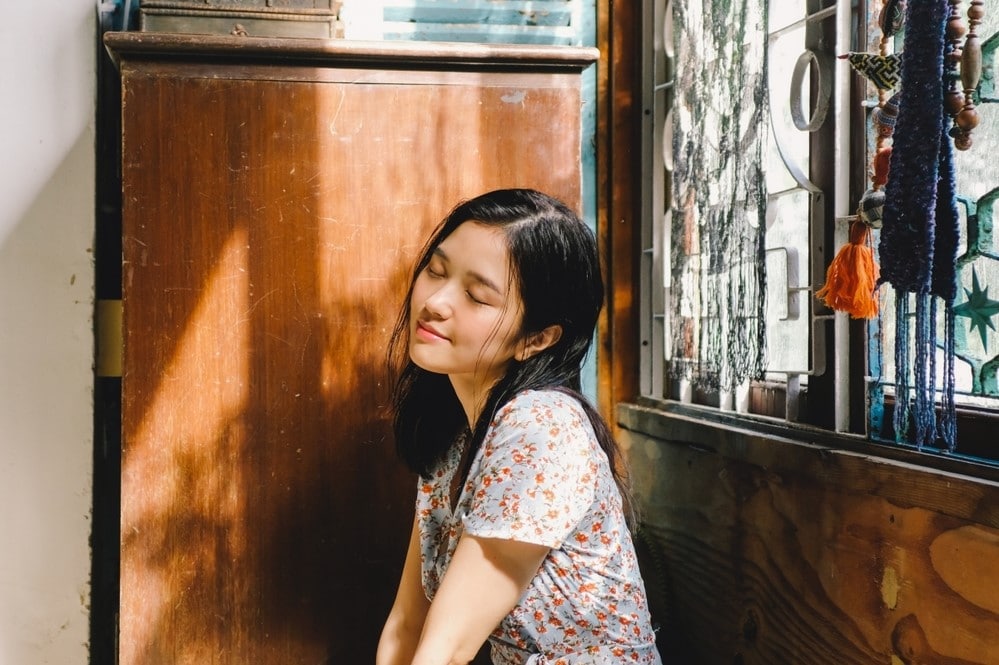 The new tender appearance of Suni Ha Linh in the new MV. (Source: Saostar.vn)
Lyly and Suni Ha Linh are co-composers of this amazing piece of music. Lyly's touching ballad song this time can be easily recognized by her fans who know this is her composition.  This song is based on the story of a girl who accepts to be in the friend zone with the guy she loves and tries to comfort him whenever he is hurt.
It's gonna be OK, I am here for you

Just cry if you are sad, you've been holding it in for so long

Just once, just this one time

Let me ease your sorrow away.
After all, she has never had a chance to confess her feelings to him. But once again, she decides to take a step back, accept to be the girl standing behind him silently and wishing him happiness with the one he loves since he has been there for her many times when she cried in the past. Perhaps, true love is no matter how hurt we are, the most important thing is to be able to see your loved one happy.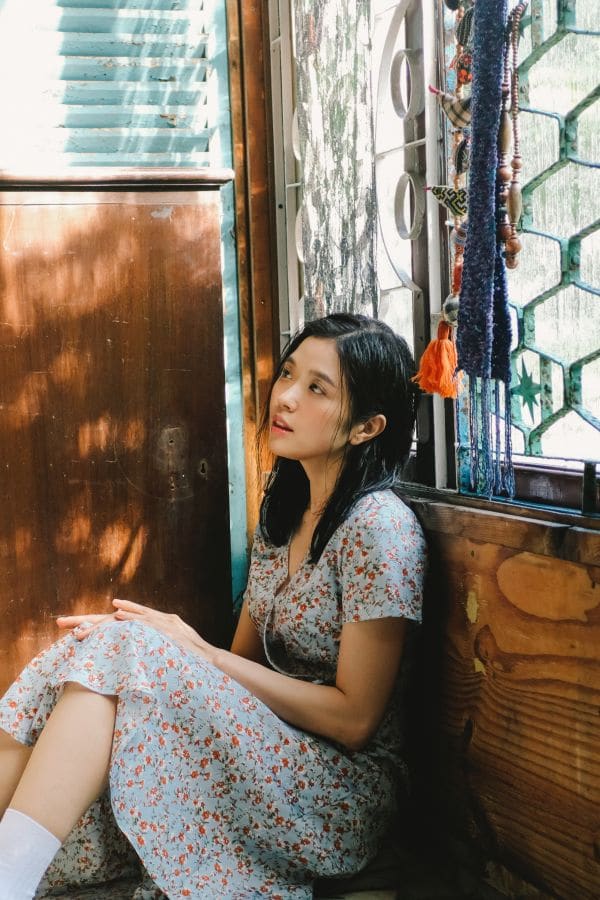 Source: Saostar.vn
Throughout the music video, we see Suni Ha Linh spending time with her crush and having playful moments together. We can see the beautiful friendship they have when they are together. But towards the closing of the music video, the story-line takes a turn as she becomes the third wheel and sits back while watching her crush spend quality time with his actual lover. Although this should be heartbreaking to her, she seems to be okay with it and happy that her crush is happily in love with someone else.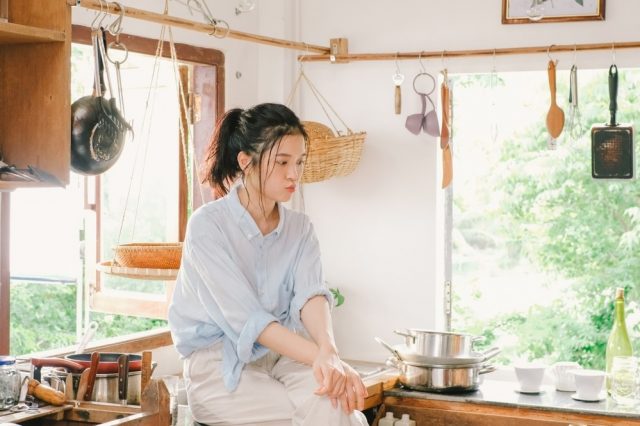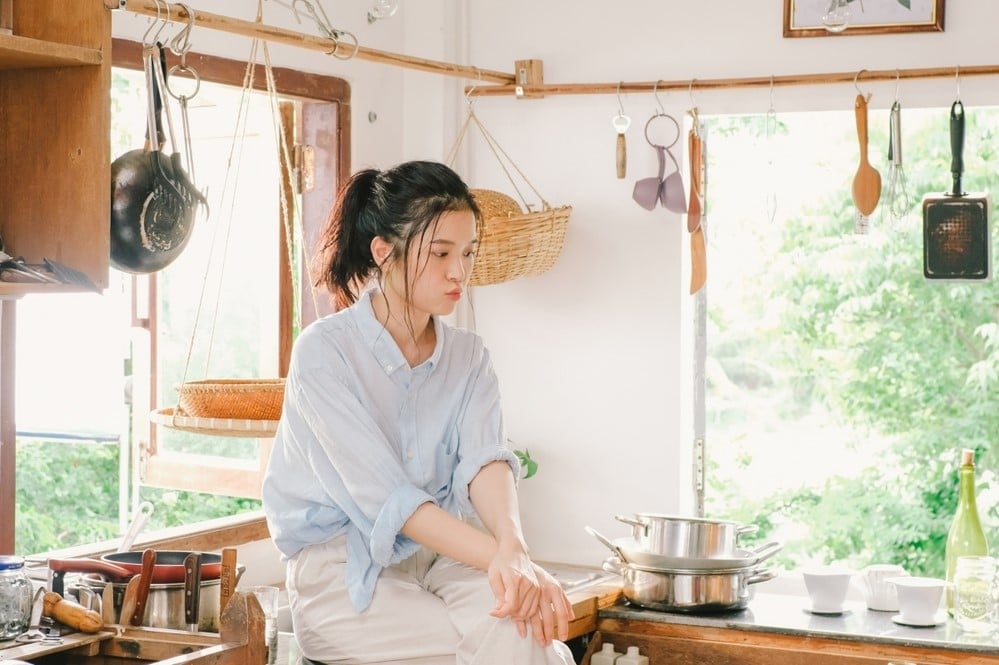 Source: Saostar.vn
This is the first time Suni Ha Linh has collaborated with Lou Hoang in her MV. Both voices of the two artists are warm which makes the ballad song so soothing and suitable for those who have a tranquil soul. After just 5 days from its release, the music video has already reached over 2.3 million views on YouTube. With that reason, the song is promising to be on the top trending for a long time.
Khong Sao Ma Em Day Roi: https://www.youtube.com/watch?v=AiD1a2fFFLw