"Cảm Nắng" is a Vpop MV which is performed by Suni Hạ Linh and is produced by her previous music label Dreams Entertainment. Under the guidance of director Gin Tran, "Cảm Nắng" tells about a girl's love story who has a crush on a handsome guy but she doesn't have enough confidence to show her emotions to her crush.
This Vpop MV today has over 8 million views on YouTube after 2 years of its release and was also premiered under the Gunny Mobi's YouTube channel (the mobile game that was product placement for this MV).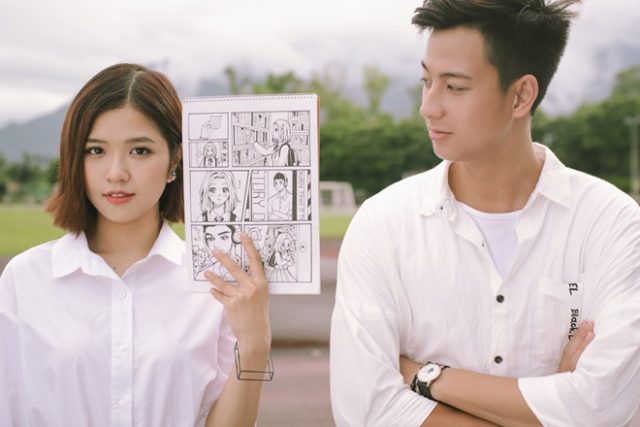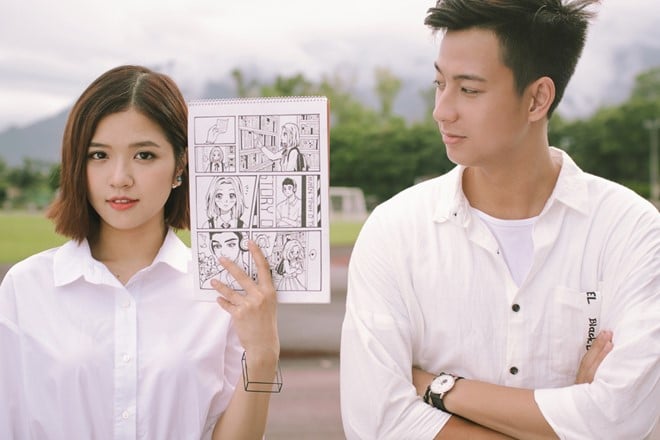 Source: news.zing.vn
Suni Hạ Linh's full name is Ngo Dang Thu Giang and was born September 6th, 1993. She graduated with a Bachelor's of Monetary Finance at Victoria University in Wellington and worked at the bank. However, she decided to quit her work and pursued her dream to become a famous Vietnamese singer.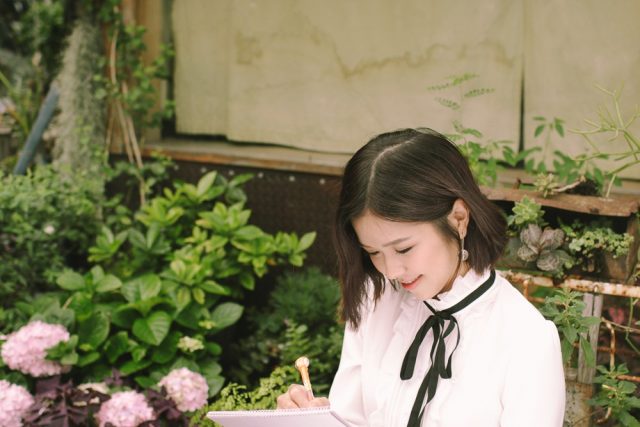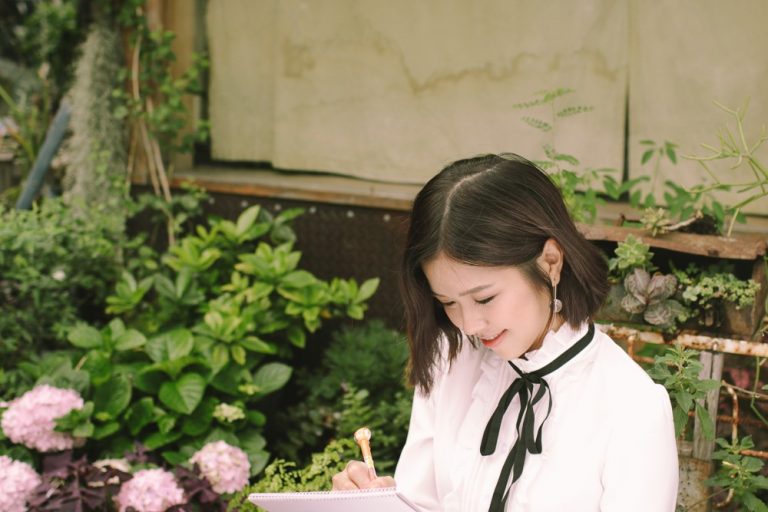 Source: soha.vn
"Cảm Nắng" is a gentle Pop song with the sweet story of a girl in love with a guy. Suni Hạ Linh told us a story about a cute girl pursuing her crush by doing so many things just to be next to the guy but she doesn't have enough confidence to show her sentiment with him. Until the guy prepares to go abroad, she takes the courage to kiss his neck to say farewell.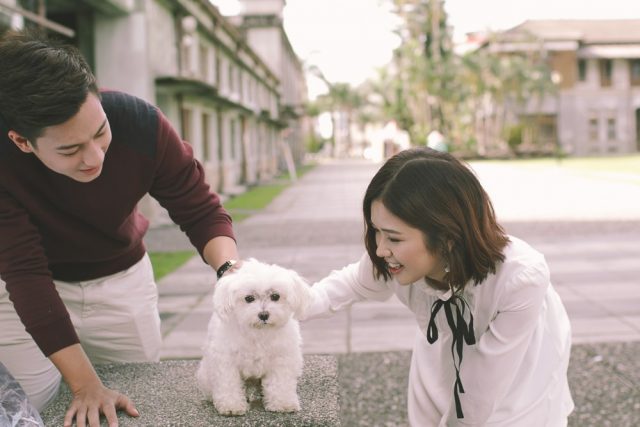 Source: hoahoctro.vn
This song is a mixture between Pop and R&B which was composed by Dong Au and its vocals reserved for Suni Hạ Linh. "Cảm Nắng" is much gentler than "Em Đã Biết" which was also a song by Suni Hạ Linh that caused a craze for a long time. Her handsome boy crush is played by model Hong Nam from Viet Nam. Moreover, it rapidly leaves a lasting dramatic mark within its listeners with beautiful images and eye-catching melodies.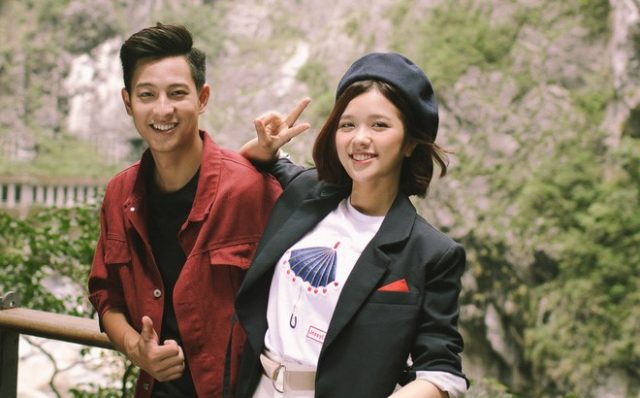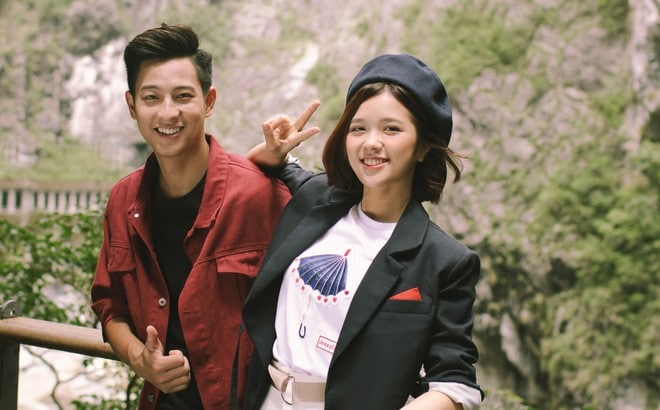 Source: soha.vn
In 2019, she released "Không Sao Mà, Em Đây Rồi" which is her most successful song that reached over 19 million views in a little over two months.