At the end of 2018, Suni Ha Linh gave fans a new gentle and sweet Ballad song. The song was composed by musician Duong Khac Linh and female singer Shyn Hong Vinh. Her voice is alto so it is more suitable to both melody and the lyrics.
The song has a familiar theme about the show of love which was also expressed by Suni Ha Linh in many song releases of hers such as: "Say Yes", "Cam Nang" and "Thich Roi Day" which has received a lot of love from young fans. The spectra of the MV was filmed by director Minduke with 2 days in Dalat city. The MV "Di Tim Nguoi Yeu" tells about the process of a girl preparing a special gift for the person who she secretly loved with the sweet memories that both of them have experienced, all which she keeps in a box and gives to him.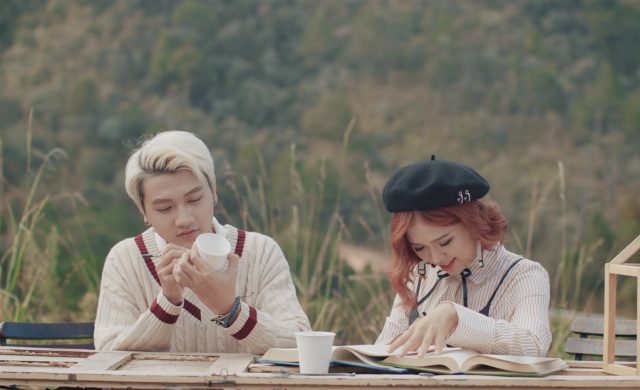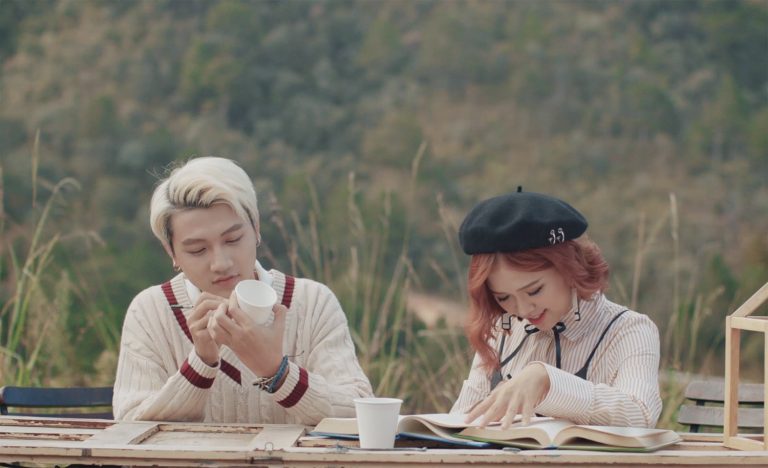 Suni Ha Linh finding love in MV (Source: nhipsongkinhte.ttvn.vn)
The guy who played with Suni Ha Linh in MV is Le Hung, a famous YouTuber who is loved by the audience because of his funny character and handsome face.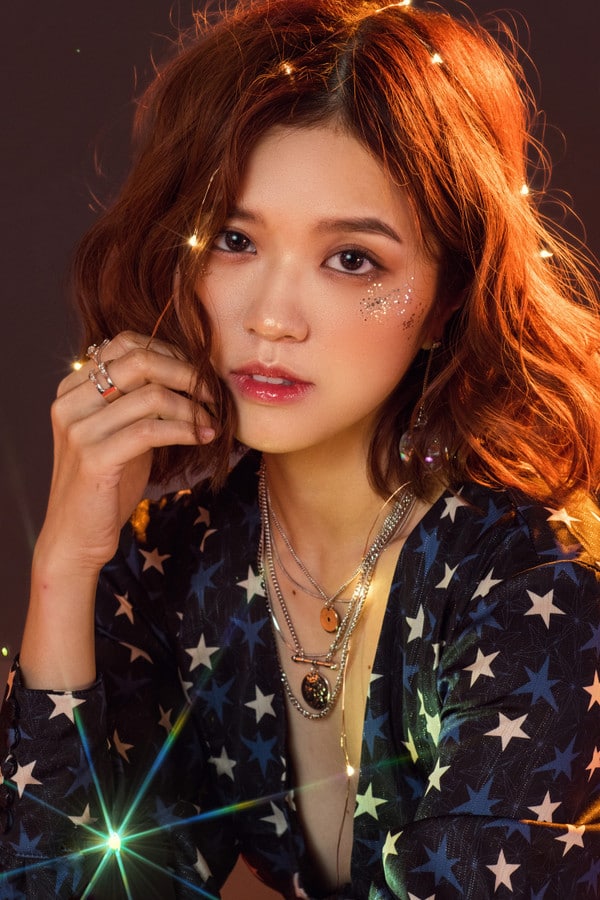 Beautiful Suni Ha Linh (Source: m.saostar.vn)
This song marked a year from the day she separated from her old company and became an independent artist. She has more and more diverse images and music from slow love songs to upbeat pop songs. Her appearance has become more and more youthful and optimistic than before.
Di Tim Nguoi Yeu: https://www.youtube.com/watch?v=5eo91RWotV0