On March 25th, 2018, "Tâm Sự Tuổi 30" was released on the Yeah1 Music YouTube channel. This is the OST of the film Ông Ngoại Tuổi 30 that had premiered on March 28th, 2018.
"Tâm Sự Tuổi 30" was composed and sang by Trịnh Thăng Bình. He is also the main actor in this film. This ballad Vpop song has a gentle and ear-catching melody with the lyrics that reveals the confessions of a man who has lived one-third of his life. Every day passes through with exhaustion and sadness as he is startled when he realizes how old he is. It's been a long time he hasn't loved anyone.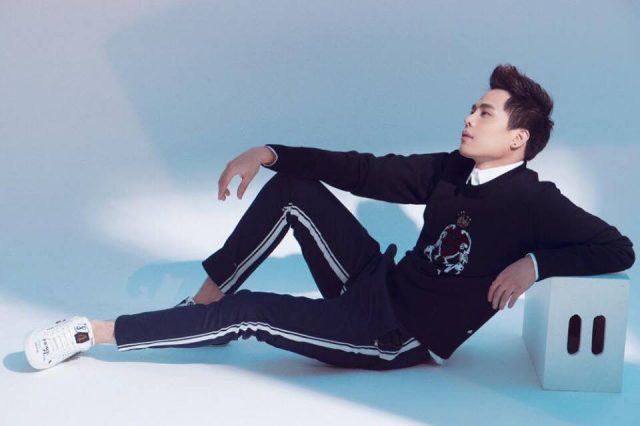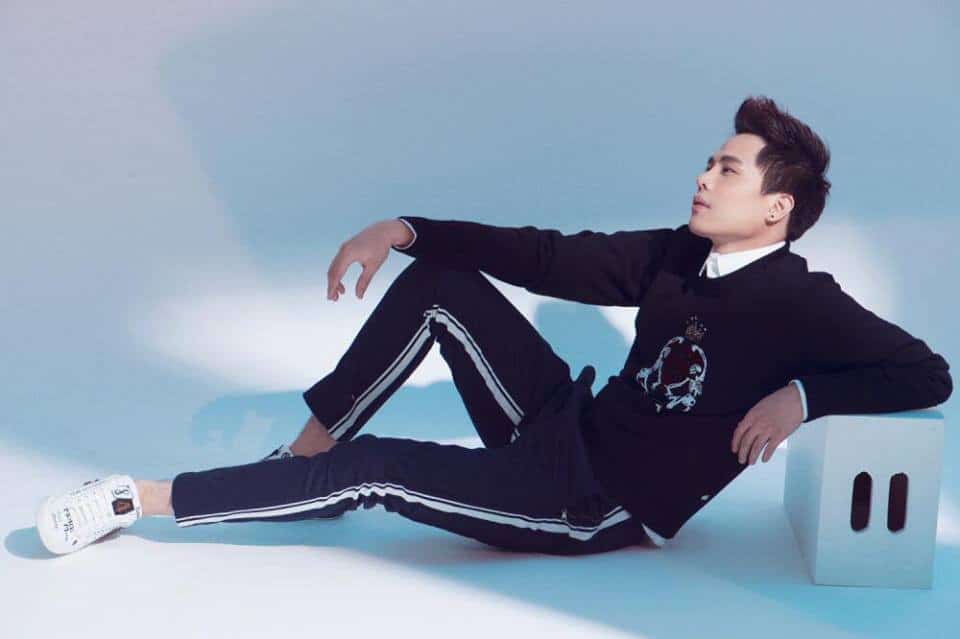 Source: yeah1.com
However, when he sees the lovely smile of a girl, he feels like he is just 20 years old. He wants to confess his love to her but being afraid of being rejected. Therefore, he wrote this song for her. He wants to tell her many things but doesn't know how much of it she will understand. Finally, after a while thinking about what to say, he only can say he loves her so much.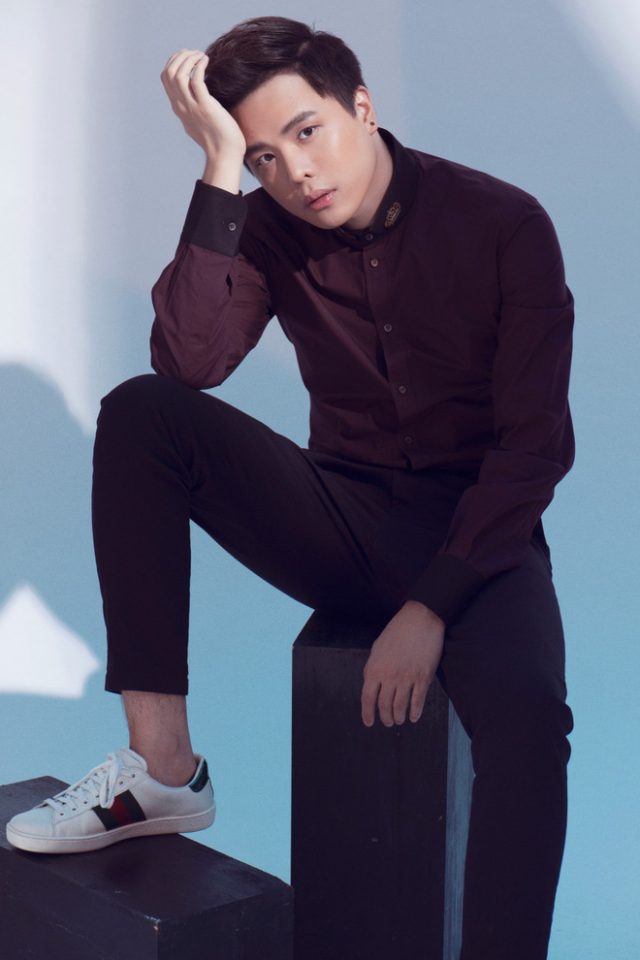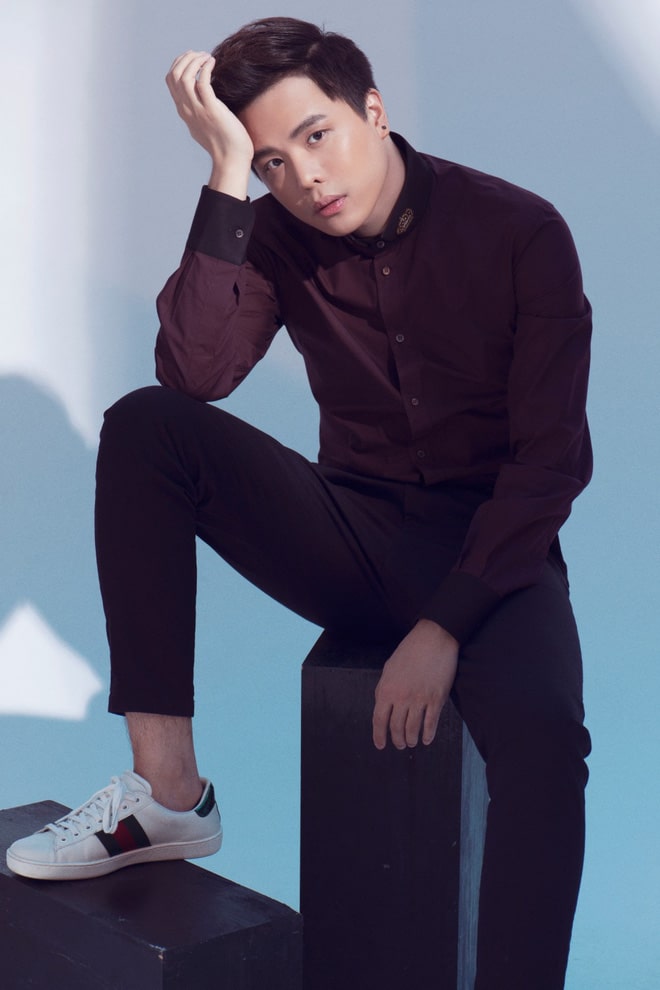 Source: kenh14.vn
The content of this MV is about some beautiful footage in the film interleaved with the handsome images of Trịnh Thăng Bình singing on a small stage for his co-star.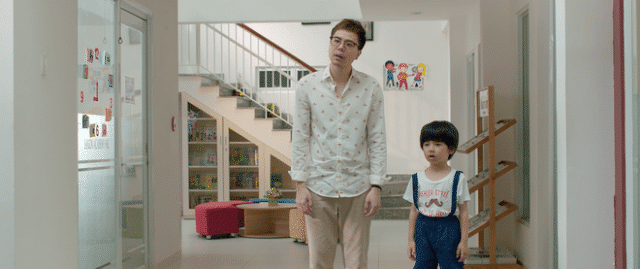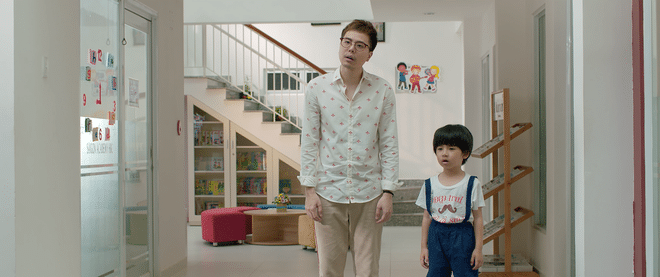 Source: afamily.vn
Trịnh Thăng Bình shared that this song was completed in only about two hours with all the emotions, confessions and wishes of the main actor who he transformed into. It was easy because he saw the same personalities between himself and his character in the film. Therein, both of them have a busy life without a reasonable breather till one day they realized that they are not young anymore.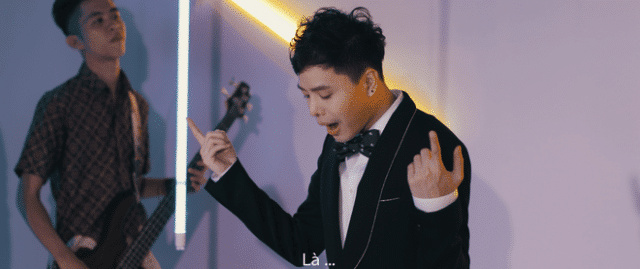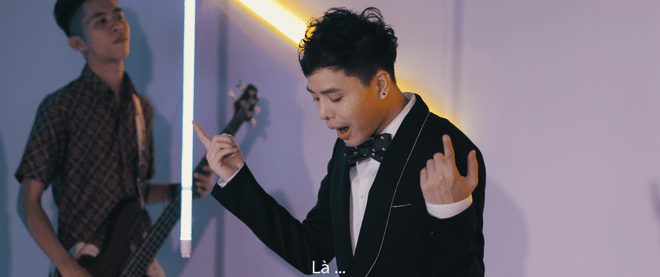 Source: afamily.vn
"Tâm Sự Tuổi 30" gained 100 million views on YouTube from November 22nd, 2018 just after eight months of its release. This is the first song of Trịnh Thăng Bình that reached 100 million views. Currently, it has 131 million views on YouTube and 159 million listens on Zing Mp3. This song also received many compliments from fans because of its deep and meaningful lyrics that are relatable to those who are still single approaching or over 30 years old. It used to sit at Top 10 on Zing chart on the time when it was released.
Trịnh Thăng Bình is a famous singer-actor in Vietnam. Besides the film Ông Ngoại Tuổi 30, he was casted in many Vietnamese films such as Có Lẽ Nào Ta Yêu Nhau, Anh Em Sinh Đôi, Blog Và Người Đẹp, Tam Nam Vẫn Phú, etc. He also collected many hit songs in his music career including "Đã Lâu Không Gặp", "Đã Biết Sẽ Có Ngày Hôm Qua", "Lời Chưa Nói", "Người Ấy", etc.
Tam Su Tuoi 30: https://www.youtube.com/watch?v=pwCaaico9M8