On February 6th, Hương Giang officially released MV "Tặng Anh Cho Cô Ấy"- the last chapter of series MV Drama #ADODDA (Anh Đang Ở Đâu Đấy Anh) Which is one of Vpop's massive hits in the past two years.
More than expected, "Tặng Anh Cho Cô Ấy" comes with a string of "twists" which solves all the cliffhangers during the series #ADODDA and satisfies the audience's hearts. With an unstoppable magnetism of the song as well as the influence of Hương Giang, A record was beaten when "Tặng Anh Cho Cô Ấy" promptly reached No.1 Vietnamese Trending on YouTube within 5 hours since the song was released with mostly 2 million views.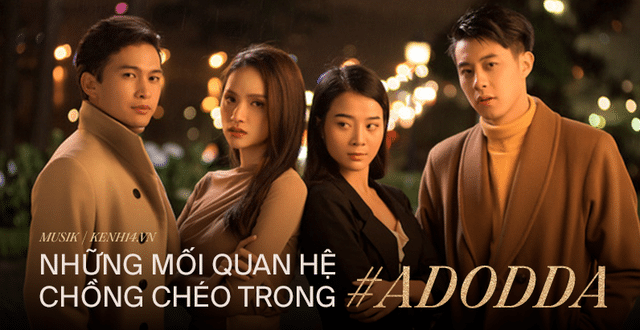 Source: Kenh14.vn
In former days, "Hãy Trao Cho Anh"- a song of Sơn Tùng M-TP held a record when achieving No.1 Trending within 6 hours.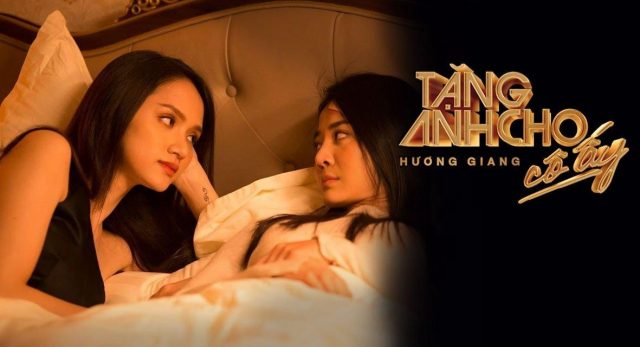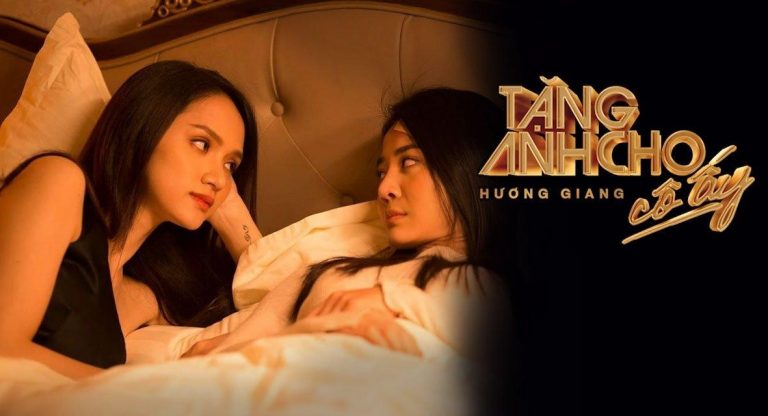 Source: bloganchoi.com
Being a part of this resounding success, #ADODDA is the very series MV which is so-called "the big fish in the little pond" and even the whole of 4 sections are rapidly boosted on Top Trending. Hương Giang, along with that success, holds a record as a talented vocalist having most-viewed-videos constantly with 5 consecutive times: 4MVs in the series #ADODDA and MV "Em Hơi Mệt Với Bạn Thân Anh".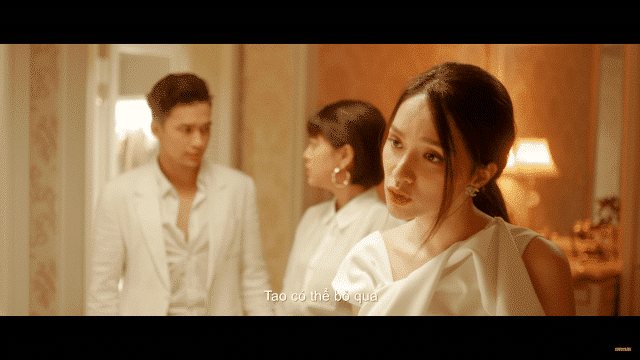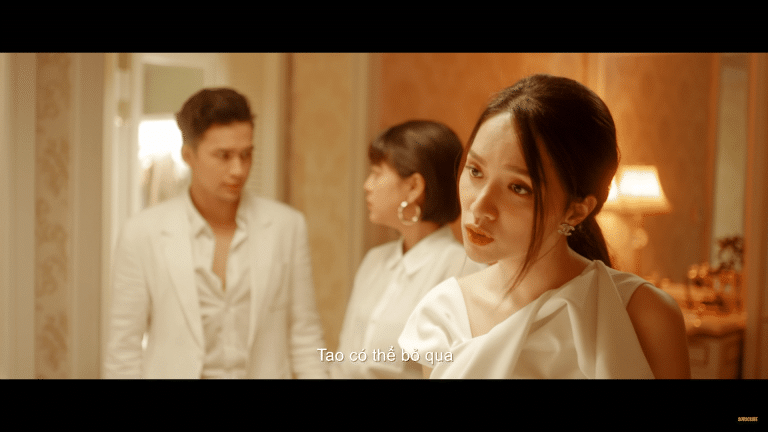 Source: lucloi.vn
"Tặng Anh Cho Cô Ấy" was made to proceed with the circumstance that when Hân intentionally crashes into Phillip's car to once again seduce Hương Giang's boyfriend. However, after all, it turns out Hân is the very girl who is trapped in this love triangle. Besides, Phillip himself also is a lady killer, he has another girlfriend but still wants to be with Hương Giang after their first meeting.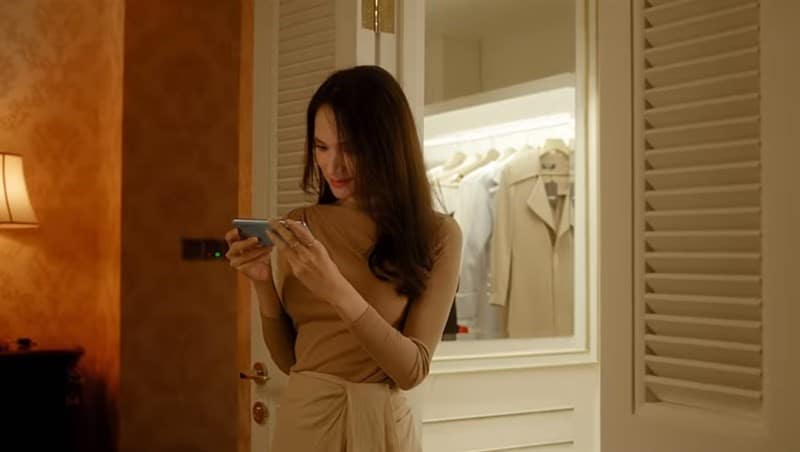 Source: thegioididong.com
Hương Giang, accidentally, knows and grasps that opportunity to make a perfect plan to end up all things. Not only does she invite Hân to stay at her house but also does create chances for Hân and Phillip to spend time together. Not beyond the prediction, Hân constantly seduces Phillip with a series of erotic actions. As for Hương Giang, she gathers evidence and sends it all to Phillip's girlfriend. At the end of the day, Hân has to pay a heavy price for her action when being made a scene of jealousy by Phillip's girlfriend with Hương Giang's forewarn: "You seduce my boyfriend, I can forgive you. However, you do it with someone else, I am not sure she can". The Vpop MV slightly arouses audience's compassion for Hân when she turns to be hysterical because of what she does, Even so, the audience cannot forgive all of those things.
Hân herself was diagnosed with a personality disorder. She is constantly obsessed by making someone suffer and unfortunately, that person is her best friend – Hương Giang.
Tang Anh Cho Co Ay: https://www.youtube.com/watch?v=KsdnSwu6tkI