At 7 pm sharp, on March 23rd, Thái Vũ – a filmmaker-actor (Blackbi), one of the main members of the million-view-comedy band (FAPtv) officially released MV named "Anh Là Người Xấu" on Blackbi Original YouTube channel.
FAPtv is one of the very first bands in Vietnam owning a diamond button YouTube. For the past few days, the "Anh Là Người Xấu" debut of TTeam(Thái Vũ) from FAPtv has been unveiled after a long-nurtured, careful-invested period. Besides, people said that the MV is very attention-grabbing because of using contemporary materials of colors, fresh stories, and especially eye-watering scenes.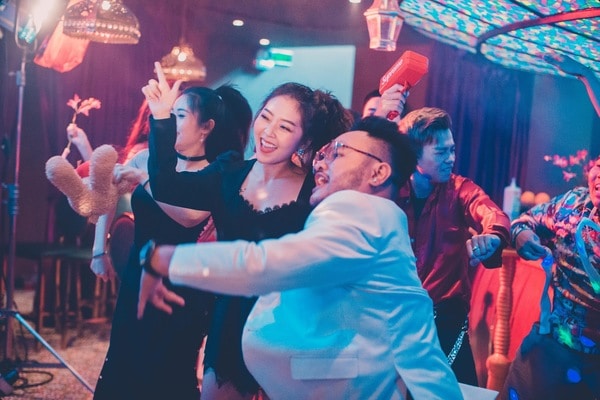 source: yan.vn
Particularly, the music part was directly composed and produced by the TTeam. Moreover, a one-minute teaser video could expose a whole lot that this is such a unique, meaningful, and comical music video collaborated by Thái Vũ and his fellow-workers in the attempts to send out a gift to those who are cult of this renown rapper. Additionally, this production caused a huge sensation in a wink. it means Blackbi exerts a huge influence on the netizens.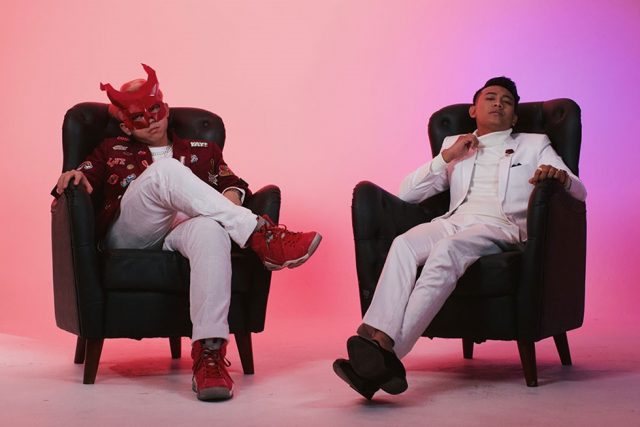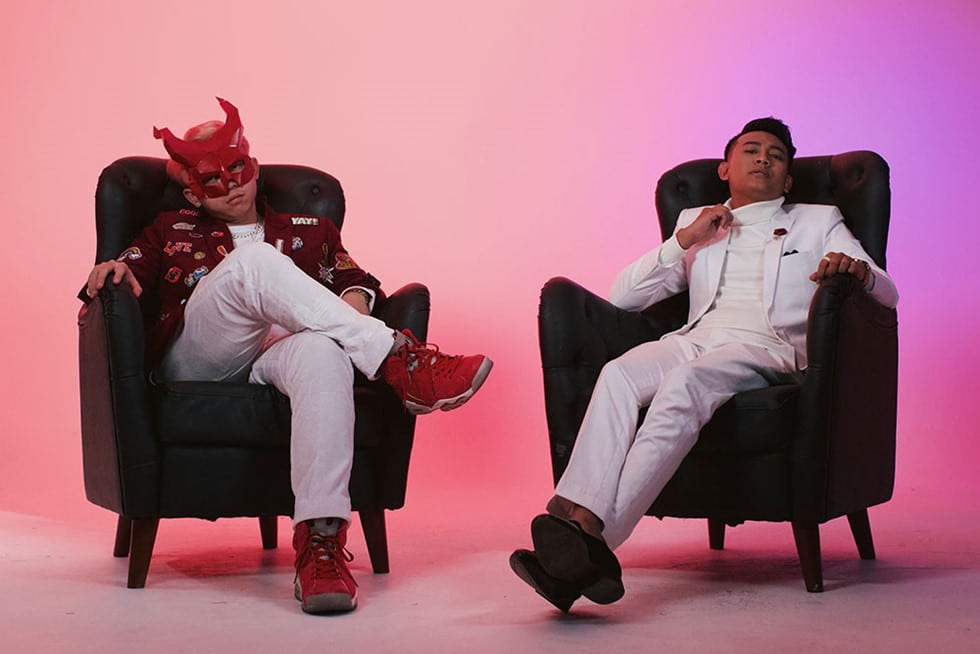 source: thanhnien.vn
The content of "Anh Là Người Xấu" MV tells a story about a great love of a couple. In reality, he is deemed to be a "bad ass" in the public eye whereas, in the relationship, he is an incredibly perfect and caring boyfriend. He always pampers, takes care of his girl, especially whenever there are arguments between them, he will always be the one proactively taking all the blame just to see her smile and happy again.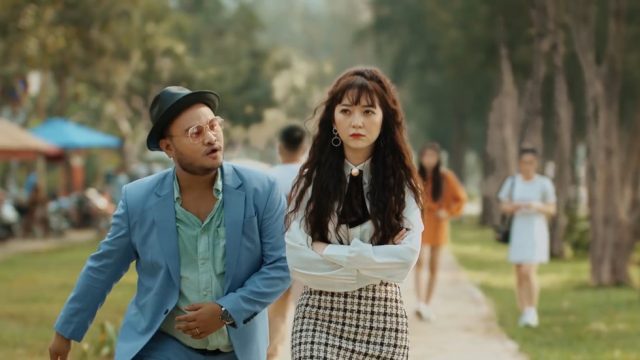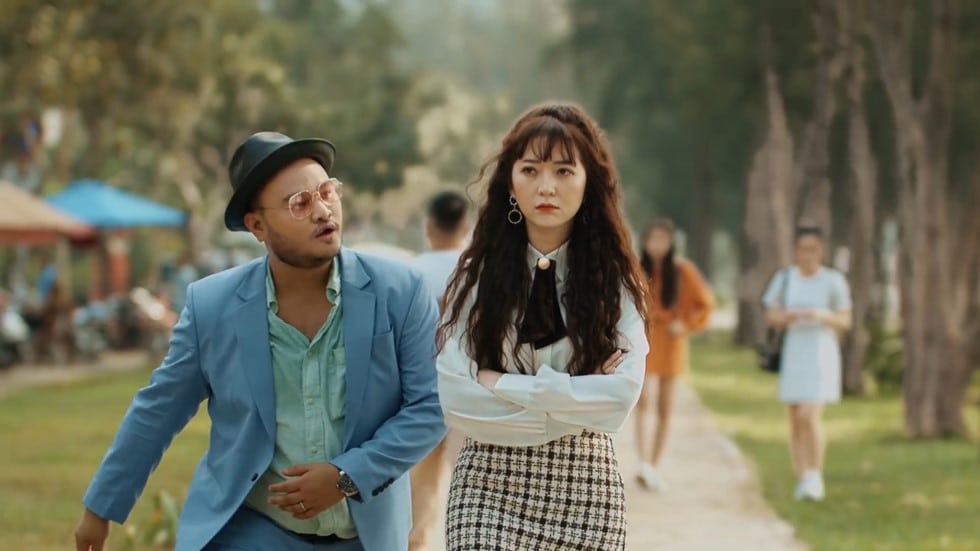 source: baohomnay.net
"Anh Là Người Xấu" MV implies even though you have nothing, love is something that can fulfill and makes up for the lack of material things in life, regardless of either you are rich or poor, the miracle of love makes no differences. Along with profoundly meaningful messages, the MV unsurprisingly received much positive feedback from the audiences and made a great impact in the Vietnamese music market. Not only was it supported by the audiences but it also attracted the artist community. Thái Vũ once shared with the press that: "thus far, all the singers, as well as actors in the MV, are still a big question for the audiences, which is a feature that TTeam is pursuing and will be pursuing from now on."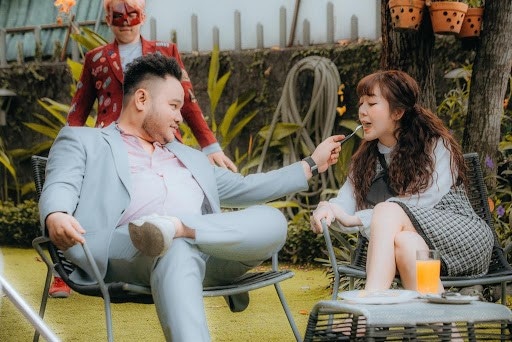 source: kinhtevadubao.vn
The Vpop MV took no more a week to climb on Vietnamese top trending and attracted such sizable views afterward. So far "Anh Là Người Xấu" MV has reached over 7.4 million views and 220 thousand likes on YouTube within a month.
Anh La Nguoi Xau: https://www.youtube.com/watch?v=Sxn_seKdy7g