Known as a little girl with the powerful and warm voice after Vietnam The Voice 2015, Phung Khanh Linh has established a good position in the Vietnamese music market through some of her ballad songs like "Dieu Con Lai", "Tren O Cua May Bay" and "Hom Nay Toi Buon".
"Thanh Pho Xa La" is one of her successful compositions, which is an indie song with the slow rhythm and deep melodies. Phung Khanh Linh has just released a new version of this Vietnamese song called the "Lazy Version" on March 29th, 2019. The song is written for the lovers who live far apart from each other. This is the feeling of missing the other dreadfully but all they can do is recall their sweet memories.
The only thing helping them overcome the difficulty of a long-distance relationship is to believe in the bright future that they can be together after all.
Some of the pictures from the MV: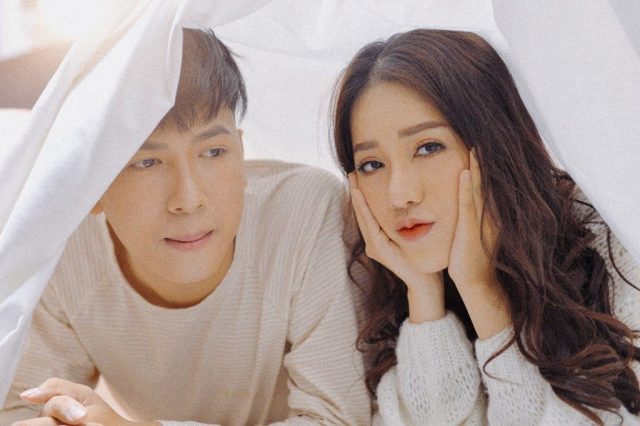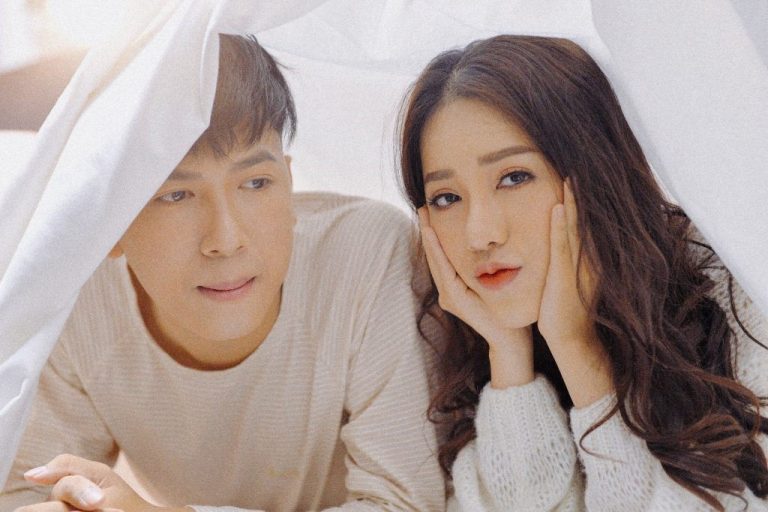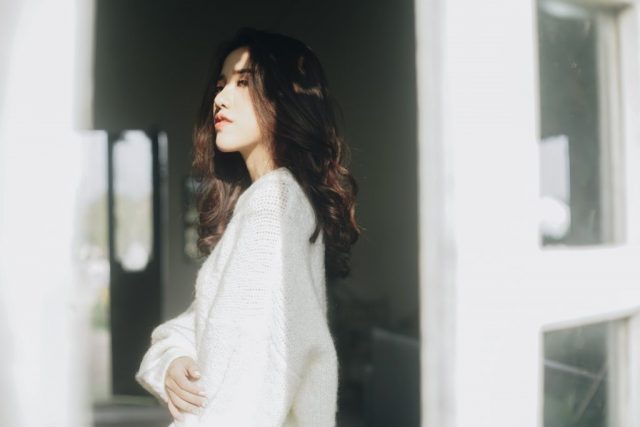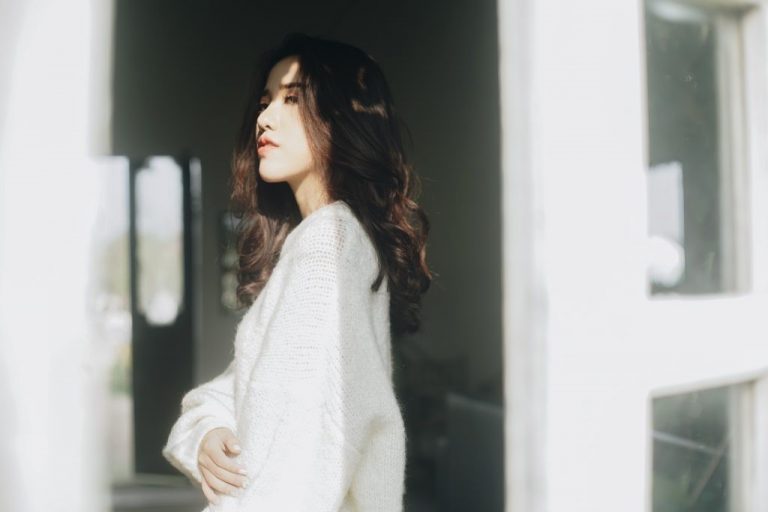 Source: Pose.vn
"I finished this song at 2.00 a.m. It was pouring down outside so I get up to play some strings and sing, the melodies just naturally came out. This song was also the one I composed the fastest, perhaps I sent too many feelings to this song that I could finish it in just one night." – Said Khanh Linh.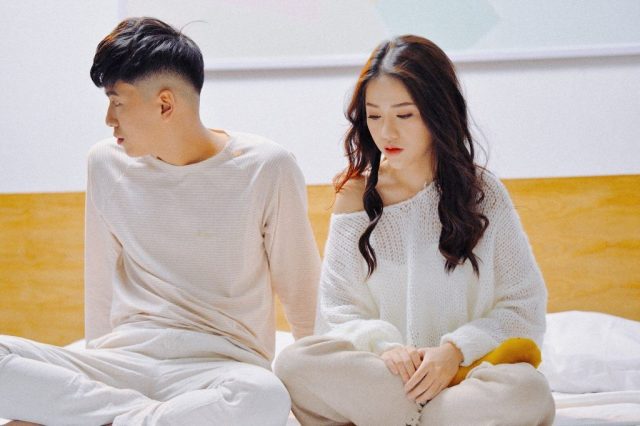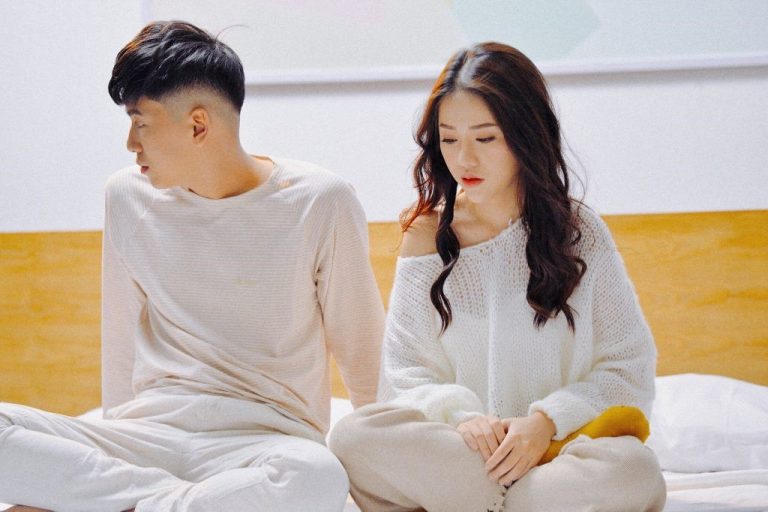 Source: Pose.vn
In the description of this video, she shares:
I want to record my true self in the moment, after the tiredness, worrying, then the moment of freely lying to listen to music is sometimes the happiest. There is no need to find something out of our reach, even the simple little things can help me to be stronger through these difficulties.
Thanh Pho Xa La: https://www.youtube.com/watch?v=njW9E1B-oc4
Thanh Pho Xa La (Lazy Version): https://www.youtube.com/watch?v=mqpkMaO-r7E