"Thanh Xuân Là Em" was launched on January 7th, 2019. The song was composed by 2T, produced by Shenlongz and performed by Diên. Even though it is just a lyric video but gain remarkable views (the video has got nearly nine million views for one year).
Diên (Diên Nguyễn), 2T (Thành Thế Phạm) and Shenlongz (Shenlong Vũ) are three underground artist who have special talent for music and have mark their own name in Vietnam underground music by some of their pieces of art, like "Có Biết Không",  "Yêu Nhau" or "Ai Làm Em Khóc".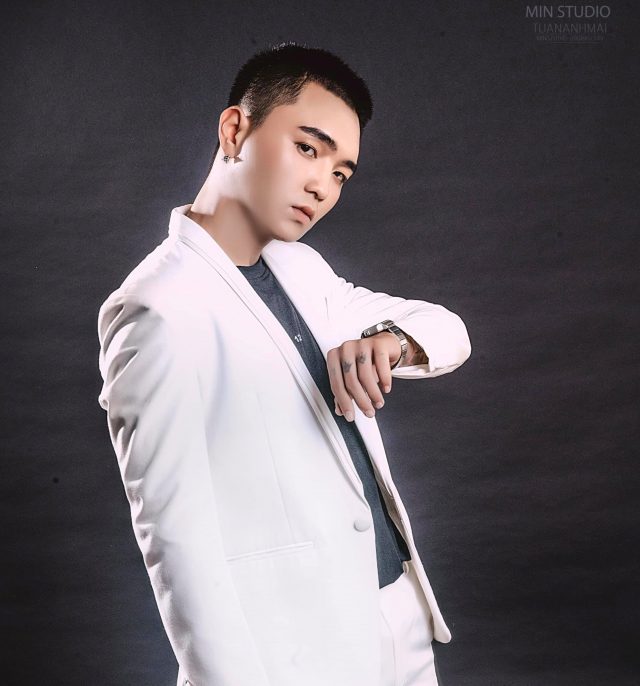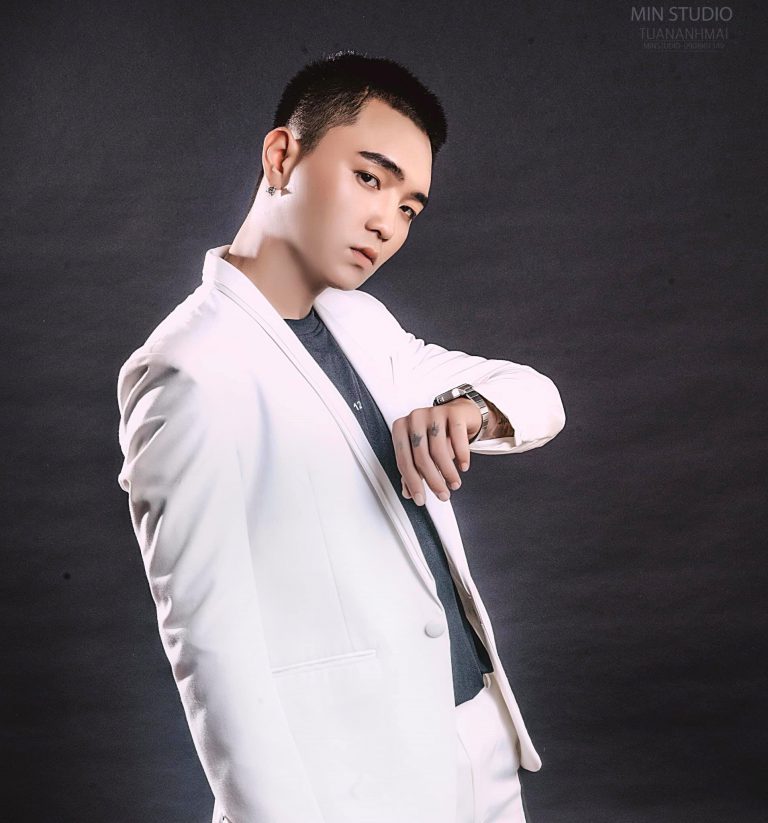 2T (Thành Thế Phạm). – Source: 2T's official Facebook profile.
The song "Thanh Xuân Là Anh" talks about the feelings of a girl who has been lonely for so long but then when she meets this guy, she realizes there are special feelings inside her that have changed. He comes like a soothing wind, like a ray of sunshine warming her up. The whole youth she spends to find and loves him. Now she found him, she hopes to be with him until the end.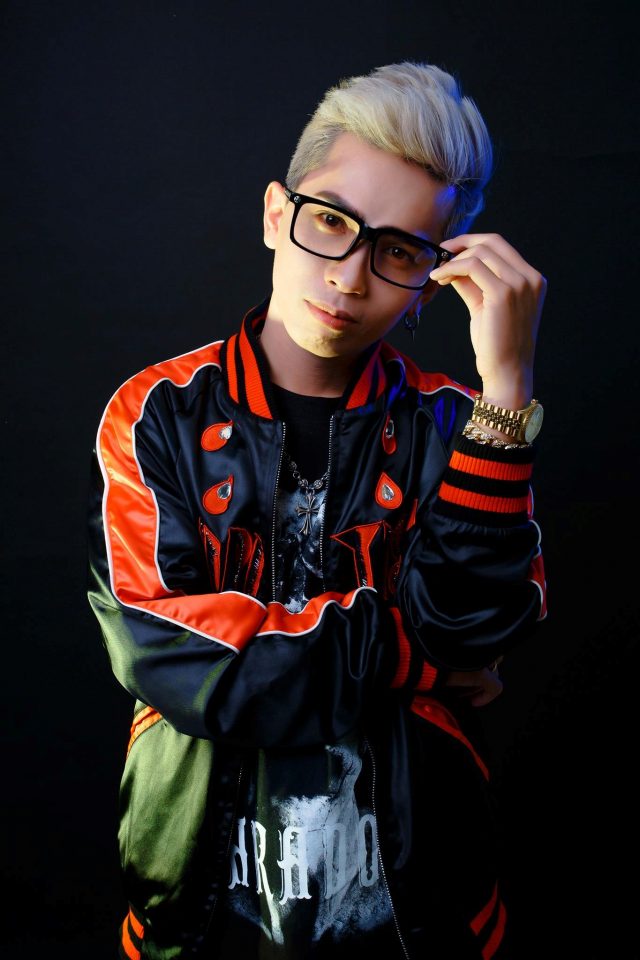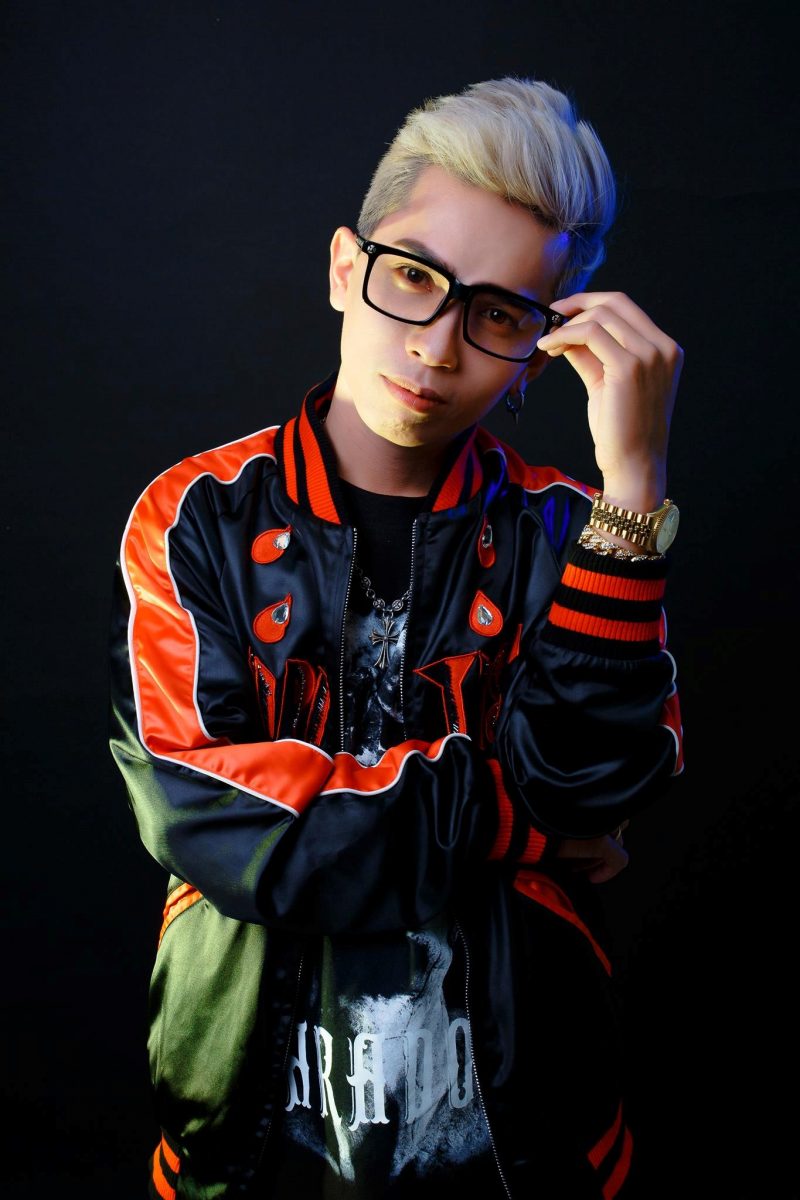 Shenlongz – the composer of the song. –Source: Shenlongz's official Facebook profile.
Coincidentally, he confesses that he loves her from the first sight. At that time, he already wished to be closer to her. He misses her all day long and his heart beats so fast whenever thinking about her. However, he is not brave enough to express his feelings for her. He is also afraid that she just teases him by saying she loves him. Although it is somehow unbelievable, they finally belong to each other.
About the melodies, "Thanh Xuân Là Anh" is an indie song, which combines the electric melodies with Diên's warm voice. Her voice is considered to be unique and addictive that the listeners couldn't help replaying the video over and over again. The rap part, a sweet message replying to the Diên's question for her love, was performed by 2T. With their ability and talent, they will be widely known in the Vietnam music market sooner or later!
Thanh Xuan La Anh: https://www.youtube.com/watch?v=WxFEiOAqv2A