Bảo Thy released her latest song "Ngộ Nhận" on June 19th, 2019 which is currently sitting at 3.2 million views on YouTube and 6.4 million listens on Zing MP3. This song marked her come back after eight months of releasing "I Can't Breathe" that got 2.7 million views on YouTube.
Bảo Thy was known for being the top ten most beautiful girls in an online game named Võ Lâm Truyền Kỳ in 2006 and she was the most impressive candidate in Gala Miss Audition 2007 night. She was considered as one of the first and the most successful singers of the teen pop music genre and the singers who were famous from the internet in general. "Công Chúa Bong Bóng" (The Bubble Princess) that was launched in 2007 was one of the most popular songs of Bảo Thy so she has had this cute nickname ever since.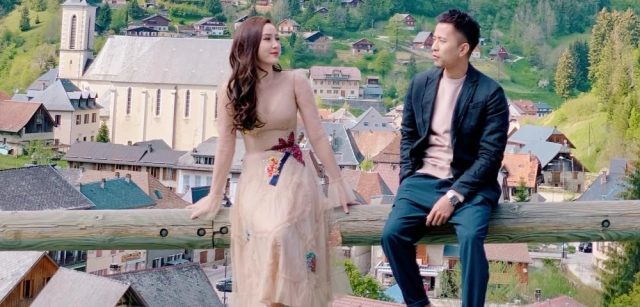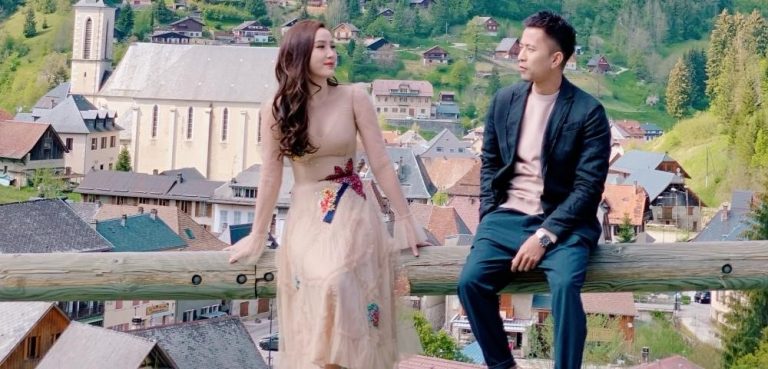 Source: channels.vlive.tv
Besides, the Bubble Princess launched many amazing songs that plenty of 8x and early 9x people have memorized until now such as "Ngôi Nhà Hoa Hồng", "Ngốc Nghếch", "Sorry", "Vẫn Ngỡ Như Là" and "Xin Đừng Xát Muối Trái Tim Em".
Bảo Thy has a delicate voice that can't be found in any other singers so listeners can easily recognize her voice. Therefore, when she came back with "Ngộ Nhận" which is a gentle ballad song, supporters were very eager to listen to it. This song was composed by Tăng Nhật Tuệ who is not only a composer but also singer, actor and MC. The lyrics are about the sadness of a girl when she loves a boy one-sidedly.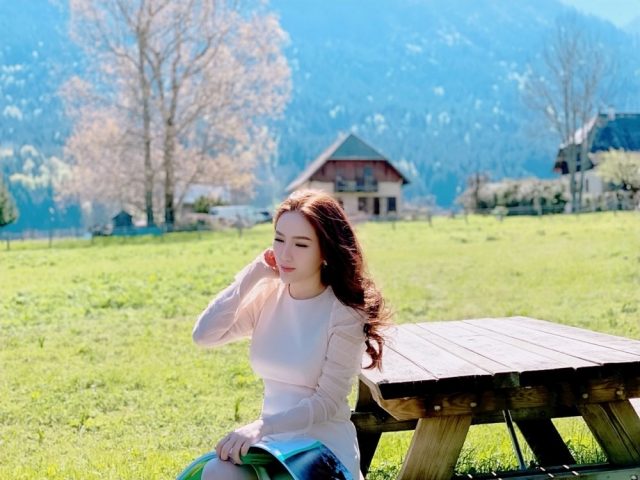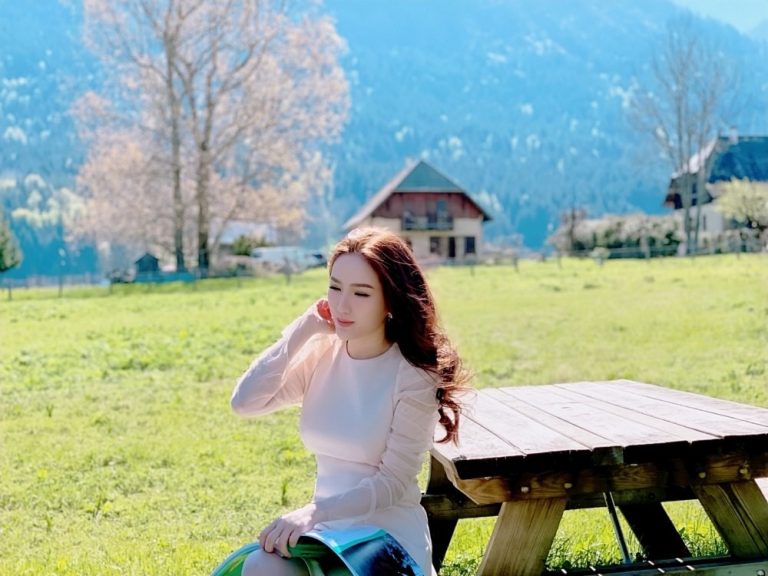 Source: billboardvn.vn
She thought that the boy also loved her because of his smiles but it was just her misconception. She always tells herself to forget his image and to stop hurting herself. No one wants to love a person who doesn't love you back but love can be complicated like that. So, when people love, their minds might lose their hearts. Bảo Thy's voice is very mellifluous and emotional but it was full of sorrow in this song. "Ngộ Nhận" touched the deepest corners of netizens who have had unrequited love.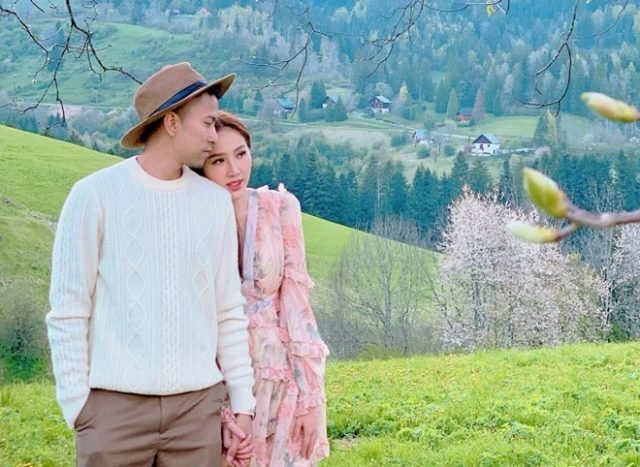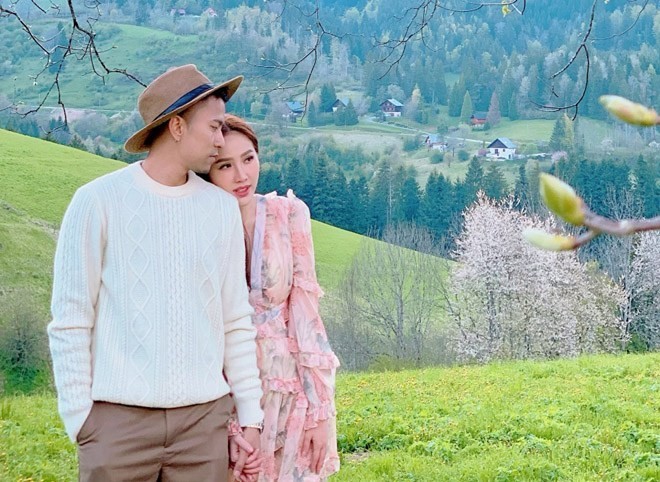 Source: gioitre24h.net
"Ngộ Nhận" was filmed in Europe by director Gin Trần with wonderful countryside scenes. The content of this MV was different from its lyrics. Bảo Thy transformed into a girl then met a boy who comes from another place. They had beautiful moments together and loved each other but one day the boy left Bảo Thy because of a picture that had Bảo Thy and her twin brother when they were still children in it. The fact is Thy and her current lover are twins who were separated for many years. This ending made viewers very sad but they still support the Bubble Princess because of her sweet voice and the fantastic images in this MV.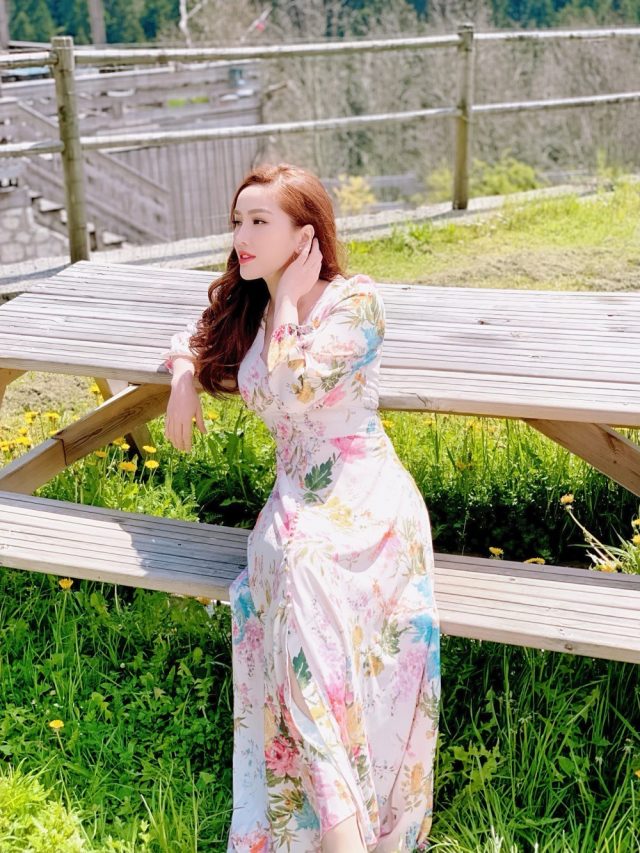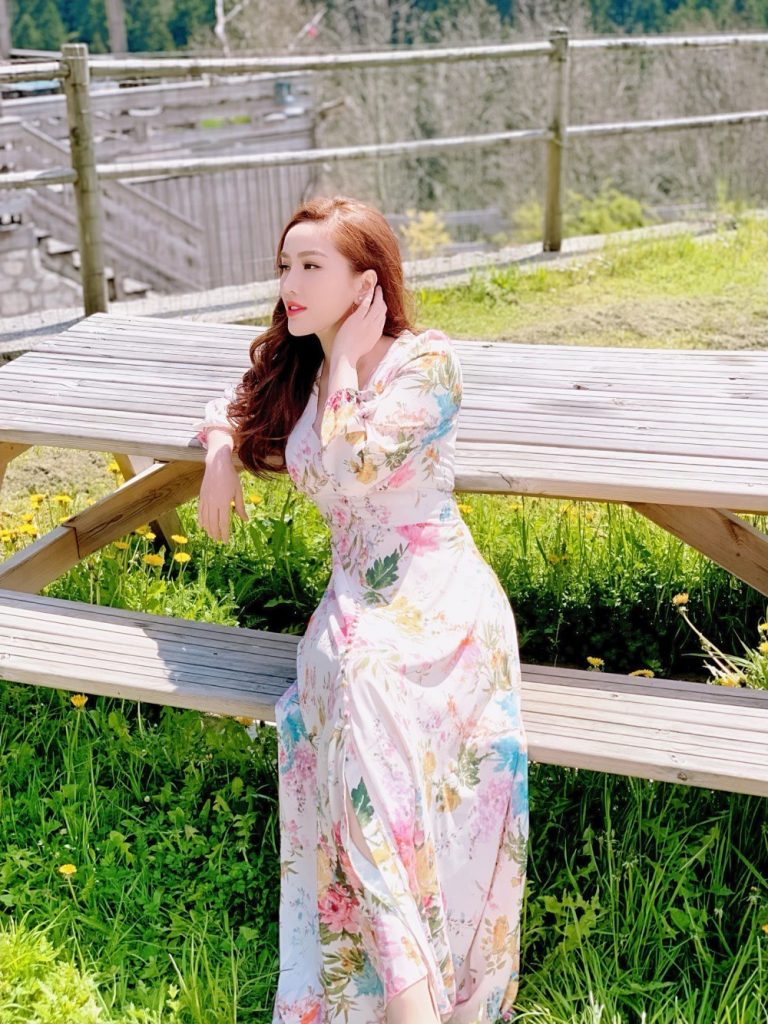 Source: kenh14.vn
An interesting detail in this MV discovered by fans was that Gil Lê – a Vietnamese singer and MC appeared in "Ngộ Nhận". It seems strange but Gil Lê really appeared with her brother in the picture that was used in Bảo Thy's MV.