After the teaser of the collab which caught a lot attention of audiences, Tiên Tiên and JustaTee finally released their MV on JustaTee official YouTube Channel on March 11, 2010.
"Cần Gì Hơn?", a composition of JustaTee and Tiên Tiên. This is the first time they have collaborated in a music video. The R&B song is the perfect combination of two artists' warm vocals. Even though the song is not too catchy, "peaceful" and "chill" are how we think of its melody, which makes listeners get addicted and can't stop replaying the song.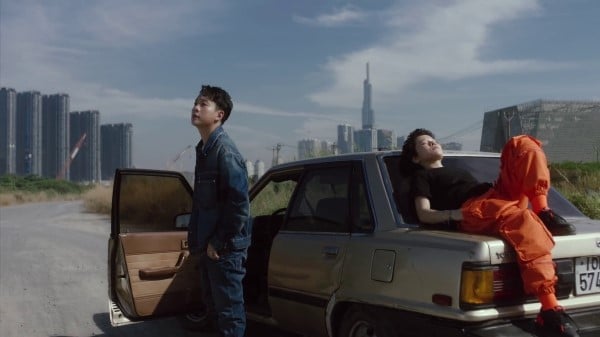 Source: tin247.com
The song talks about how a couple feels when they just fall in love. They don't need anything else but each other. They wish they were wind or star so that they could follow the other everywhere. JustaTee and Tiên Tiên's warm voices are suitable to describe the feelings of budding love.
About the Vpop MV content, it is a story about a girl who found her love. Being happy with a guy but finally she finds out that the one she always thinks of is her best friend. Every moment spending with him, all the memories with her friend are recalled lively. She realizes that the one always in her mind, the one she needs is not him, but her best friend. The MV stars the famous fashionista Châu Bùi. Tiên Tiên and JustaTee appear in the MV in the role of the narrators.
Some scenes in the MV: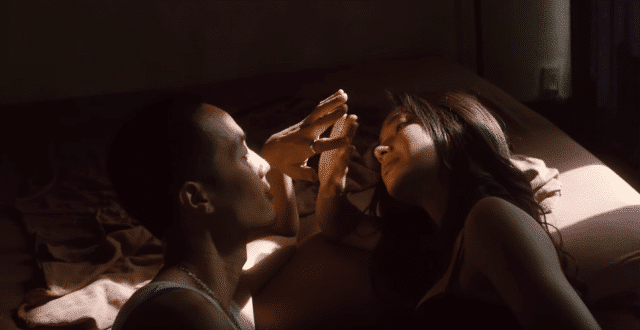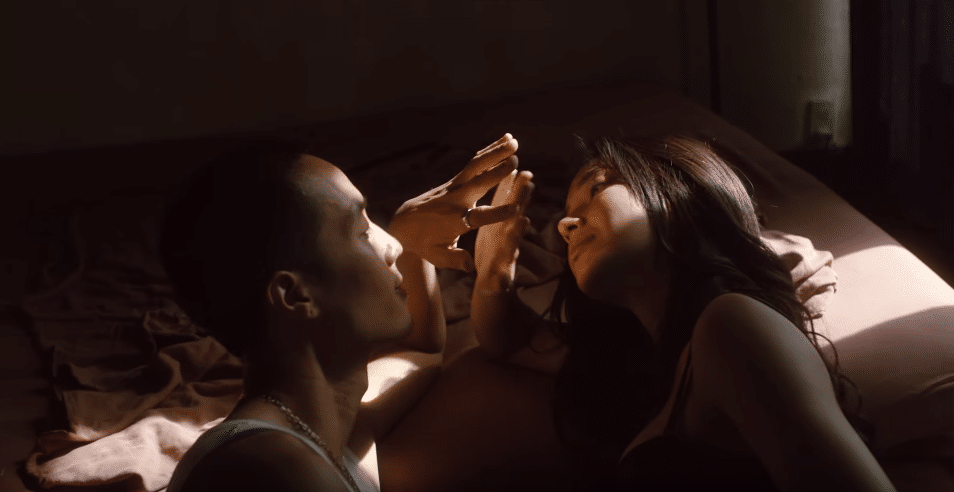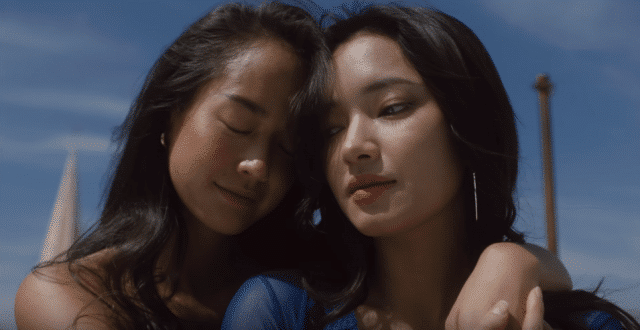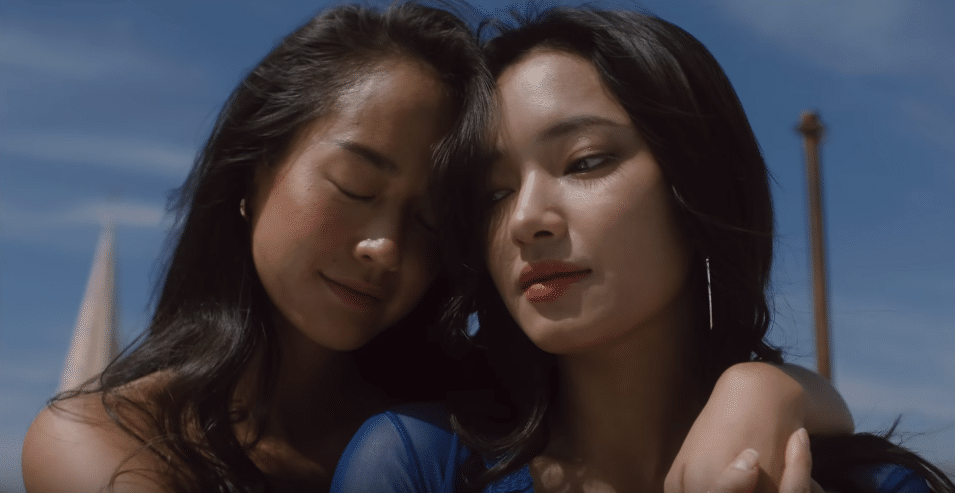 Châu Bùi was stuck in two relationships. Source: Xonefm.com
Since the relaxing melodies and the old school style, the MV get more than three million views and 128 thousand likes after only 3 days released.
Can Gi Hon?: https://www.youtube.com/watch?v=IyvgDtkHaYo