After the success of the songs "Buon Cua Anh" and "Con Trai Cung", K-ICM has really affirmed his own position as a young singer and a music producer whose hits reached 400 million listeners on Zing and 155 million viewers on YouTube. The new song "Yeu Thuong Khong La Mai Mai" was just released on March 6, 2019, which received a lot of nice feedback from the audience.
This is a product that K-ICM has combined with Jang Nguyen – a name quite new in V-pop. However, they didn't make the audience disappointed, both created a new, attractive and passionate song.
In the MV, Jang Nguyen takes on the male lead actor while the female lead actress was played by Trang Yue. The content in this MV revolves around the story of a young couple in love who later break up because they have many problems that can't be resolved.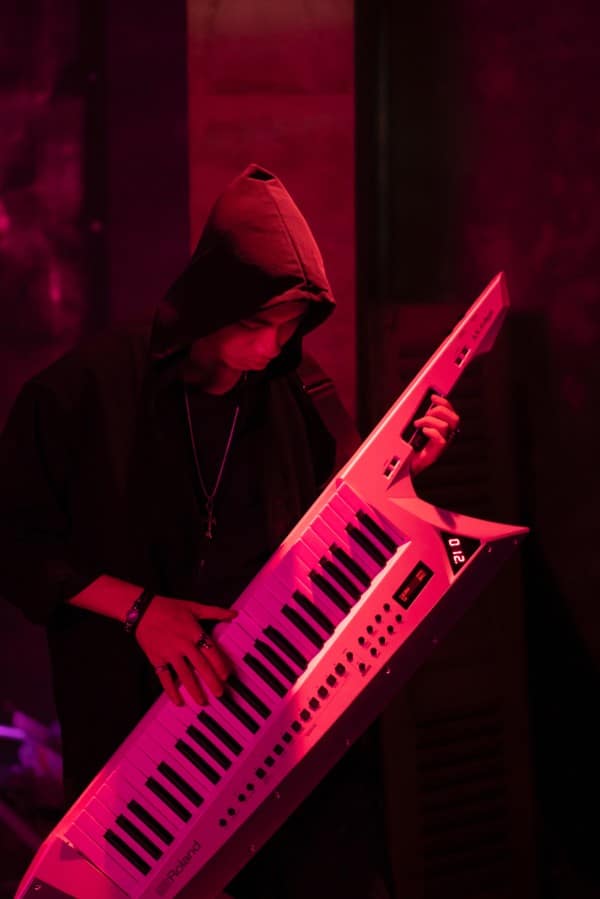 Source: saostar.vn
With the lyrics showing sadness in the parting and powerful vocals of Jang Nguyen, which combined with attractive melody, he performed this song so perfectly. That makes the audience fill with lots of emotions and impressions.
In the middle of the MV, there is a third character with black clothes resembling the grim reaper and bringing a keytar (keyboard guitar) – K-ICM. It was also a scene that made the audience extremely excited. K-ICM is a talented composer in the field of instruments and we can see his music is something special to follow.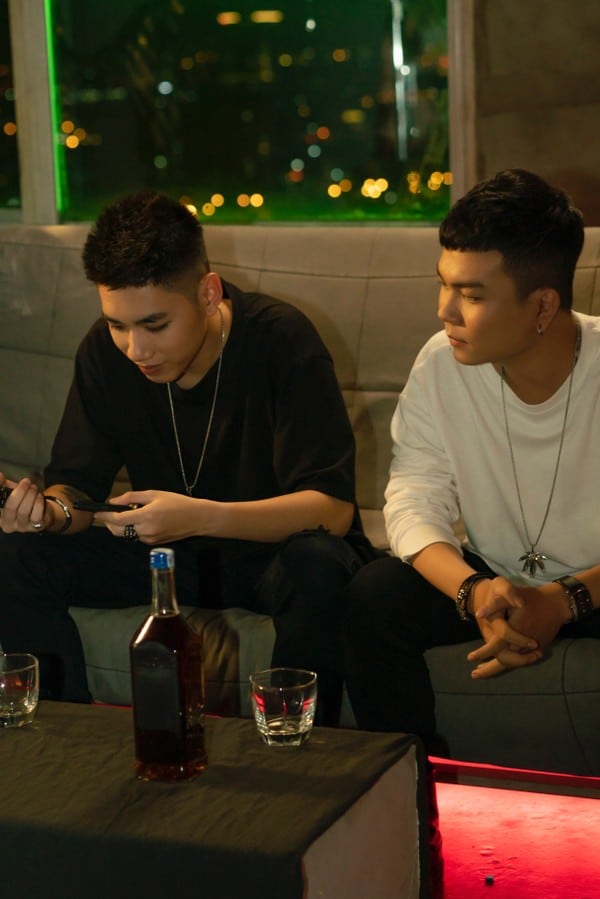 Source: saostar.vn
With enthusiastic support from fans, K-ICM and Jang Nguyen hope this song will continue to be supported by their fans. "Yeu Thuong Khong La Mai Mai" is a new release which so worth listening to for young fans who love novelty in music.
Yeu Thuong Khong La Mai Mai: https://www.youtube.com/watch?v=Px8uDbJ95_g