On July 7th, 2019, Mỹ Tâm released the first audio Vpop MV of the song "Rất Vui Được Gặp Nhau" that is a collaboration between the famous singer Hà Anh Tuấn and her. "Rất Vui Được Gặp Nhau" is the last song in her album named Chị Trợ Lý Của Anh that was launched on May 26th, 2019.
This sweet ballad song was composed by Khắc Hưng with a gentle melody and romantic lyrics. The lyrics revolves around the happiness and gratefulness of a couple when they can meet and love each other. It seems weird but they can foresee their significant other before they met because they dreamed about each other.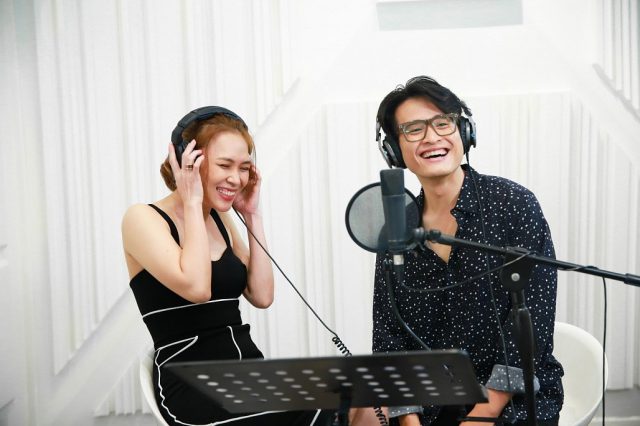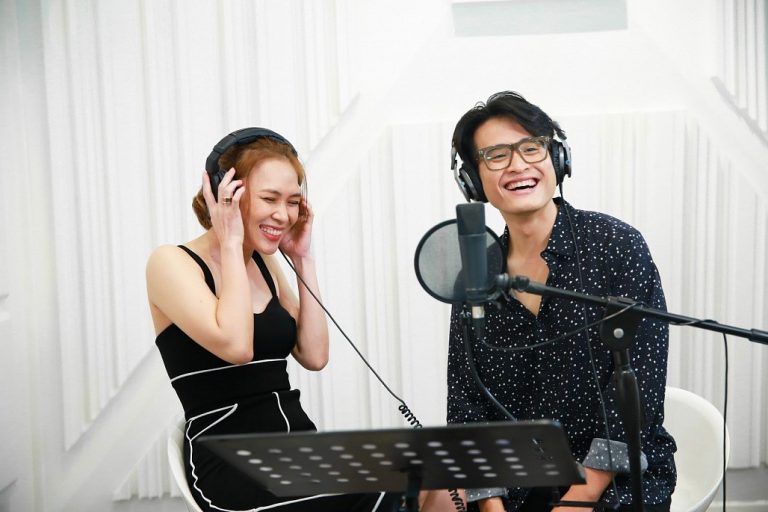 Source: tin247.com
Their souls are very close and the moment they laid eyes on each other it touched a soft spot in their hearts. The sentence "Rất vui được gặp nhau" (Very happy to meet each other) that is also the title of this song is repeated many times to highlight the happiness and gratefulness of being able to meet.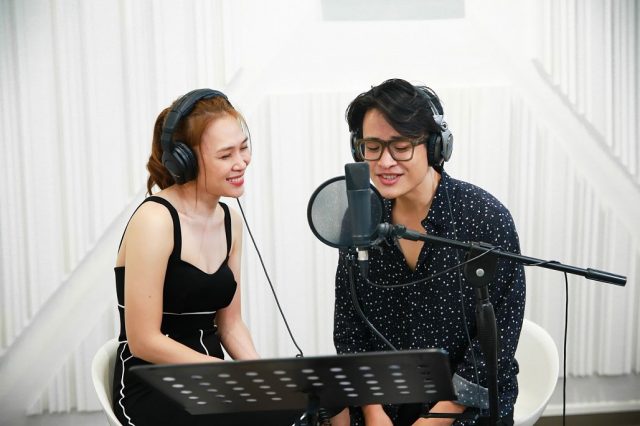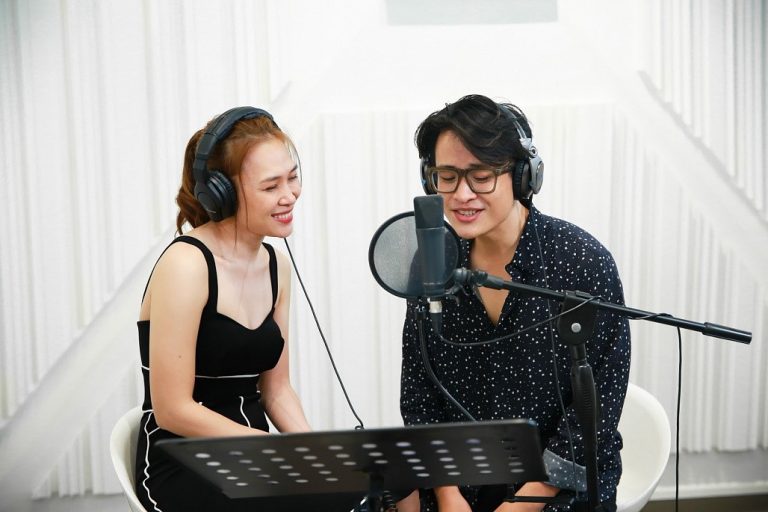 Source: tin247.com
They don't know where they might go tomorrow or how much difficulty they could have but they can overcome all those things as long as they are together. The images of this MV are some beautiful and romantic footages of the film Chị Trợ Lý Của Anh between Mỹ Tâm and the actor playing her lover interleaved with some scenes of Mỹ Tâm and Hà Anh Tuấn recording this song in a studio. The last images are the romantic scenes of Mỹ Tâm and Mai Tài Phến who is her boyfriend in the film sitting side by side and dreaming about their future. This is a happy ending for the film and a great ending for this song.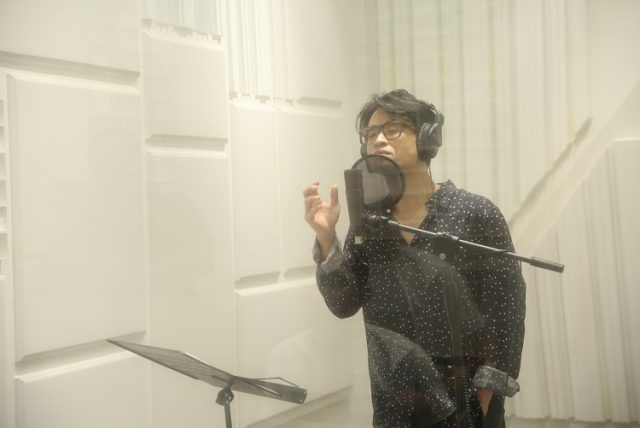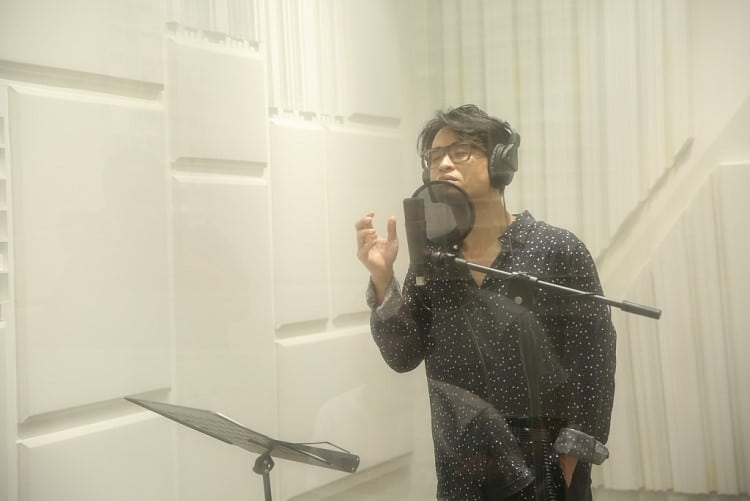 Source: thegioidienanh.vn
The film Chị Trợ Lý Của Anh is a film project of Mỹ Tâm that was launched in early 2019 and gained many compliments from fans. Besides, she released the same name soundtrack album for this film on May 26th, 2019 where 5,000 albums were bought within a day of its release. Hà Anh Tuấn is a famous singer in Vietnam with a sweet and warm voice. He mostly sings R&B songs.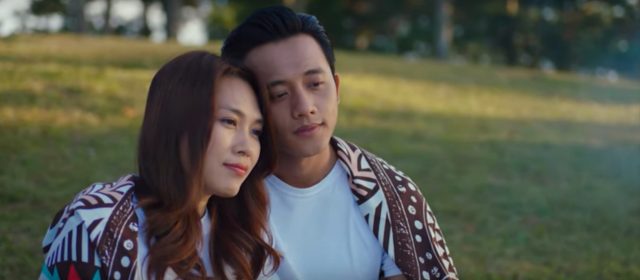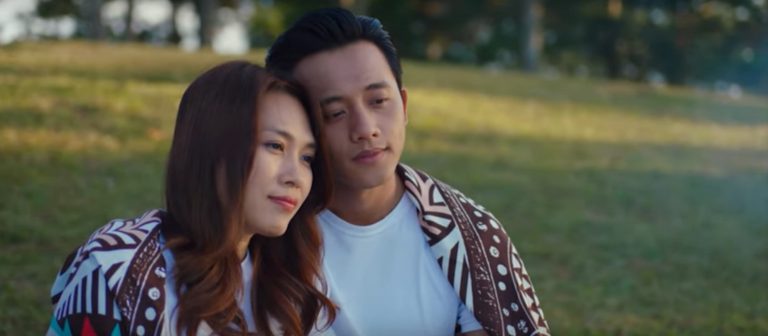 Source: YouTube
He achieved 13 awards nominations for Cống Hiến Award. He has become more popular since 2006 when he sat at Top 3 of Sao Mai Điểm Hẹn competition. He released many albums and organized many live shows in his singing career. He also collected many hit songs that were memorized by many young Vietnamese who are 8x and early 9x generations such as "12 giờ", "Cơn Mưa Tình Yêu", "Gánh Hàng Rau", "Tháng Tư Là Lời Nói Dối Của Em", etc.
"Rất Vui Được Gặp Nhau" of these two artists has almost a million views on YouTube to date.
Link to the MV: https://www.youtube.com/watch?v=HvcGY6Elp94