After she completed the role in film "Tim Vo Cho Ba", hot girl Jang Mi continued to confirm her maturity through the MV "Sang Nay Mua" (This Morning's Rain). On July 24, 2018, she officially released a new song – "Sang Nay Mua". The song marked a change from Jang Mi's familiar Bolero songs to Pop music.
The song was written and harmony composed by Kai Dinh ( "hitmaker" of V-pop with some hot songs "Mat Troi Cua Em" and "Thang Nam Ruc Ro"). This is also the first time Jang Mi and Kai Dinh worked together. After writing the song, Kai Dinh immediately thought of Jang Mi because she has a sweet and pure voice with a cute appearance. "Sang Nay Mua" was carefully arranged in both image and sound which helped make fans saw the gentle feelings of a girl when she is falling in love.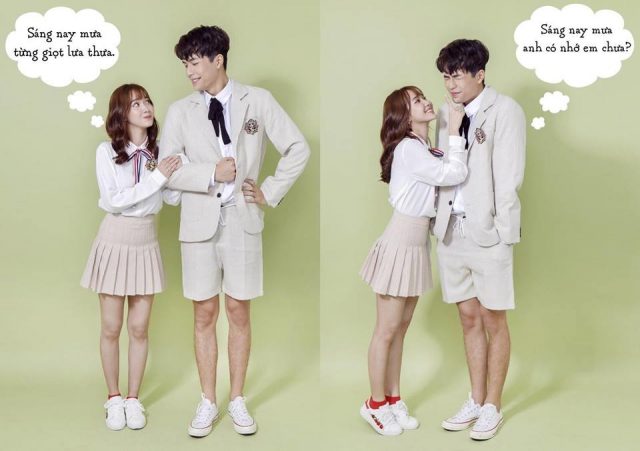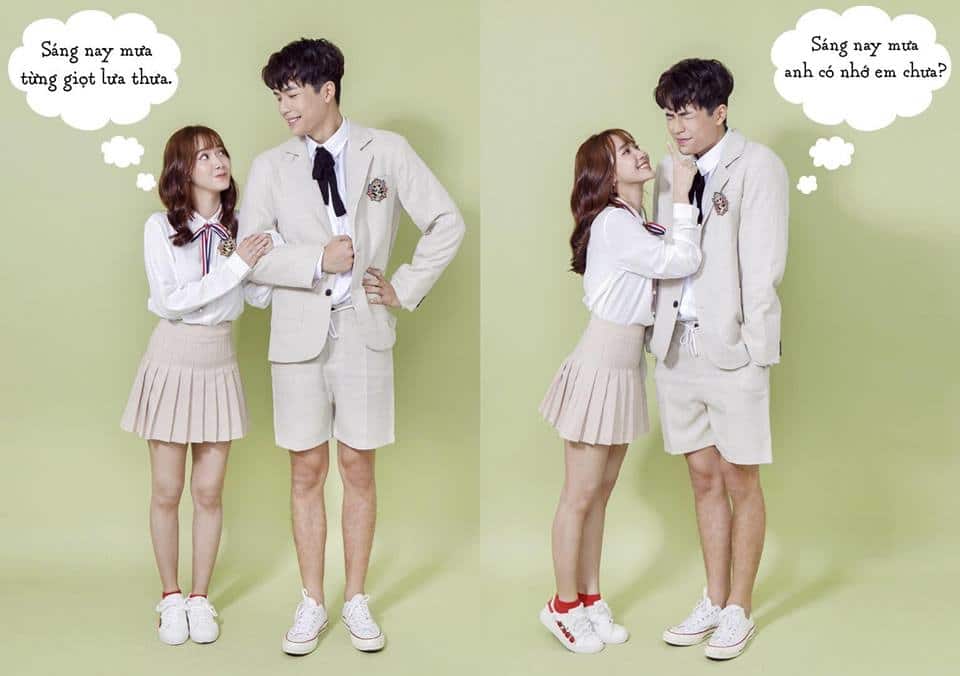 Jang Mi with her boyfriend in MV (Source: yan.vn)
The actor who played the boyfriend of Jang Mi in the MV is "hot boy swimming" Tran Quoc Anh, who used to "cause storms" in the V-pop world when he played with Hoa Minzy in MV "Roi Bo" and "Chap Nhan". The two were embarrassed to show love scenes because Jang Mi did not like boys younger than her, so filming was difficult.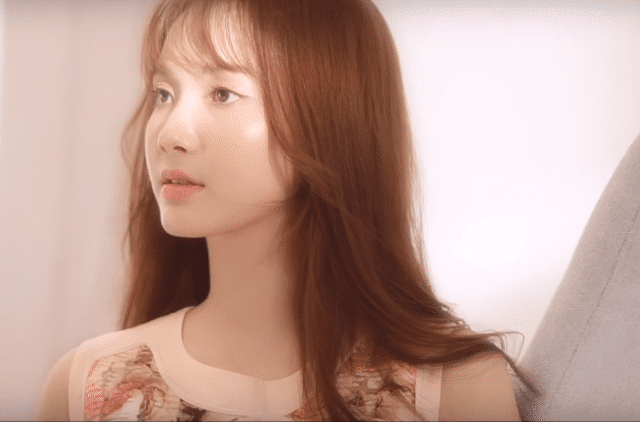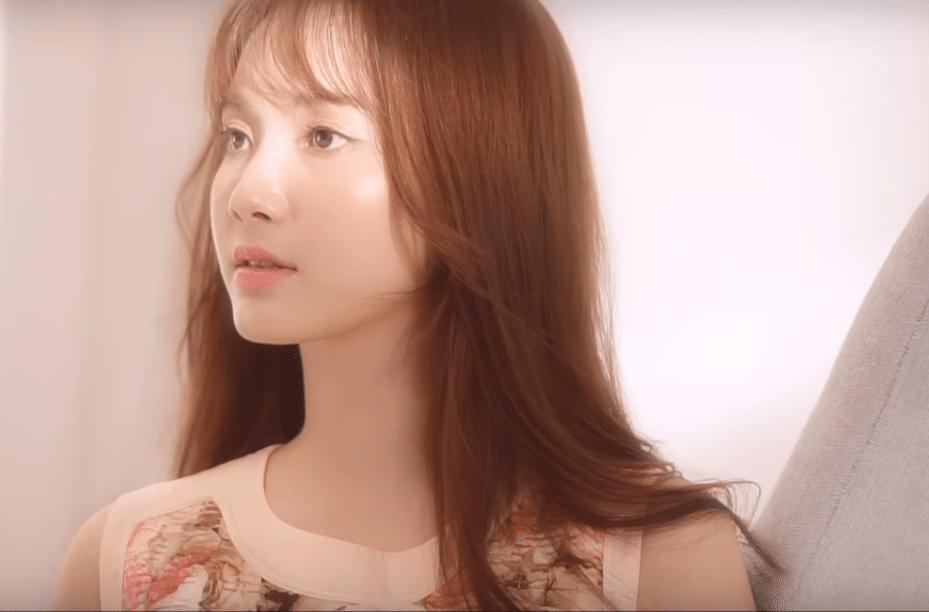 Jang Mi so adorable in MV (Source: 2sao.vn)
"Sang Nay Mua" shows a school age love story which is sometimes happy and sometimes struggling. After going through many waves, jealousy, ups and downs, the two who fell in love with each other loved each other even more. This is the first MV Jang Mi played a lovely student and received a lot of good feedback from the audience because her appearance was suited for this content.
The MV "Sang Nay Mua" marked an important change of style in music for Jang Mi. Her adorable personality and looks reminded viewers of the innocent vibrations of the love of school age students. Through this song, it will help Jang Mi to get more loved from younger audiences.
Sang Nay Mua: https://www.youtube.com/watch?v=UCtriLUQ_ZI