On October 18th, 2019, Chi Pu released her newest song titled "Ngày Mát Xanh Không Phải Do Anh" on Yeah1 Music channel. This is her third song in 2019 after two hit songs "Anh Ơi Ở Lại" and "Em Nói Anh Rồi".
https://www.youtube.com/watch?v=iQdIXNo6eKQ
This gentle ballad song was composed by Vũ who is called "indie prince" in Vietnam. The melody of "Ngày Mát Xanh Không Phải Do Anh" is of the song "Mùa Hè Của Em" that was released on July 18th, 2019 by Vũ. However, this song has rewritten lyrics to fit with the purpose to advertise a brand.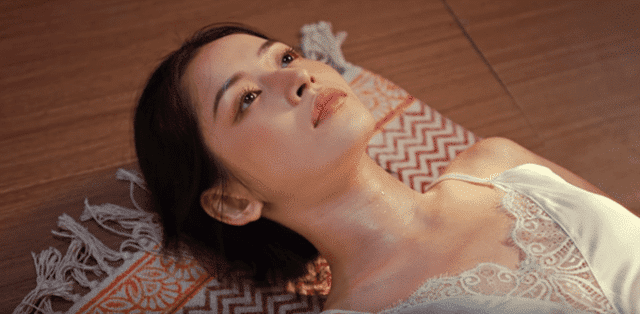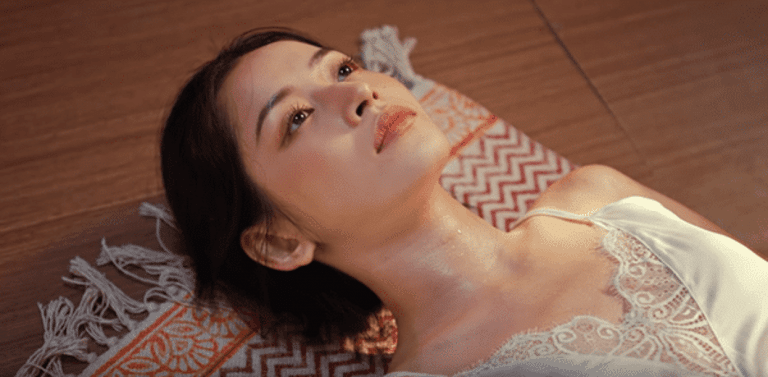 Source: tinnhac.com
The music producer of this song is Touliver who is called "the music witch" in Vietnam. The lyrics revolve around the love of a girl for nature from the wind to the flowers. The blue of nature helped her to dispel the heat of summer as well as the sorrows. Though the content of the lyrics is quite delicate, it gained many criticisms from fans for not being smooth.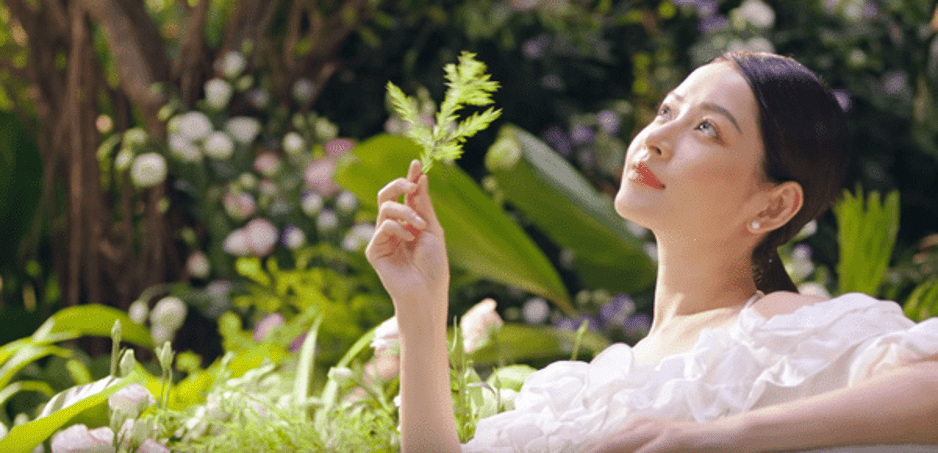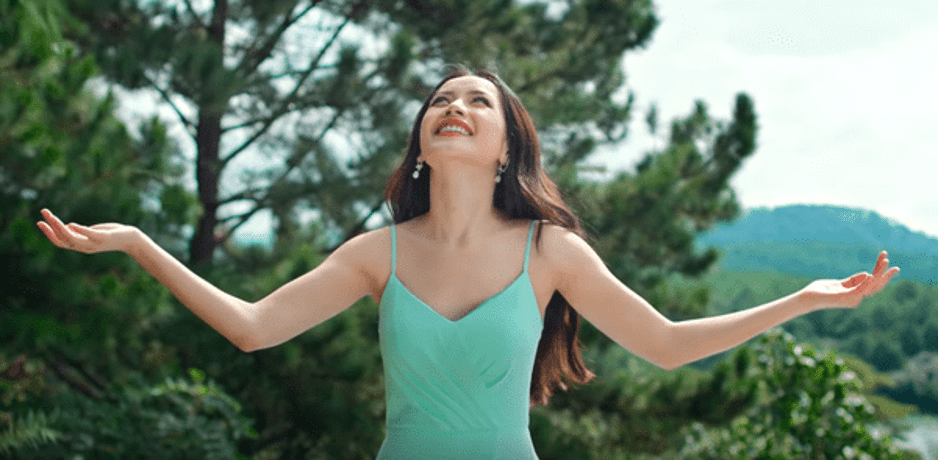 Source: tinnhac.com
The images of this MV was directed by Martin Hong Cho Ann with brilliant sceneries. Therein, Chi Pu transformed into a beautiful girl with multiple styles. She is a simple but pretty girl when she stays at home suffering the heat of summer with a delicate dress. On the other hand, she looks very gorgeous and full of energy when being outside with green grass, forest and brilliant garden of flowers.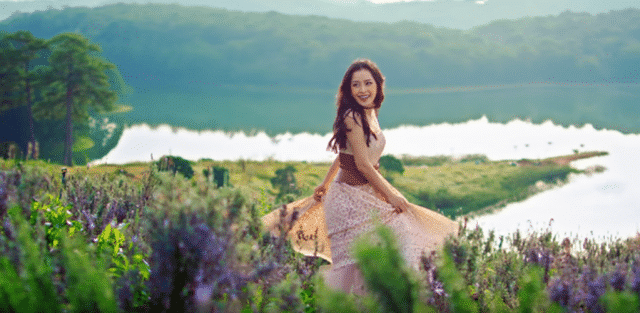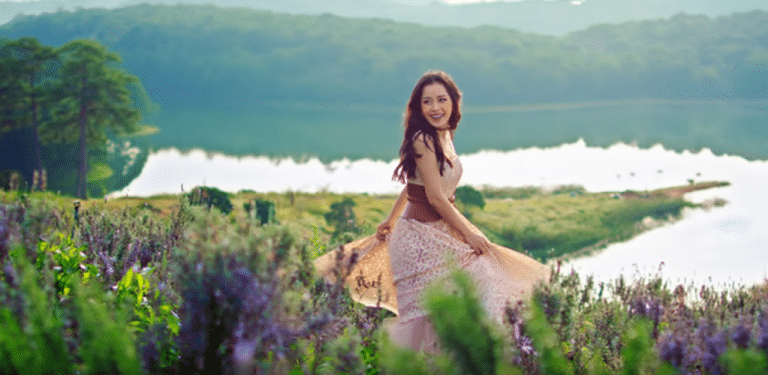 Source: tinnhac.com
She is also attractive and strong on a motorbike with a stylish outfit. The images of "Ngày Mát Xanh Không Phải Do Anh" were made carefully so they are a plus point for this Vpop MV. Many fans gave Chi Pu compliments on her excellent appearance. Although she is always beautiful, people still can't stop complimenting her appearance in this MV.
This song currently sits at 2.1 million views on YouTube within almost a month. This is an honorable achievement for a branded music video.
Ngay Mat Xanh Khong Phai Do Anh: https://www.youtube.com/watch?v=iQdIXNo6eKQ