"Không Thể Cùng Nhau Suốt Kiếp" premiered May 13th, 2020 and just a few days later in June, the Hibiscus trio (Erik, Duc Phuc and Hòa Minzy) surprised us with a cover song of it.
It has been almost three years since the Hibiscus trio performed on stage at the 2017 Mnet MAMA Premiere in Vietnam. That video has 27 million views on tvBlue's YouTube channel to date.
After a few days of releasing "Không Thể Cùng Nhau Suốt Kiếp", Hòa Minzy's official music video rose to the top 1 trending on YouTube Vietnam. Accompanied by the achievement are nearly 10 million views, nearly half a million likes, and over 35,000 comments. Today, it currently sits at over 28 million views and the cover from the Hibiscus trio sits at over 7 million views. It is undoubtedly true that this video confirms Hòa Minzy's success.
Not only is "Không Thể Cùng Nhau Suốt Kiếp" a proud milestone for her, but also a masterpiece that contributes to the promotion of Vietnamese historical culture.
Source: saostar.vn
This MV was directed by Kawaii Tuấn Anh and composed by musician Mr. Siro. This is inspired by a true story between king Bảo Đại and queen Nam Phương. It helps audiences see the tragedy of the queen's life during the Nguyễn dynasty.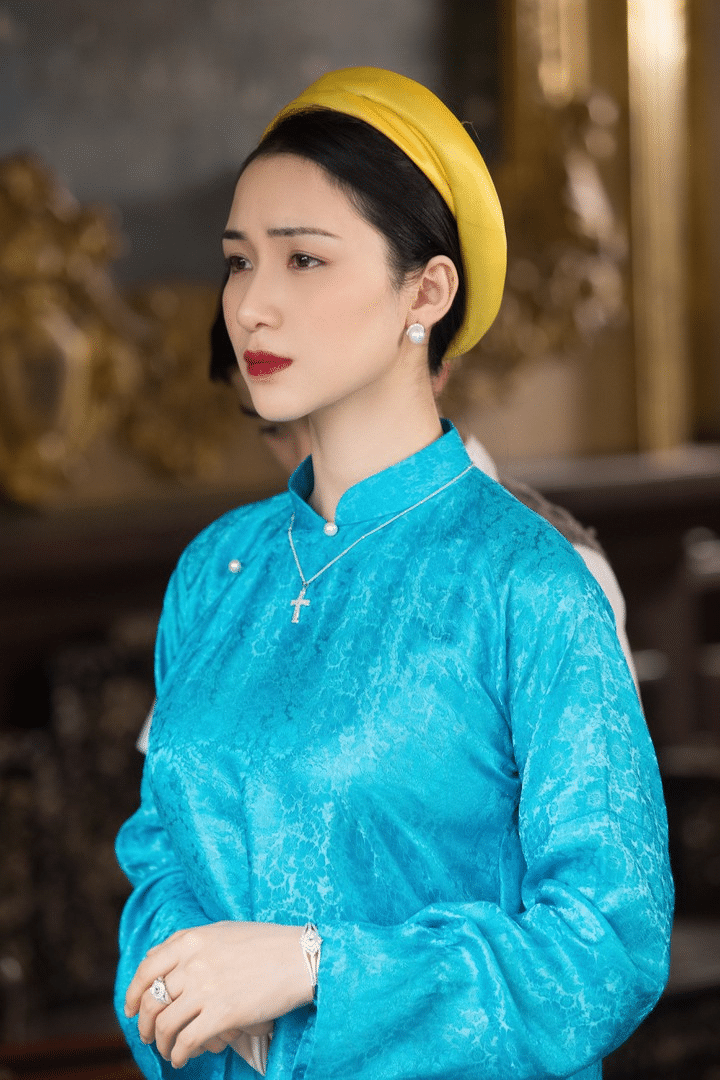 Source: saostar.vn
Hòa Minzy brought different emotions for audiences, from the happy to painful feelings. It starts off happy when she becomes a queen and getting married to king Bảo Đại and gave birth to five children. Then, it became painful for her when she found out that her husband broke the promise.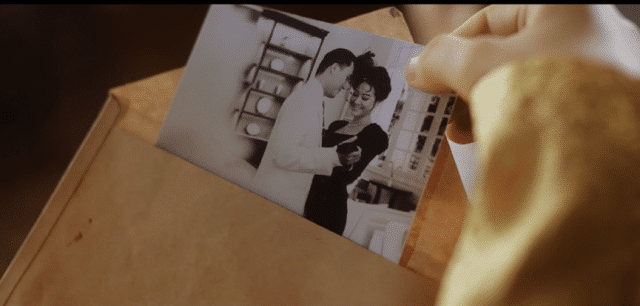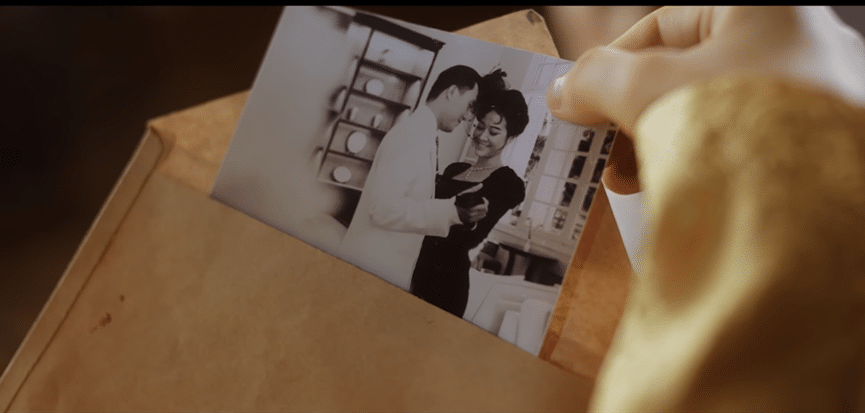 Source: voh.com.vn
The music video closes with the scene of Lý Lệ Hà who is Bảo Đại's mistress. She is reading a letter from Mrs. Nam Phương. That letter was printed in the book Bảo Đại – the last king of the Nguyễn Dynasty (Danang Publishing House 2004).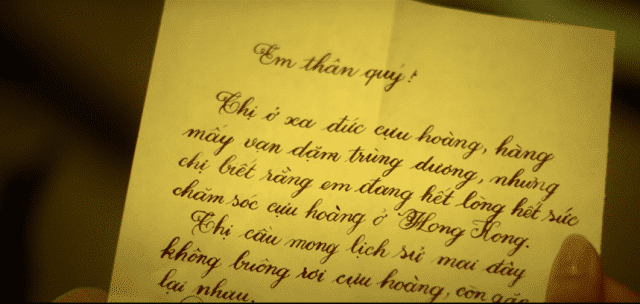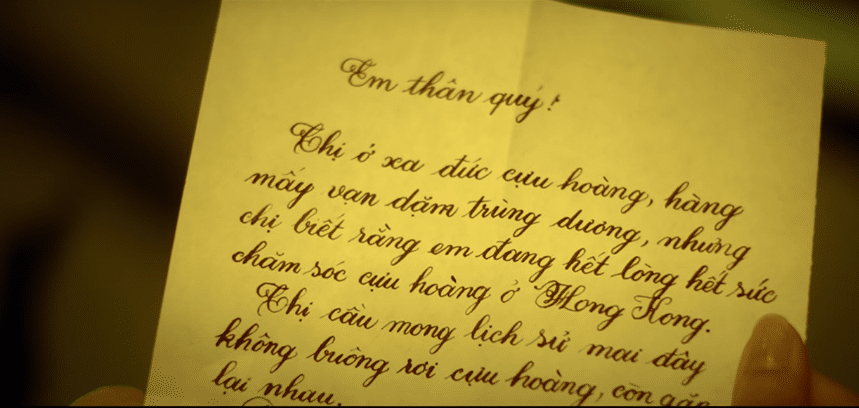 Source: voh.com.vn
Hòa Minzy shared with everybody that she hopes to convey about the history, culture, fashion knowledge of our country through this Vpop music video.
Khong The Cung Nhau Suot Kiep (Cover): https://www.youtube.com/watch?v=kPWZbqnm5iI