Chillies recently have created a good impression on the people who love music, especially ones who love the indie genre. Their music has a distinct feature that can't be found in any other artist's music.
Their songs are always deep, emotional, they always directly open a song with the warm voice of the main vocalist Trần Duy Khang. After "Và Thế Là Hết", "Who?", "Nếu Ngày Mai Không Đến", "Mascara" is a promising Viet Indie MV to make a name for themselves in the Vietnam music market. It has been the second MV of The Chillies after "Nếu Ngày Mai Không Đến".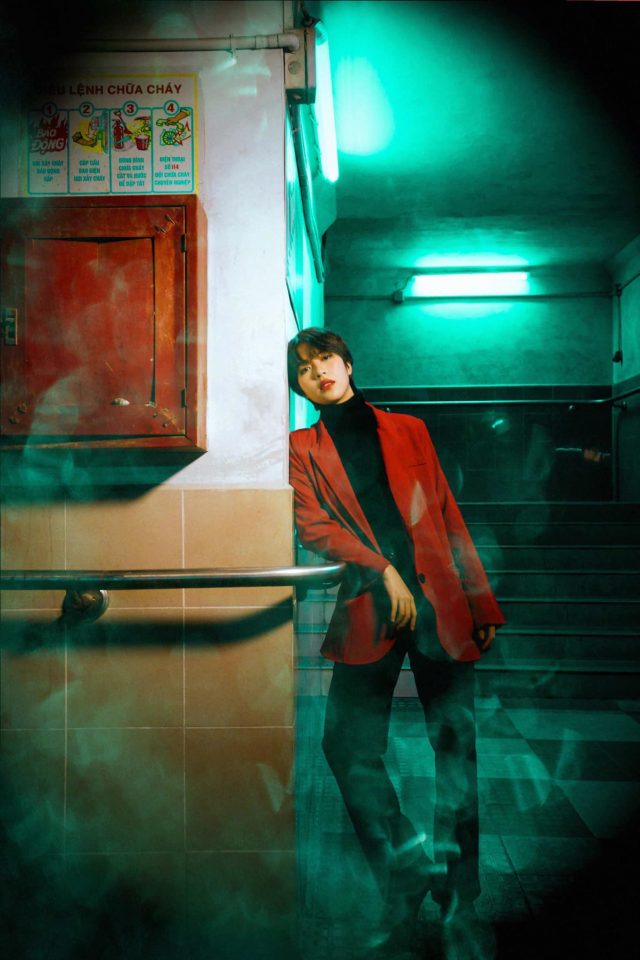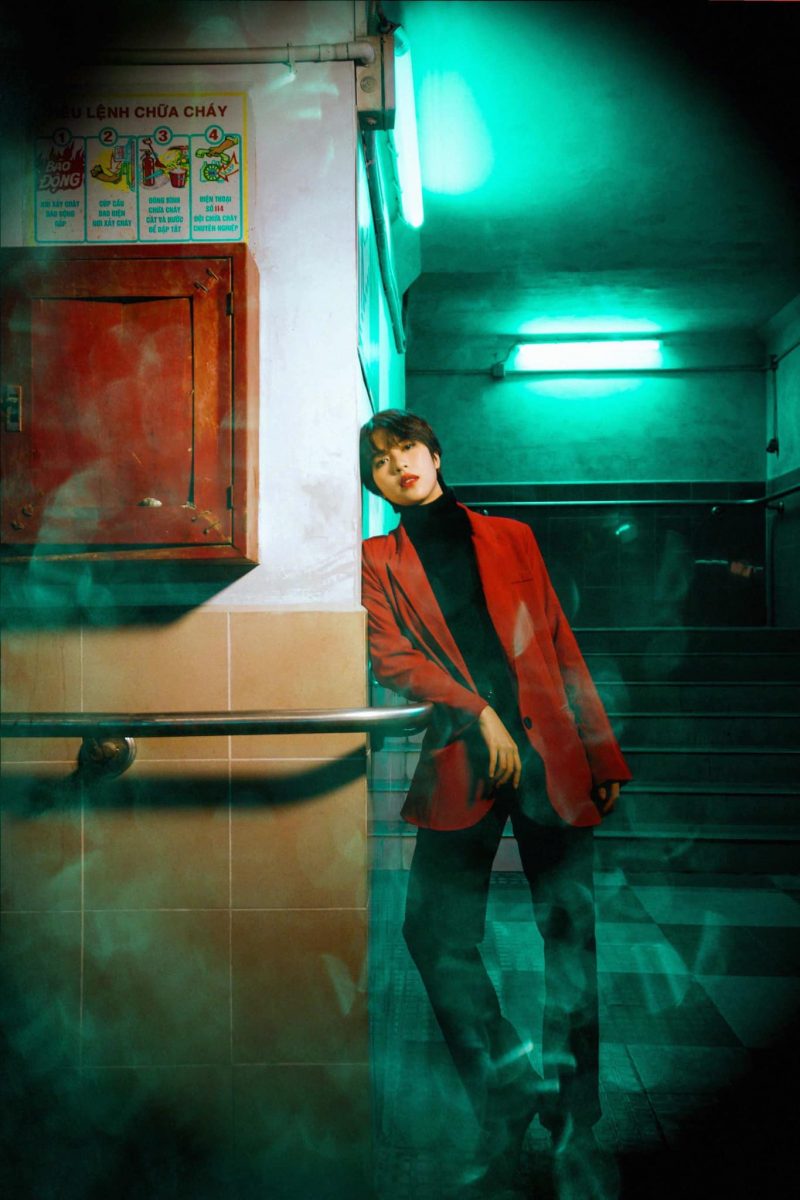 Source: chilliesmusic's Facebook page
Fans of The Chillies probably listened to the song in their live concert before it was officially premiered on their YouTube channel on December 19th, 2019. The song quickly got more than one million views after two weeks.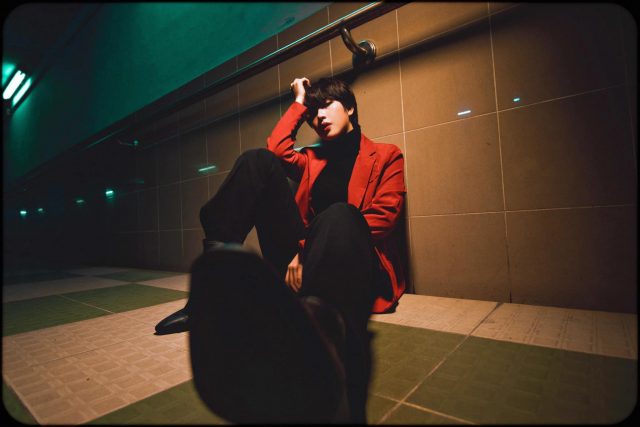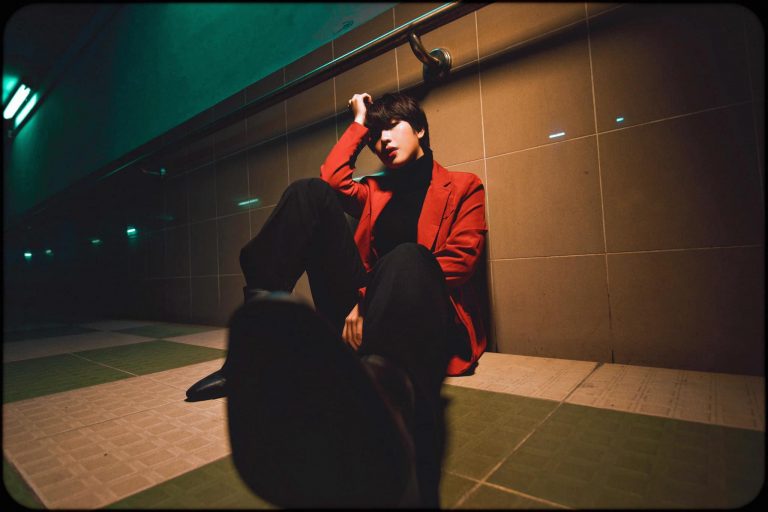 Source: chilliesmusic's Facebook page
"Mascara" was composed and performed Trần Duy Khang. The song recalls the memories of a broken-up couple. After all, the moment the girl shedding tears is always the most unforgettable memory that obsesses the guy. That is the feeling of regretting when they can't be together until the end even though it's always hard to say goodbye whenever her mascara smudges.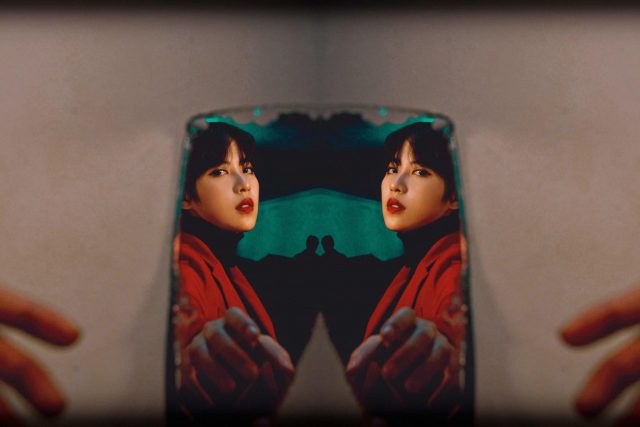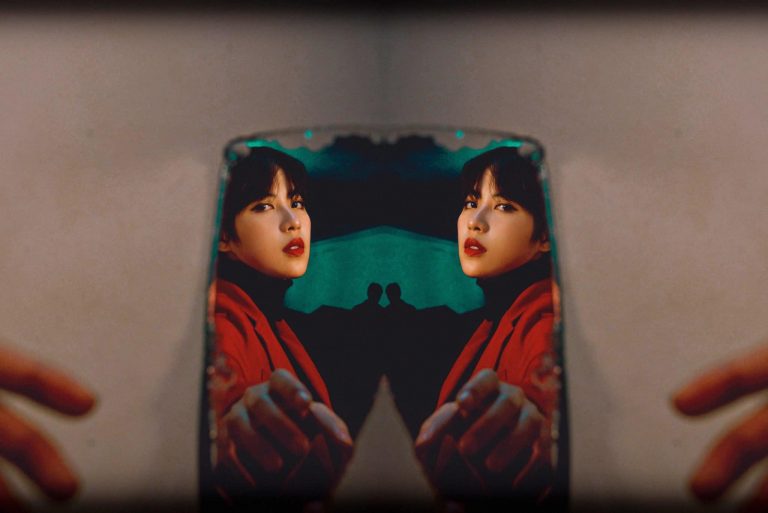 Source: chilliesmusic's Facebook page
The MV, which is covered by a dark color, reminisces the happy moments they went through together, but now, it's over. Their smiles, their kisses, their journeys, all became the memories that both of them kept in mind.
Remarkably, "Mascara" is the second Vietnam MV after "Mùa Hè Của Em" of Vũ to cooperate with Warner Music recording company. It opens up the opportunity for The Chillies to be widely well-known and encourage them to create more qualified musical works in the future.