At the end of 2018, the boy group Uni5 returned to the V-pop scene with a music video release called "Sai" on August 21, 2018. This special song was composed by a member of the team who is Tung Maru and made by director Dinh Ha Uyen Thu.
The indispensable sequel to the success of the MV is the choreography. Dance is an important part of an Idol group. "Sai" was focused on the dance which was composed by choreographer Duong Anh My. With powerful dances under the rain, Uni5 was praised by the audience for the masculine and impressive dance routines.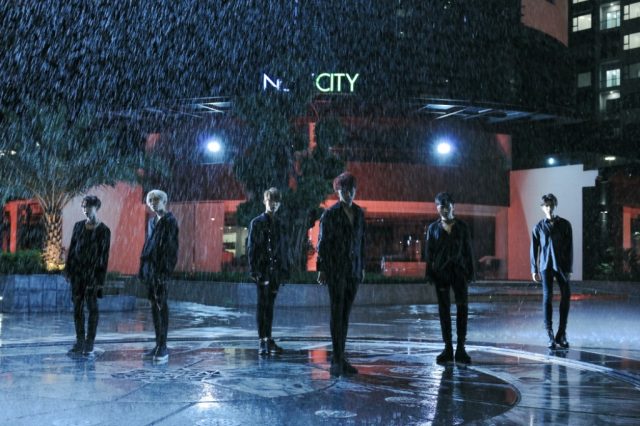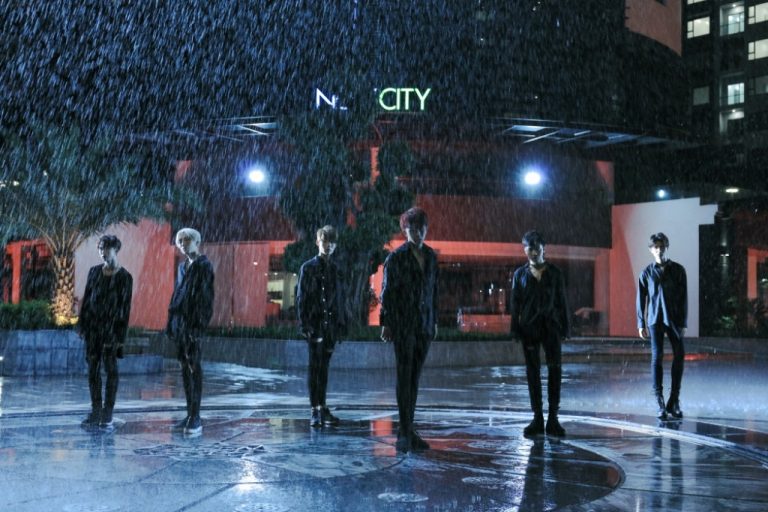 Uni5 were dancing in rain  (Source: hoahoctro.vn)
The content is quite complicated, it revolves around the romantic story between Toki, Cody and a beautiful girl. Both guys fell in love with the same girl. Afterward, the viewers saw the "wrong" in the MV like the title of the MV suggests when translated to English – "Sai".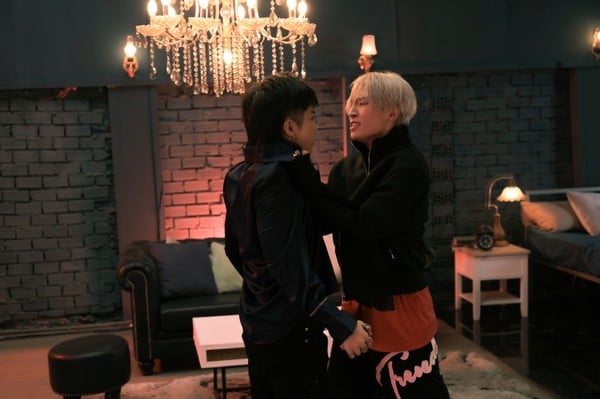 Source: saostar.vn
The scene where both Cody and Toki fought in the rain depicts Cody's desire to wake Toki up after the series of days of wrong love (the love triangle).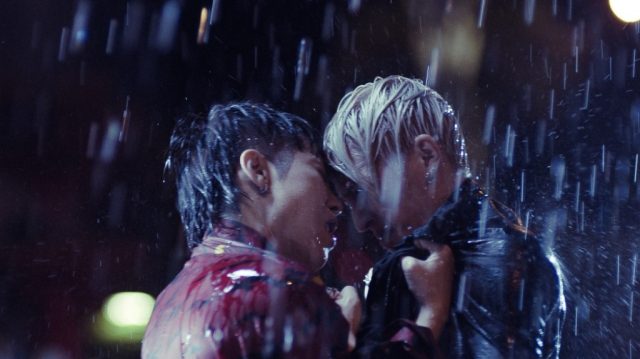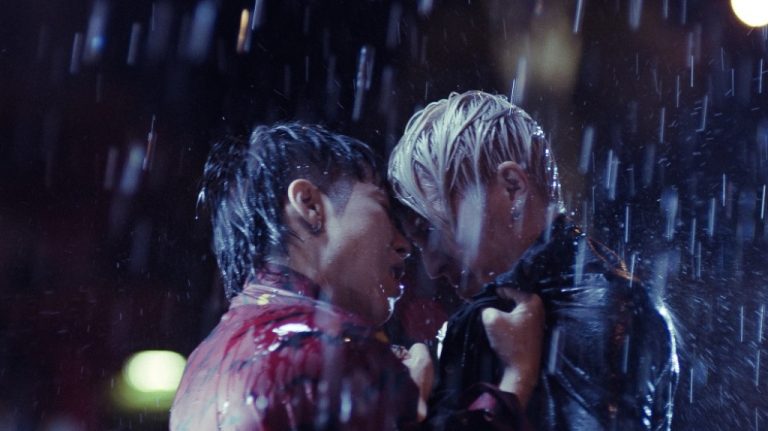 Source: hoahoctro.vn
Besides the melody being so gentle to the ears, the song also has a moment where Cody and Toki almost kissed that made fans so surprised and excited. Therefore, after just 24 hours of its launch, the MV has reached 1 million views on YouTube. Today, it is nearing 5 million views on YouTube.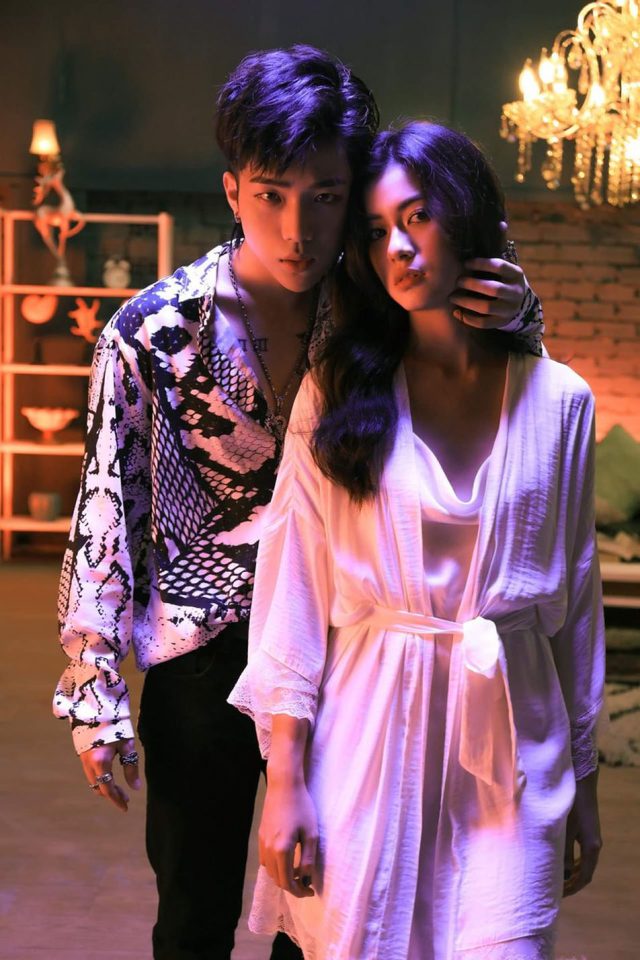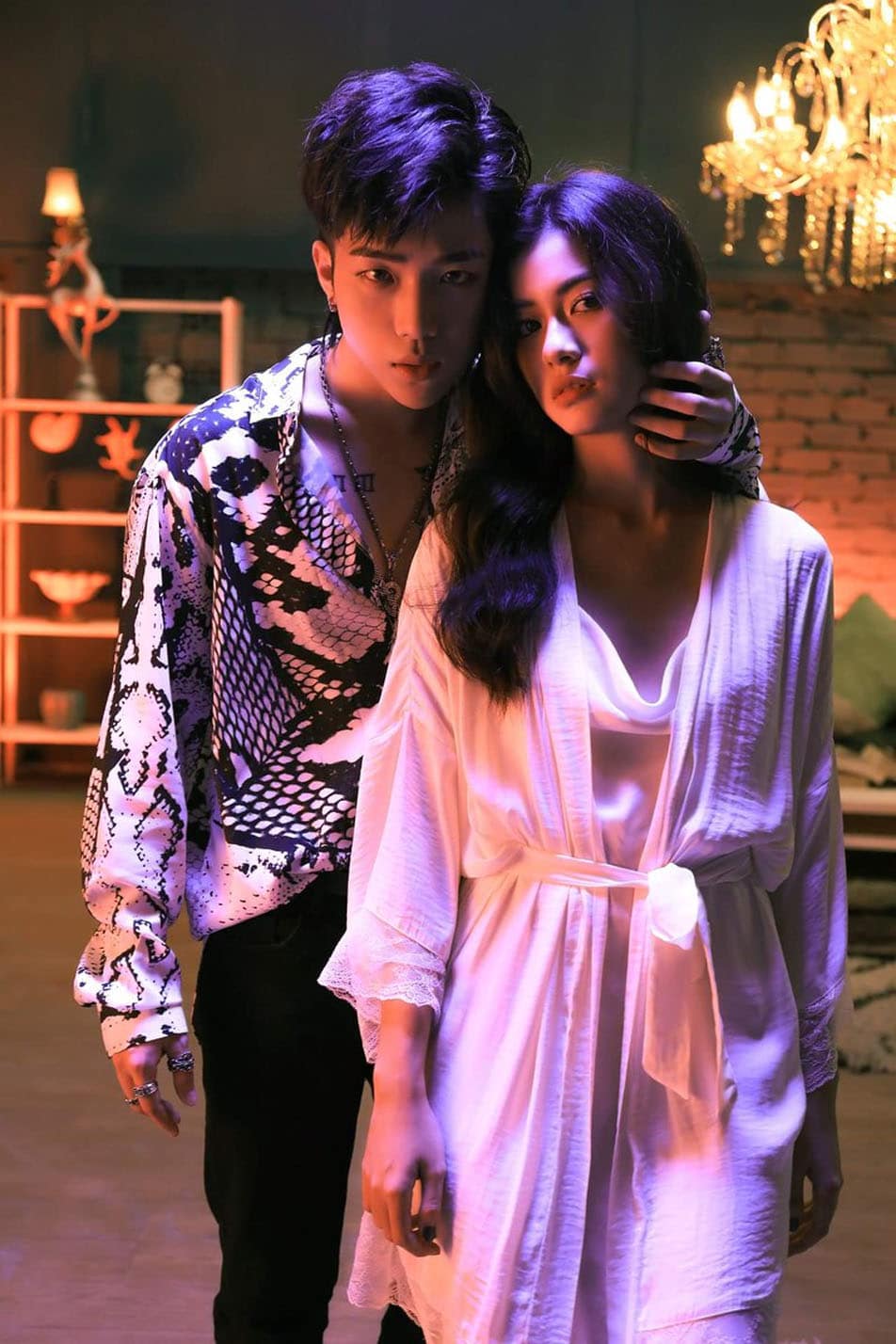 Source: TOKIOFFICIAL's facebook
The song was highly appreciated not only for the melody but also for the acting ability of Uni5. Through each song release, fans can see the progress of the boy group UNI5 who were the students of Dong Nhi and Ong Cao Thang. Uni5 promises to launch more products to the audience in the near future.