Still a love story of an unfinished couple, the difference is that "Tình Yêu Mang Theo" is not about betrayal but separation in love.
On May 15th, Hương Ly and Minh Vương M4U continue to release the third part of the series Cành Hồng Ly Biệt titled "Tình Yêu Mang Theo". The third part of this sequel brings new emotions to its viewers.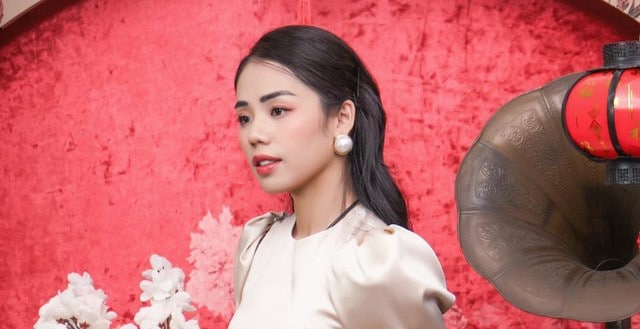 Source: kenh14.vn
The original version of the song was performed by singer Nhật Tinh Anh which was very hot at the time it debuted, making Nhật Tinh Anh's name more popular in the Vietnamese music market at that time.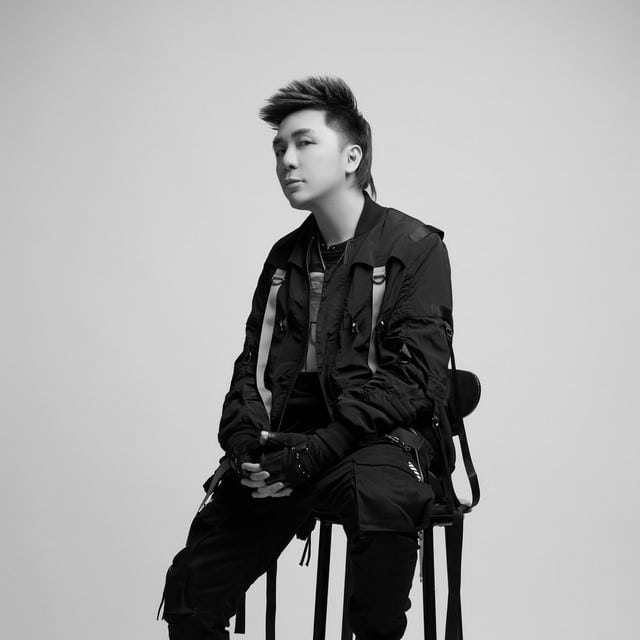 Source: zing.vn
With this comeback, the song brought a completely new melody, but still retains the content and meaning of the song.
Source: tinmp3.com
After being released, the song by Hương Ly and Minh Vương M4U brought the audience many different emotions and received many compliments for the couple's creativity and professional work. Expect more quality products from the Hương Ly and Minh Vương M4U duo.
Tinh Yeu Mang Theo: https://www.youtube.com/watch?v=uhLgjAsXMsM