"Tình Sầu Thiên Thu Muôn Lối" is brought in as a Chinese song but based on Vietnamese lyrics. The song is currently stirring up netizens. This is, however, a very song covered in painstaking accuracy.
It is only lately that "Tình Sầu Thiên Thu Muôn Lối" performed by a young and phenomenal vocalist, Doãn Hiếu, has been all the rage in the Vietnamese music market.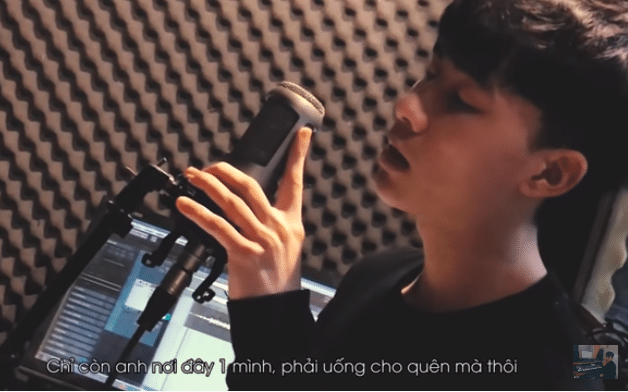 source: cungcau.vn
Not only has it been used the most all over the social network, but it also gained 3.2 million views and 100 thousand likes on YouTube channel, although it is a merely short video that Doãn Hiếu is both playing guitar and singing. On April 11th, Doãn Hiếu released its official Vpop MV and achieved around one million views within two weeks.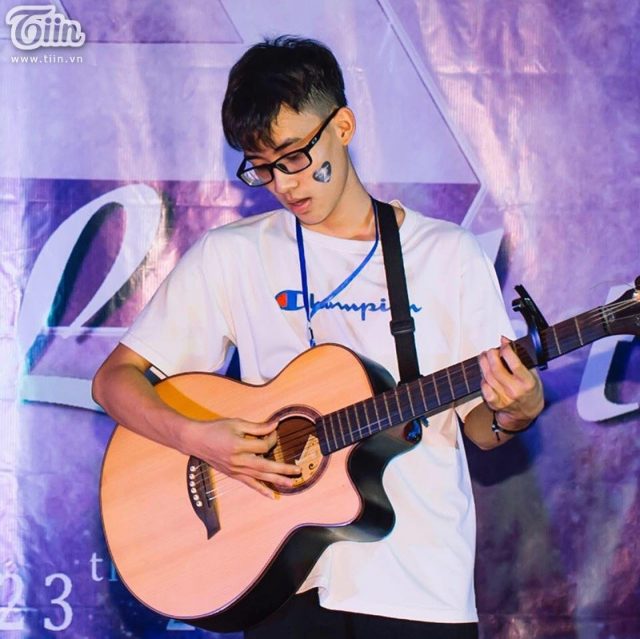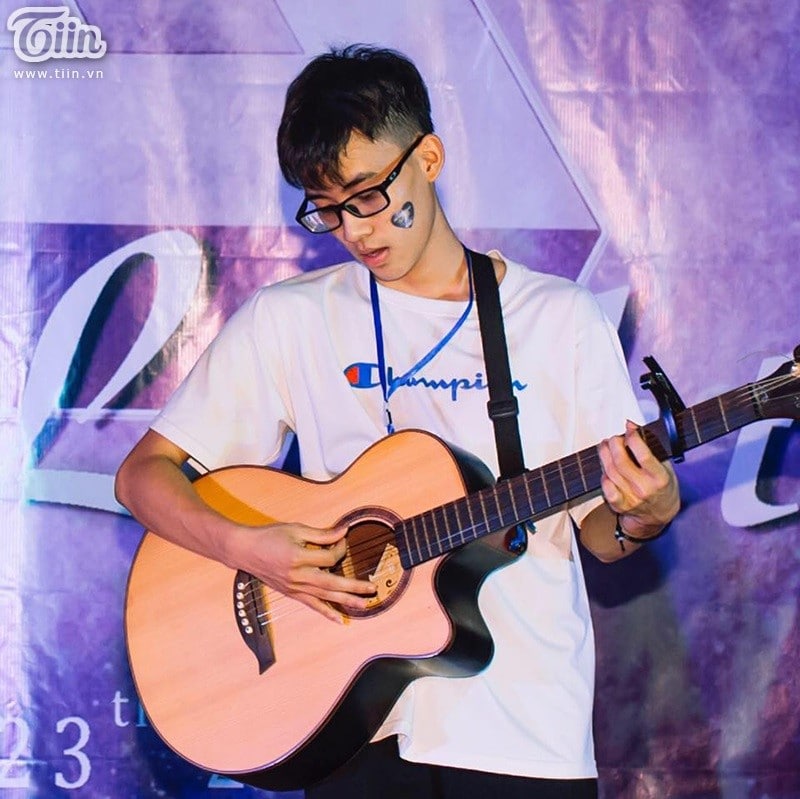 source: tiin.vn
Nevertheless, as soon as the song has been prevalent everywhere, it is criticized that the song imitated a massive hit of Coldplay launched in 2017 – "Something Just Like This".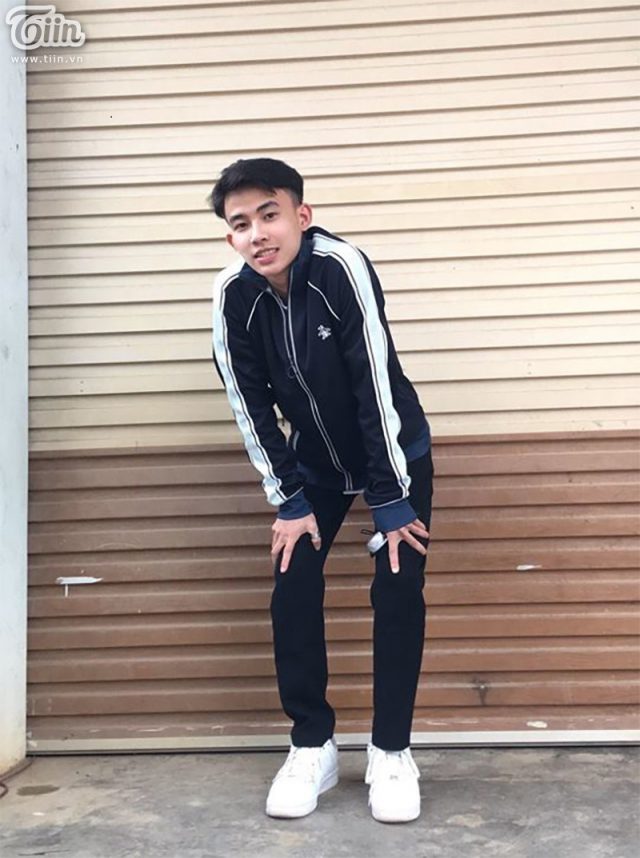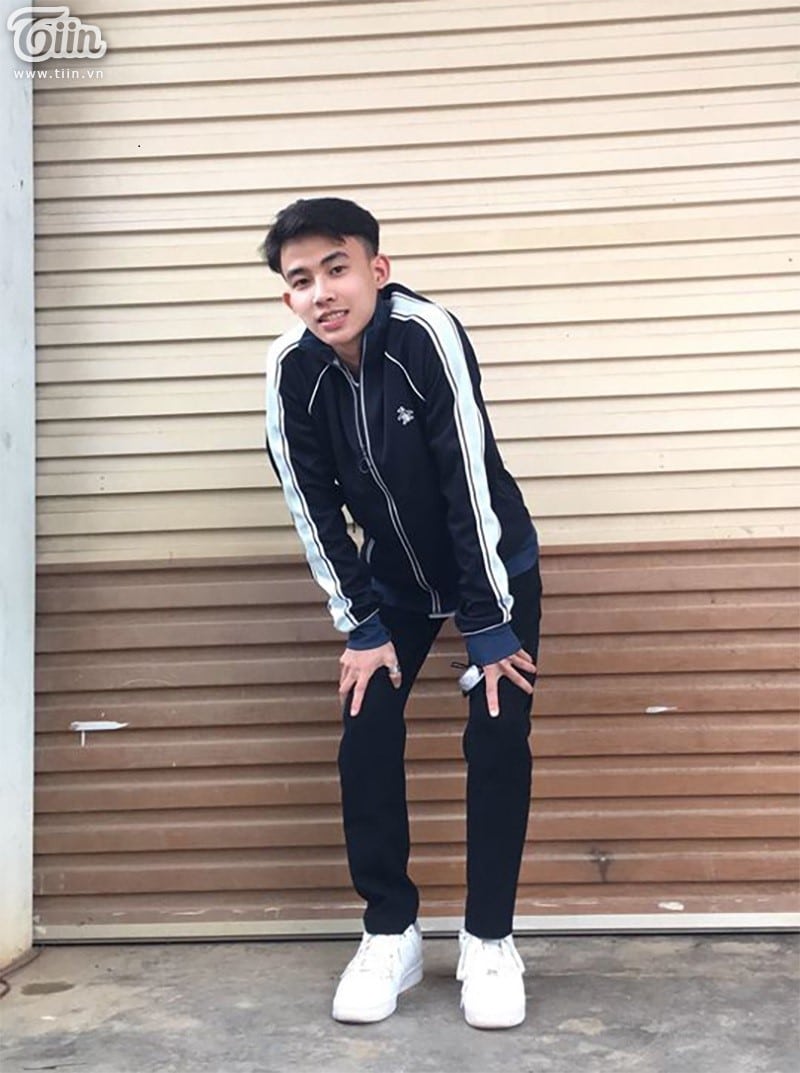 source: tiin.vn
In fact, "Tình Sầu Thiên Thu Muôn Lối" is a Vietnamese version of a Chinese song named "Cô Phương Tự Thưởng" of Yang Xiao Zhuang (Dương Tiểu Tráng) – a Chinese singer. Following Doãn Hiếu's introduction, the name title and the lyrics of the song somewhat resemble the Chinese song, yet the netizens denoted that the song is incredibly similar to the song "Something Just Like This" – noticeable cooperation between Coldplay and The Chainsmokers.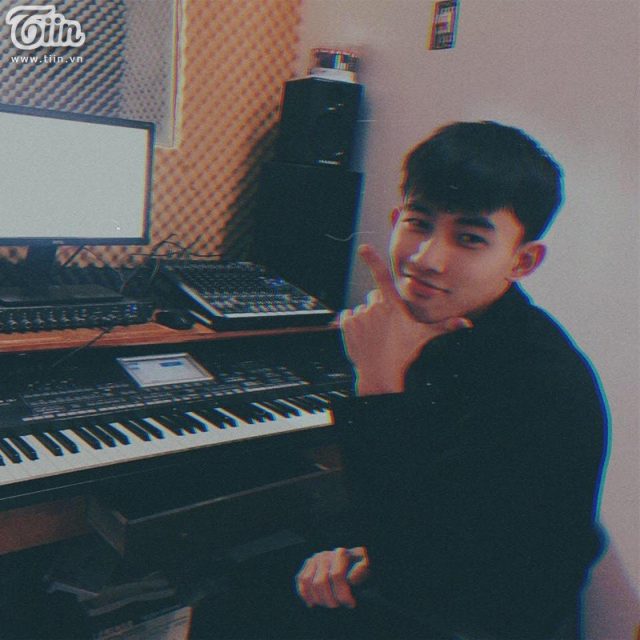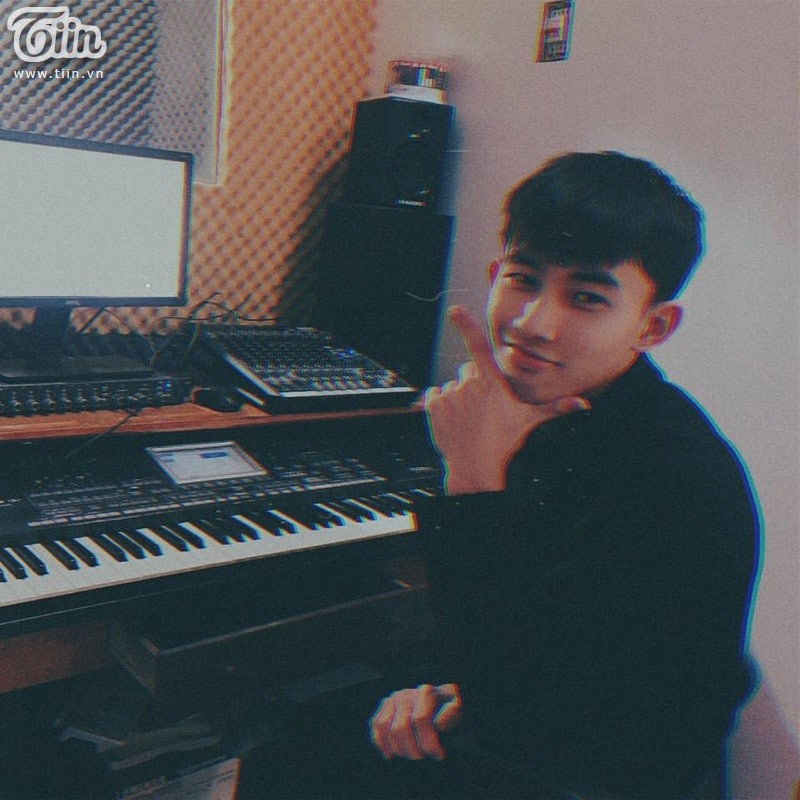 source: tiin.vn
Many comments are indicating this similarity, yet one more view of judgment is that people also assume the song bears a resemblance to another Chinese song named "Độ Ta Không Độ Nàng" and all those take to a conclusion that "Tình Sầu Thiên Thu Muôn Lối" is a mix of some foreign songs. However, it is too excellent to deny the talent of a 15-year-old vocalist because of the tuneful melody and meaningful lyrics of his songs. Doãn Hiếu is phenomenally good because he owns some big hits in Vpop at the age of 15 such as "Em Chỉ Cần Nói Có" and "Bình Yên Nơi Này". Thanks to the ear-catching melody and fresh words used, his songs have been welcomed by the audiences enthusiastically.
Tinh Sau Thien Thu Muon Loi: https://www.youtube.com/watch?v=Lm3UG2GXLHk