After a long time cherishing the project, The Sheep finally released the song "Người Ta Thành Đôi Hết Rồi Đấy" featuring T.R.I (ArtSpace) on August 29th, 2019.
With R&B cheerful melodies, the couple tries to talk about their unexpressed feelings to each other in an indirect way. Seeing many couples outside hand in hand, they wish they could be together. The guy in this Vpop MV has sought for the right girl for so long and this girl suddenly comes to make his heart beat fast. Meanwhile, the girl regrets about the past and wishes if only she hadn't rejected him, she now wouldn't be lonely like that. The chorus part keeps repeating, "They are all in love, just tell me if you love me".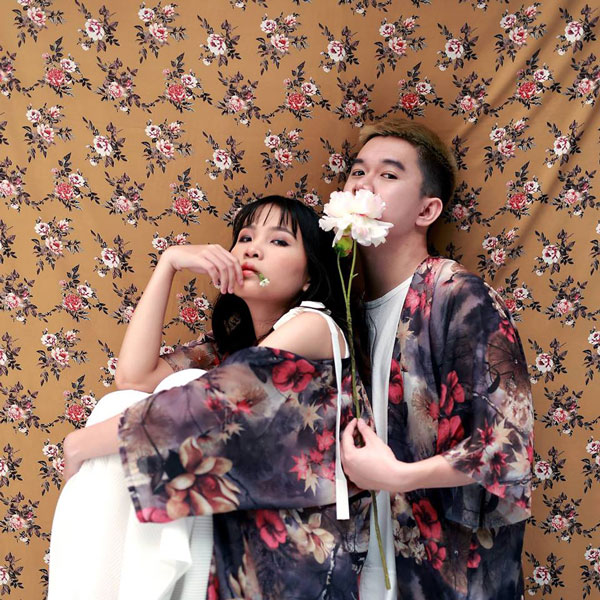 Source: keeng.vn
According to Hoàng Thống, Trang hadn't been in love since she was a university student, while her close friends are all in a relationship. She has always been surrounded by many couples. It turned out to be the motivation for Trang to write this song. Hoàng Thống also shared that Trang Hàn was not really into this Vpop song and didn't feel confident about her work, yet Thống himself found this song special and he decided to complete it and make it a comeback song for them.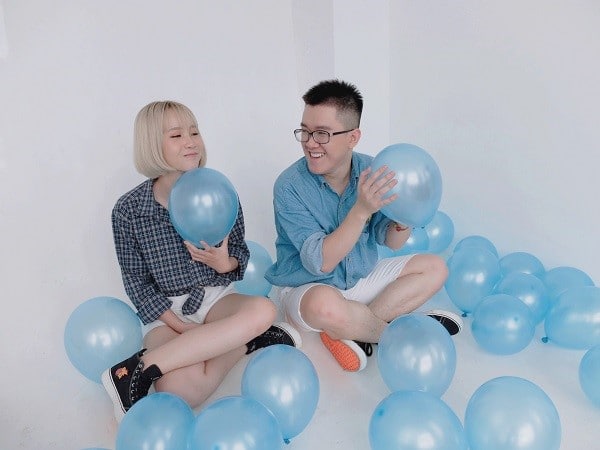 A scene in the MV. – Source: billboardvn.vn
The song is the first project that they have collaborated with T.R.I(ArtSpace). Even though it is a collaboration song, the audience can recognize the distinct styles of both artists.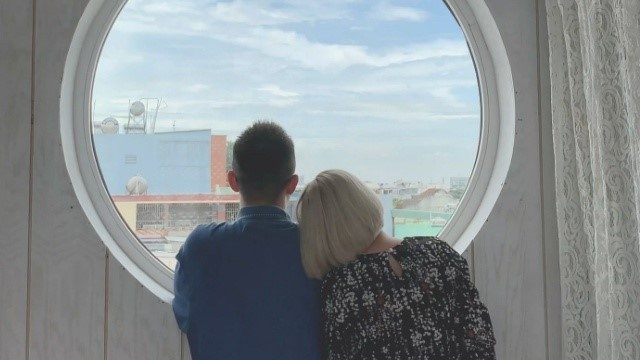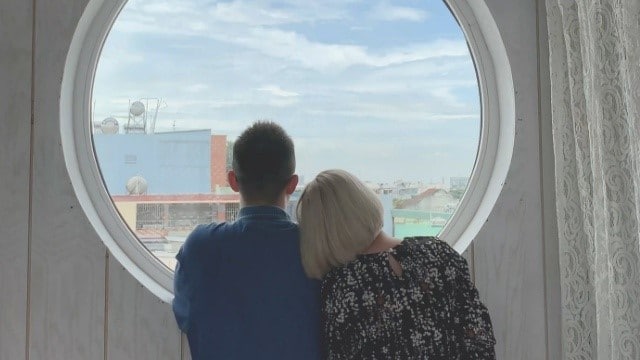 Source: NhacCuaTui.com
Reportedly, "Người Ta Thành Đôi Hết Rồi" is the final song closing their project series named "My Youth", and after that, they would go back to follow their deep love music. They hope their fans will continue to support them in their new projects and promise to surprise their fans after this song.
Nguoi Ta Thanh Doi Het Roi: https://www.youtube.com/watch?v=rR1_UqABjyE