"Sẽ Luôn Yêu Em" was released on January 20th, 2019 on #teddyground YouTube channel with the gentle and sweet voice of the singer Groovie Lã Thắng. This song was written by Groovie but composed by Carter with the delicate beats and lovely lyrics.
"Sẽ Luôn Yêu Em" is a gentle and romantic Vpop song for couples. The content of the lyrics revolves around the promise of the boy to his girlfriend that he will always love her like the first day. His life is merry from the day she appeared in his life.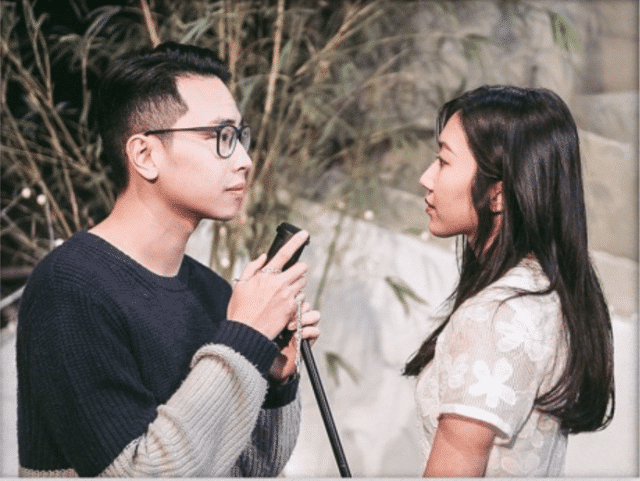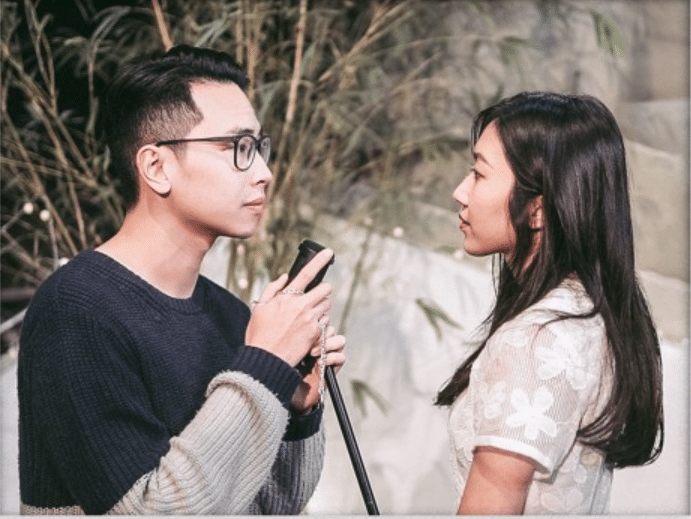 Source: Soundcloud
He is prepared to take care of her every day of her life. He doesn't wish the dreams that other people dream, all he wants is her. He doesn't wish they will be rich, just enough to pay the bill and to be next to her is the most wonderful life for him.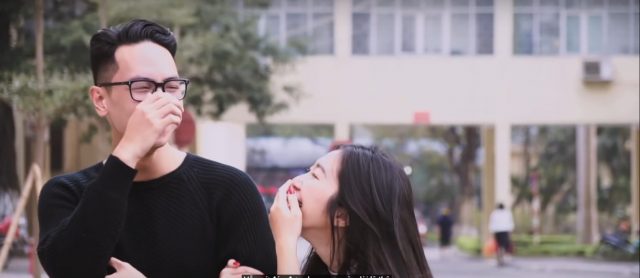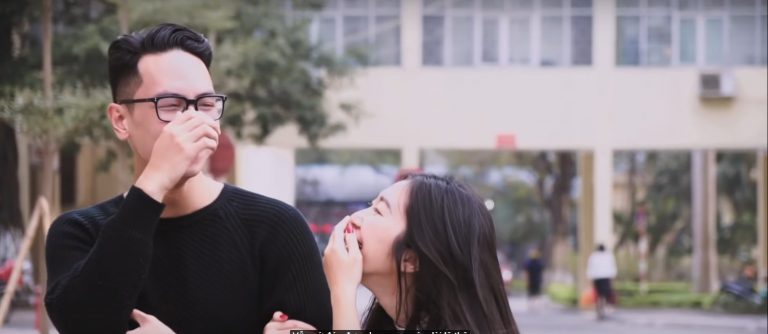 Source: YouTube
The sentence "I will always love you like the first day" ("Anh sẽ luôn yêu em như ngày đầu") is repeated many times like a promise of the boy. This line can also be used as a sweet confession to a girl. So, if you want to confess your emotion to your crush, this song is not a bad option. Besides the rap lyrics from the warm voice of Groovie, the background vocal by Carter and Quế Linh is also a plus point for this song that makes fans immerse themselves into its mellow melody.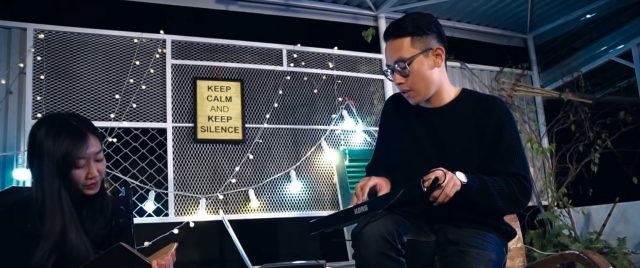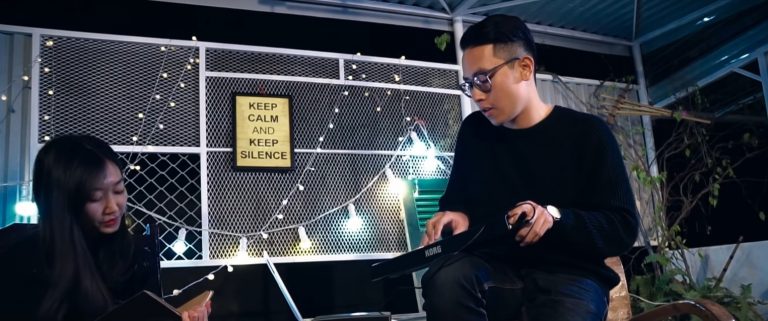 Source: YouTube
The MV was directed by Carter and Hoàng Việt telling the story of three close friends. Therein, Carter who looks so handsome has an unrequited love for Dương Lumière while his friend Hàn Đạt also loves her. Carter always looks after her and sees her from a distance when she is next to Hàn Đạt or other friends. One day, Hàn Đạt confesses his love to Dương Lumière and she agrees, the only thing that Carter can do is go out to drink and wander his way home. He was slower than his friend to confess his love.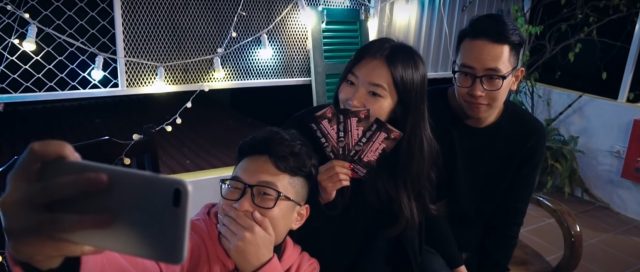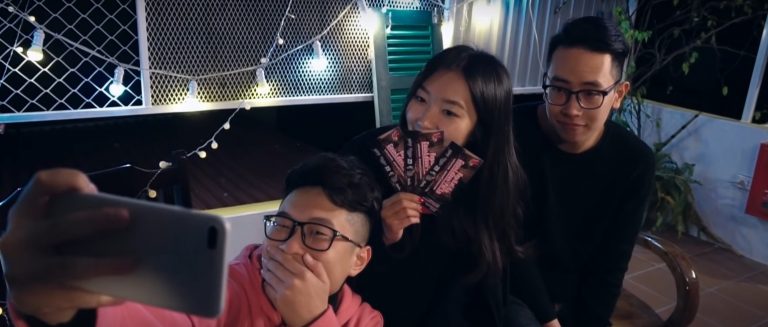 Source: YouTube
After that, Dương Lumière and Hàn Đạt organized a party and Carter comes and sings "Sẽ Luôn Yêu Em" on the stage imagining there is only Dương Lumière in front of him to confess his emotions to her but it is just an imagination. He left the necklace and the ring that he intended to gift Dương Lumière on the microphone. He wishes his friends will be happy.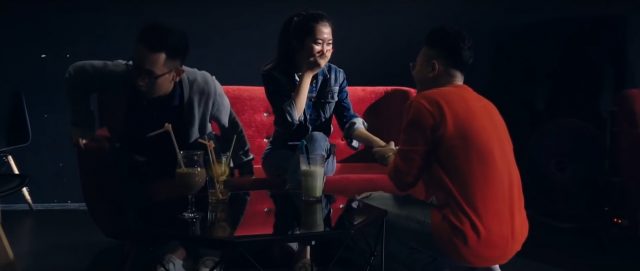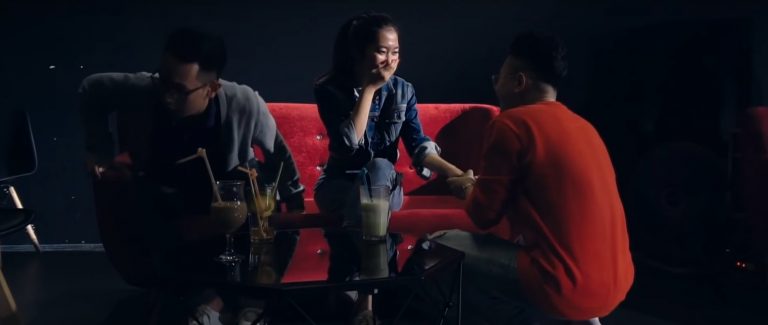 Source: YouTube
Some people believe we should confess our love at least once even if it's unrequited love so we know that at least we tried and will not regret it later in life. However, sometimes people can't confess their love because they are in confusing situations. They were afraid that if they tell the truth about their emotions, everything will become difficult to face or their friendship will be over. The only thing they can do is look at their love being happy with another person.
This song reaches 1.8 million views on YouTube and 750 thousand listens on Soundcloud. Groovie Lã Thắng also has many great songs that gained thousands of listens on Soundcloud such as "Ôi Tình Yêu Thật Điêu", "Linh", "Tình Đơn Giản", "Cuối Ngày", etc.
Sẽ Luôn Yêu Em: https://www.youtube.com/watch?v=8tYH-Cd5PII