Jack and K-ICM have launched their final combined music product of 2019, despite the spread of information that the two have decided to break up and disband the duo. They have released a new song named "Hoa Vô Sắc" on December 23rd, 2019.
After 12 hours of release, "Hoa Vô Sắc" reached Top 7 Trending on YouTube. Then, adding two hours, "Hoa Vô Sắc" has stood Top 4 Trending on YouTube. It reached over 4.8 million views and 356 thousand likes.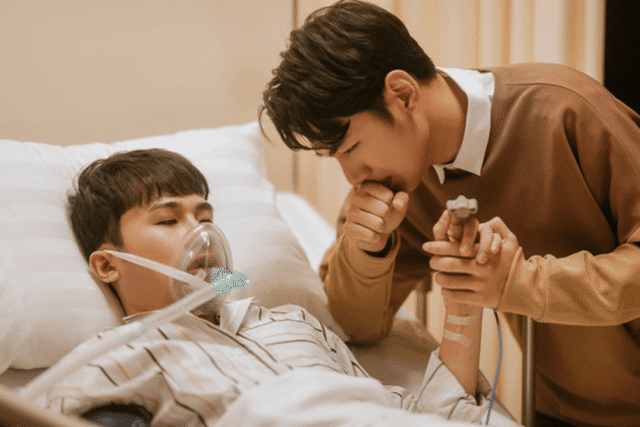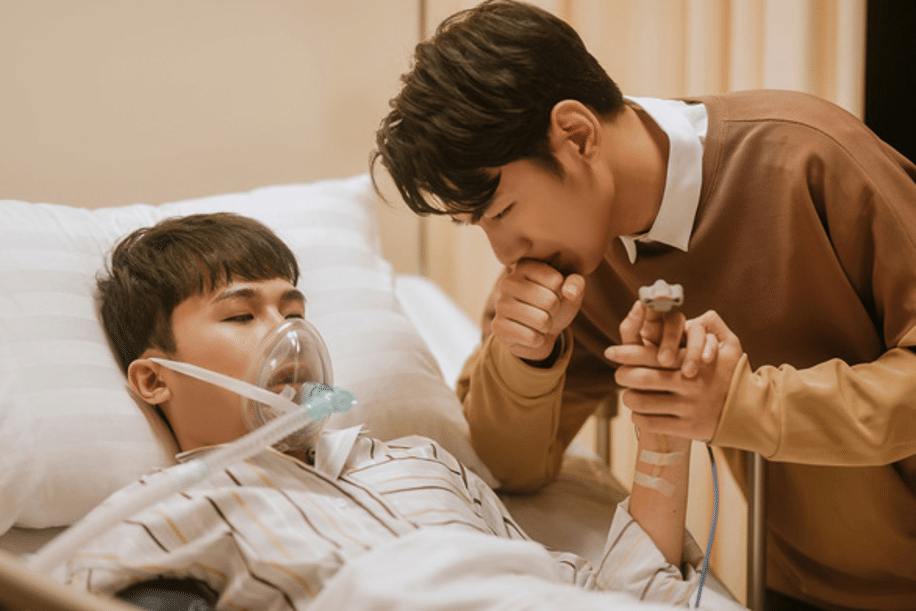 Source: tuoitre.vn
Although this song has a ballad style and gentle melody, the lyrics of this song are harsh. It is undoubtedly true that all their products always bring unique colors when they are premiered and reach millions of views in just a few days. From "Bạc Phận", "Sóng Gó", "Em Gì Ơi" to "Việt Nam tôi", each song has a remarkable message to convey to their viewers. However, "Hoa Vô Sắc" MV is a different color and style different from their other Vpop MVs. It has a Korean film style with meaningful images and a tragic story.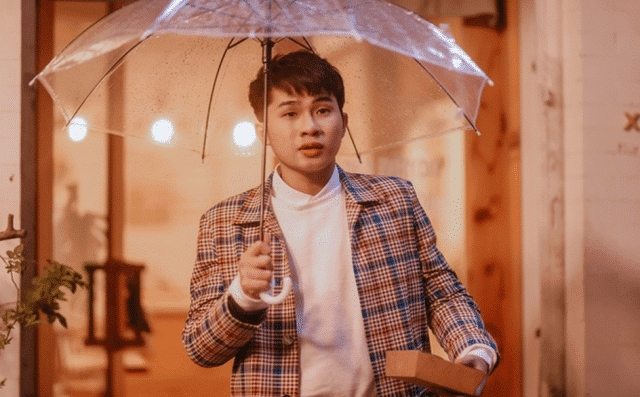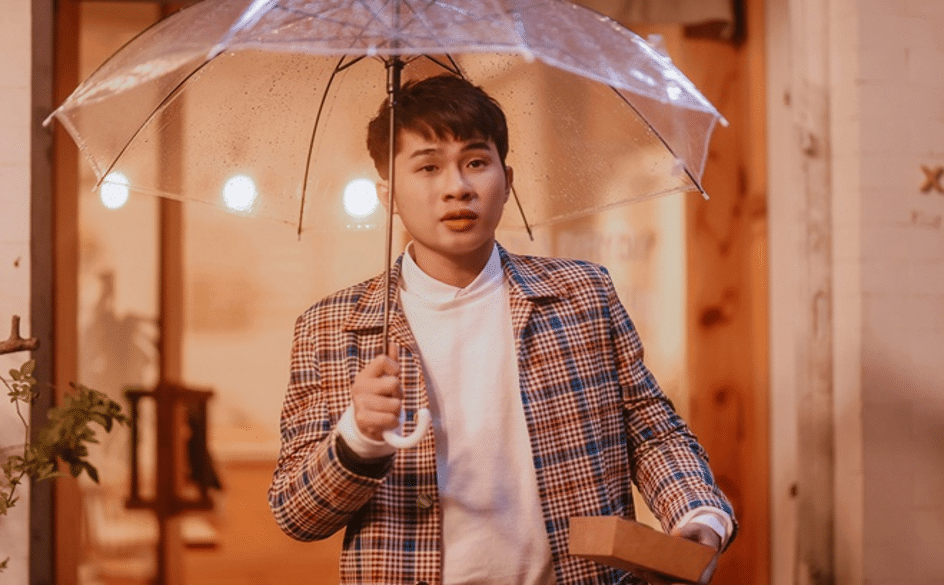 Source: news.zing.vn
The MV's content tells about a sad story like the song added itself. In it, Jack is in love with a cute girl called Thiên An when he was a student in high school. After many difficulties, they meet each other. Jack doesn't have enough confidence to show his emotions to Thiên An because he was battling cancer. An unfortunate accident sneaks up on them, Thiên An loses her eyes. Before dying, Jack decides to give his eyes to Thiên An.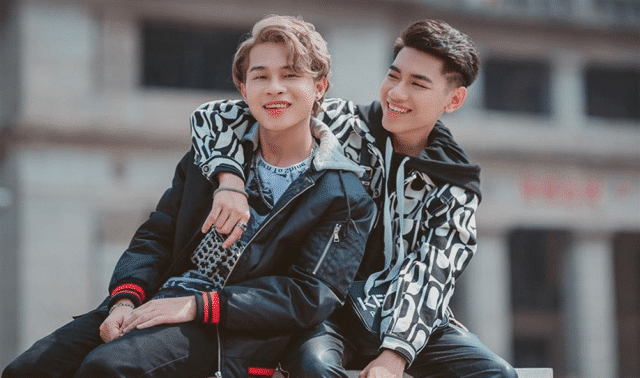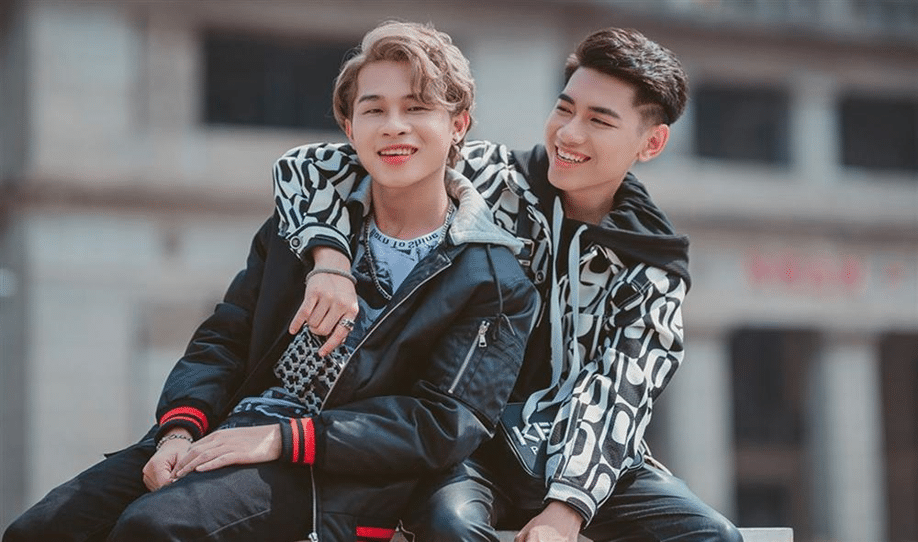 Source: 2sao.vn
Jack and K-ICM want to convey a message that love is a miracle that can turn meaningless things into meaningful things. It can turn the unfortunate things into happiness. When you love somebody so much, you realize that this is a strong cure to overcome the pains and make many sacrifices to each other.
Hoa Vo Sac: https://www.youtube.com/watch?v=gZKkD3edFaE