"Chẳng hay âm u" is a song for long distance relationship which was released on by Chou and Tung Tran on soundcloud and also uploaded to YouTube. These two singers also cooperated with each other in another song called "Lay" which gained 78,558 listens on nhaccuatui.com.
Chou is a Vietnamese indie singer with amazingly beautiful and mature vocals who have yet to become famous but is destined to be. She has a great following on soundcloud where most non-professional singers have used the music sharing platform as a springboard to make a name for themselves and to reach stardom.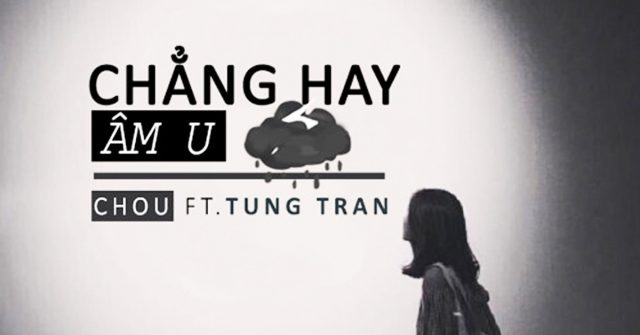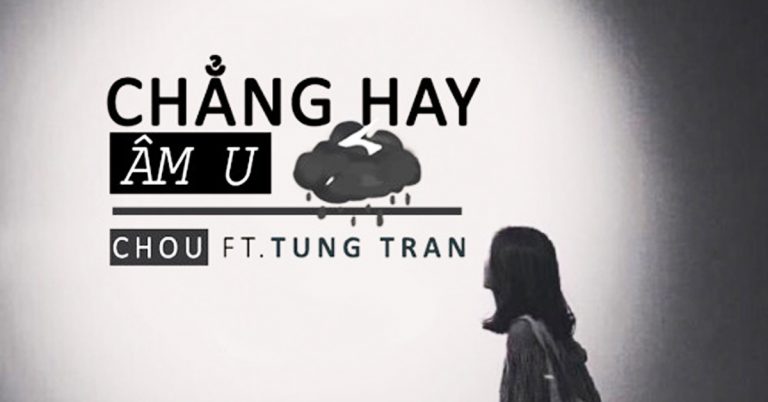 Source: soundcloud.com
The audiences have not seen the face of Chou and Tung Tran because their song on YouTube is just an audio lyrics video. Throughout the "Chẳng hay âm u" MV are lyrics and a picture of a girl with the song name, the singer name and the name of the designer who edited the video. Tung Tran also had some songs which have been sitting on nhaccutui.com page such as "Tây vương nữ quốc", "Thương một mái tóc" and "Anh sẽ quên".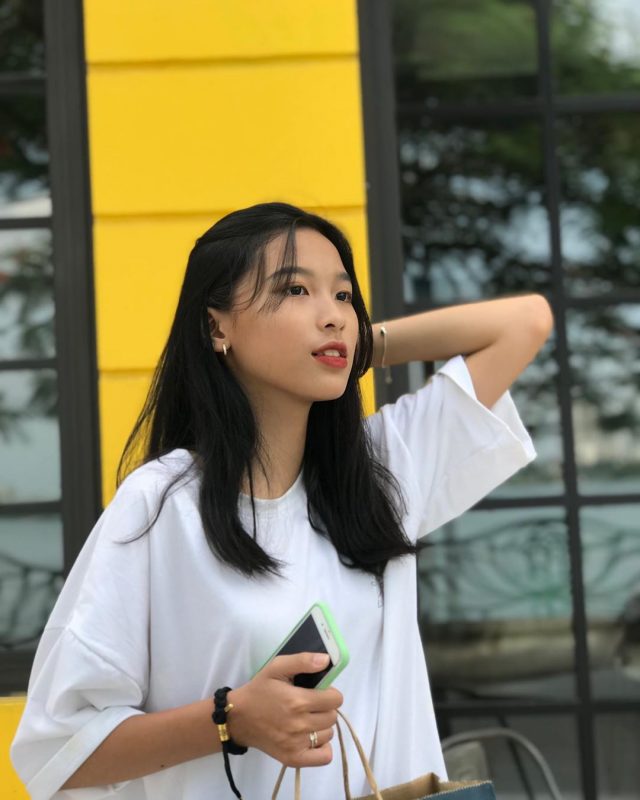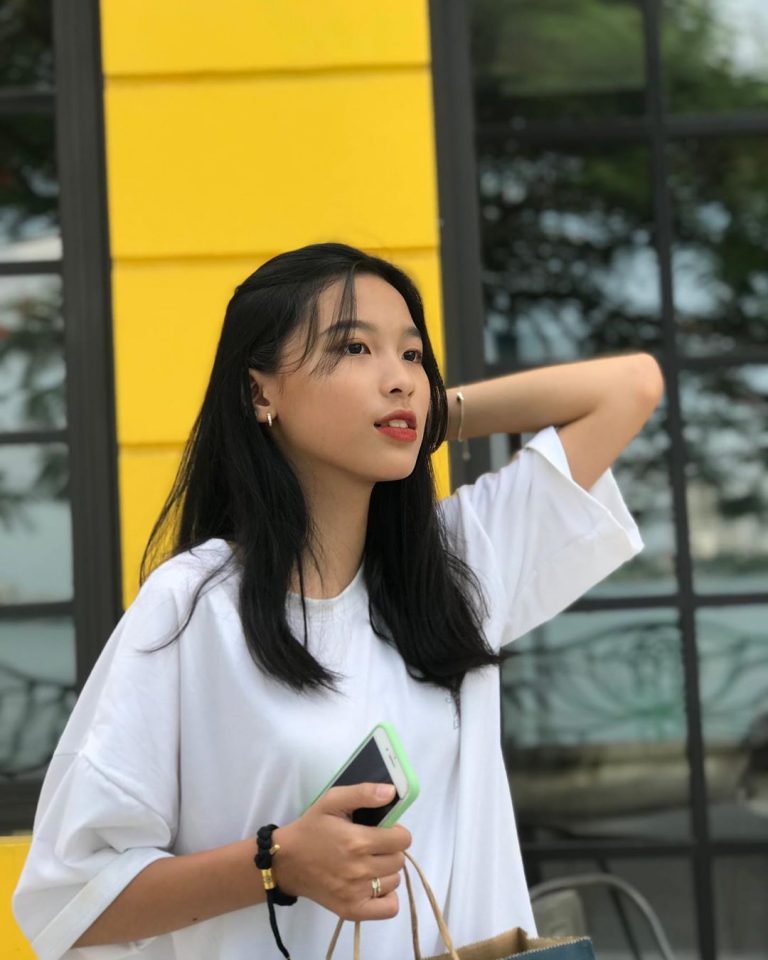 Source: chou17.11's instagram
With the gentle voice of Choi and Tung Tran, "Chẳng hay âm u" achieved not only 1.7 million views on Youtube after 4 months but also 78,114 listens on nhaccuatui.com. This is a good achievement with these two singers. Although they are not famous in Viet Nam's music scene, their voices are really good and they can be happy when their songs received many positive feedbacks from music lovers.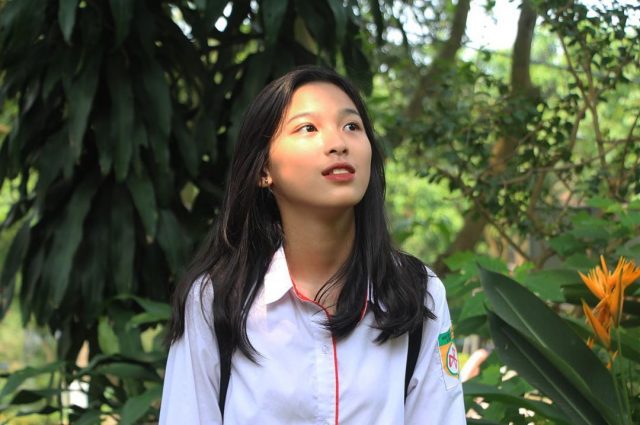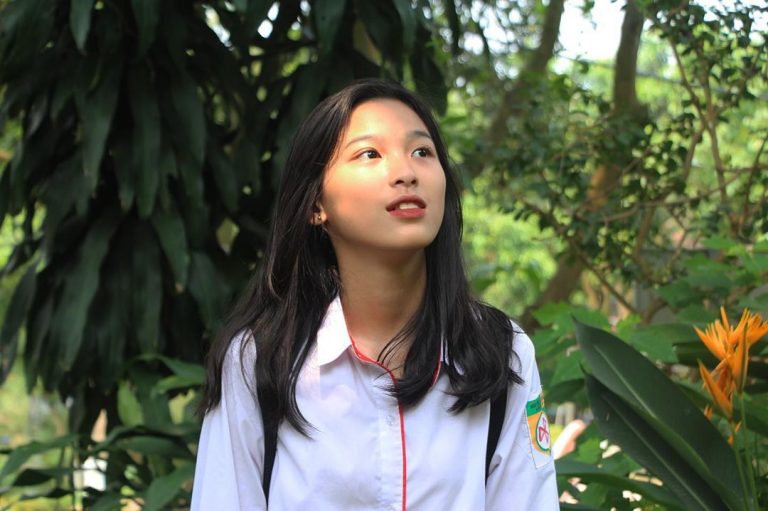 Source: chou17.11's instagram
"Chẳng hay âm u" lyrics are about a long-distance love. Chou and TungTran were telling emotions of love when a couple must live far from each other. "Yêu xa ai thấy cũng buồn" – "people see loving far away is sad" is a sentence that made listeners who are in a long-distance relationship feel sad. Even people who don't have a long-distance love also feel sorrow when listening to this song. But everything has two sides including loving someone far away. They can't be side by side every day and every time they have a problem or misunderstand each other they also can't run to meet their lover to handle the problem, to explain and to hug their love. But as long as they have love, they will feel happy with small joy and overcome everything because their hearts are together and their eyes turn to each other.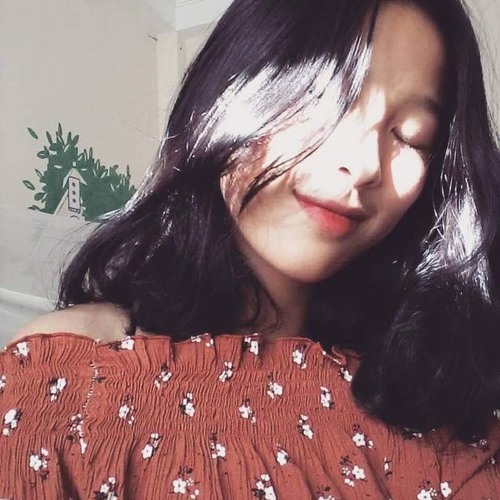 Source: soundcloud.com
This song gained a lot of comments from people who have the same mood about long distance love from sad comments to happy comments and even comments to tell their own love stories. Besides, there is no shortage of praise about the sweet voice of Chou and Tung Tran. So why don't we support these two potential singers and wait for their new songs?
Chang Hay Am U: https://www.youtube.com/watch?v=MwRoVHtzYcc