On March 30th, 2019,  singer Thieu Bao Tram released a new MV called "Trieu Ly Do" (Million Reasons) just after 6 days of the release of the teaser that made the audience anticipate for it. This song marked her return from a one year hiatus and is also the project that she has came up with the ideas by herself with guidance of composer Bao Trong.
The visual part of the MV was made by director Dinh Ha Uyen Thu. In particular, Thieu Bao Tram also has shown excellent talent in rapping in this song. Just over 2 days of release, Thieu Bao Tram has surpassed over 1 million views on YouTube. That number is constantly increasing at a rapid rate which proves that her MV this time has a strong attraction compared to her previous MVs.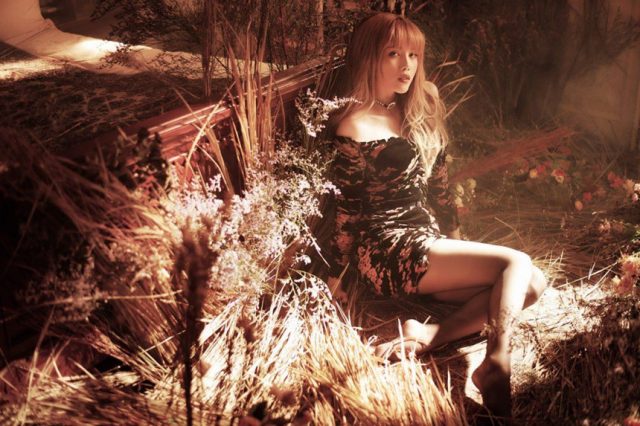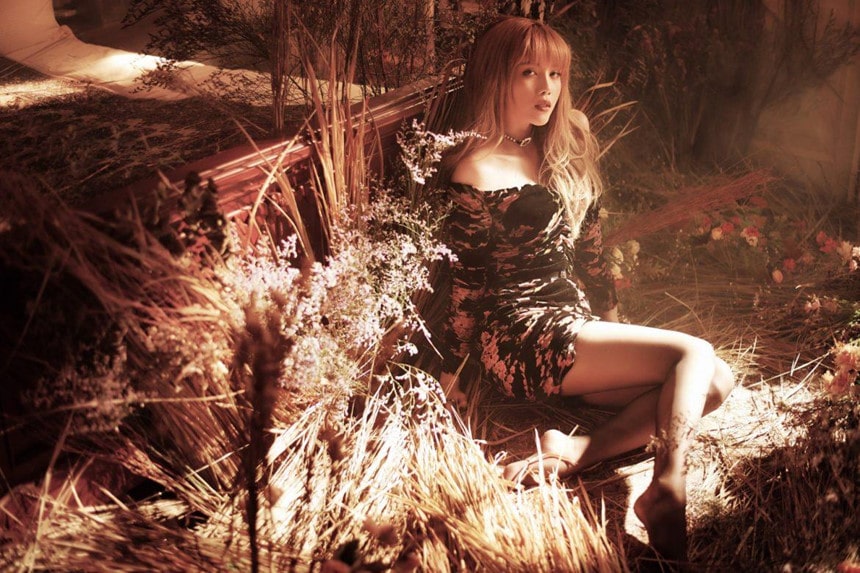 Source: news.zing.vn
One of the reasons the MV has attracted so many views is the unexpected love scenes and the intriguing script. The content in the MV revolves around the love story of a young girl (Thieu Bao Tram) which gets personal later on. Her lover was always flirting with the girls around even though she was there near him. She knew everything and she deliberately trapped her lover by appointing all the girls to catch the promiscuous man.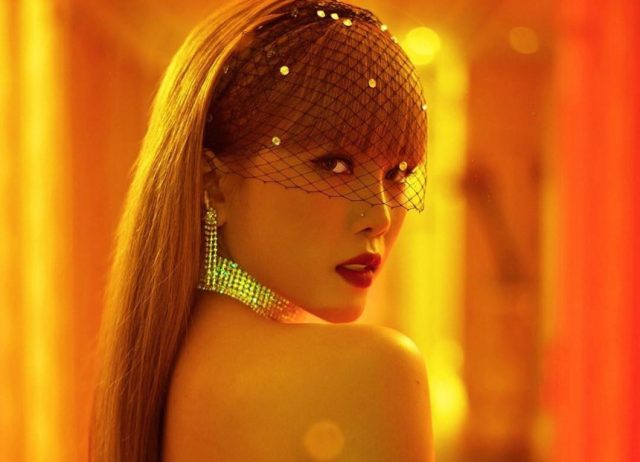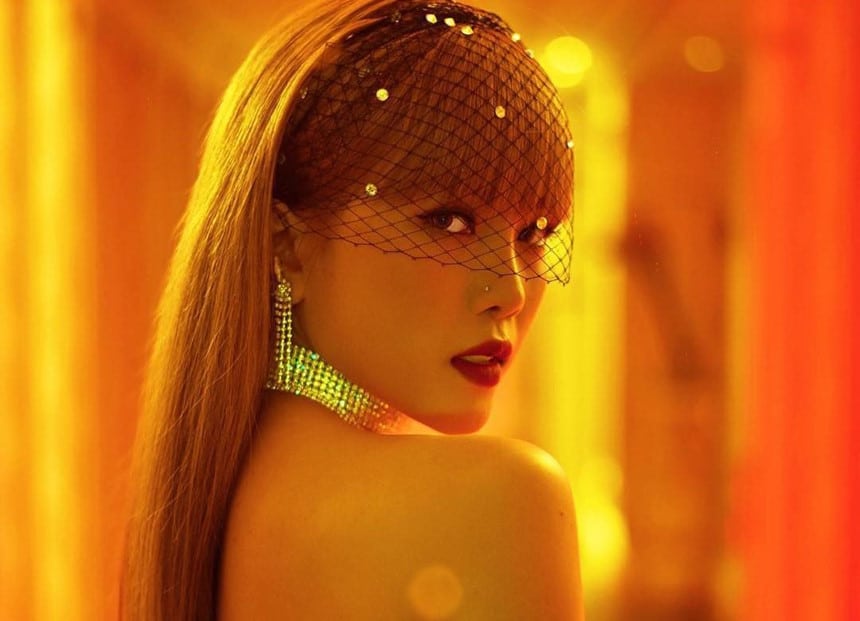 Source: news.zing.vn
At the end of MV, all the ex-girlfriends of him hit the guy in front of Thieu Bao Tram which felt extremely satisfying, an end for the womanizer. Through the MV, she wants to send a message to be on alert about "the third wheel", to never be weak and feeble for men who cheat.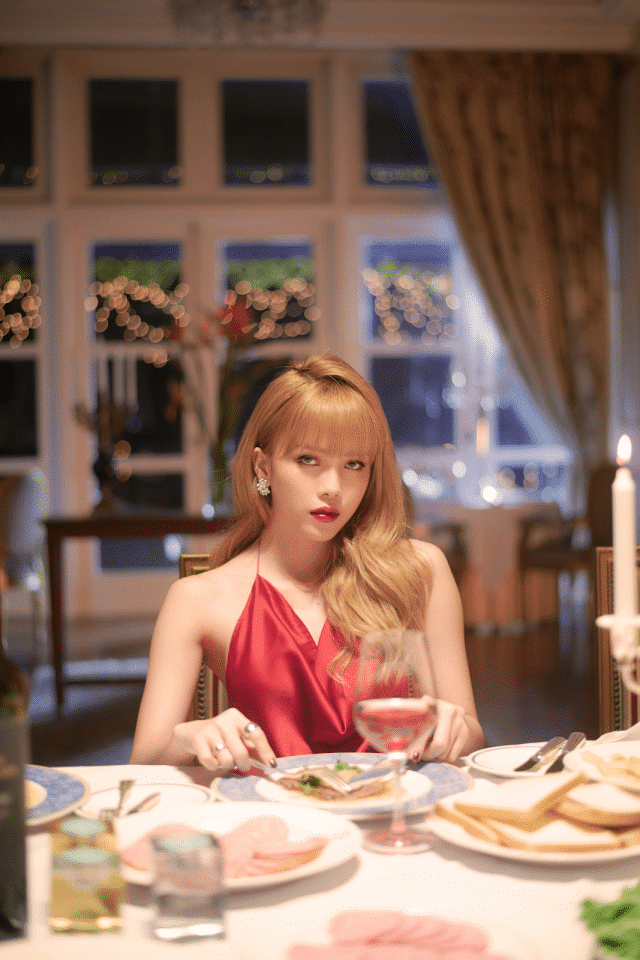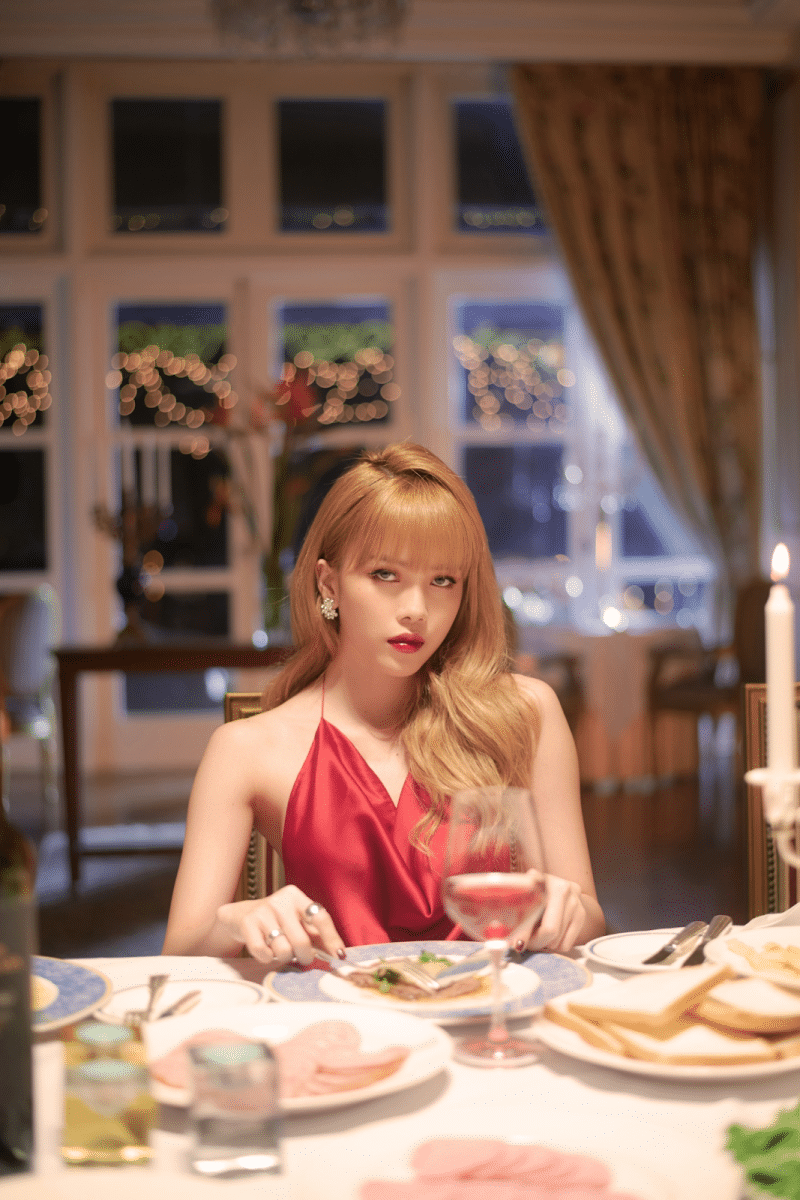 Source: mnewsvn.com
Besides, Thieu Bao Tram also impressed viewers when she chose clothes to show her sexy curves and flawless skin. In addition to the charming dance, Thieu Bao Tram radiated an enchanting beauty that made viewers unable to take their eyes off of her. Thieu Bao Tram shared that "Trieu Ly Do" is the song which was prepared after a year for her fans. Although she did not produced many songs, each of her songs was well received by her fans and that was a great motivation for her to continue to produce new songs.
Trieu Ly Do: https://www.youtube.com/watch?v=musdg7F0Mmc