On the evening of March 30, 2018, Thieu Bao Tram marked the return to V-pop with the MV "Ke Anh Thoi" (Alright). In her ballad song "Thuong Anh", she chooses a feminine appearance, but in this song "Ke Anh Thoi", she returned to her previous platinum hair and flamboyant diva appearance.
This song is a Pop Dance style mixed with R&B with the melody so gentle to the ears and lyrics showing the strength of a girl who doesn't need love. "Ke Anh Thoi" was made by director Dinh Ha Uyen Thu and it was composed by musician Phuc Bo – who has been with her during The Remix New Generation show.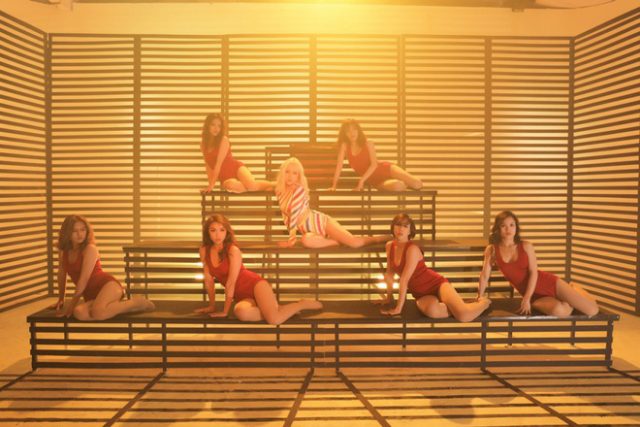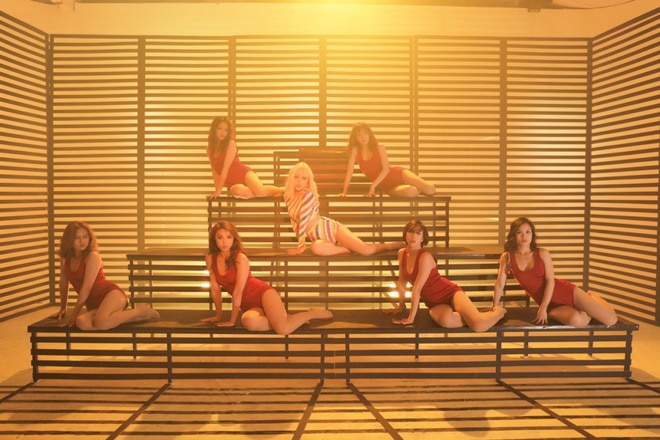 Source: nhipsongkinhte.ttvn.vn
In the MV, her character is a gentle but equally rebellious girl in love. She not only impressed us with platinum hair and a fashion style so "cool" but she also showed off her great dancing skills which makes this MV so exciting. With a constantly changing context, Thieu Bao Tram had to change through 10 multi-style outfits. There is no denying that this girl is rated as one of the most fashionable female singers who take their extra time on selecting their wardrobe for her music videos.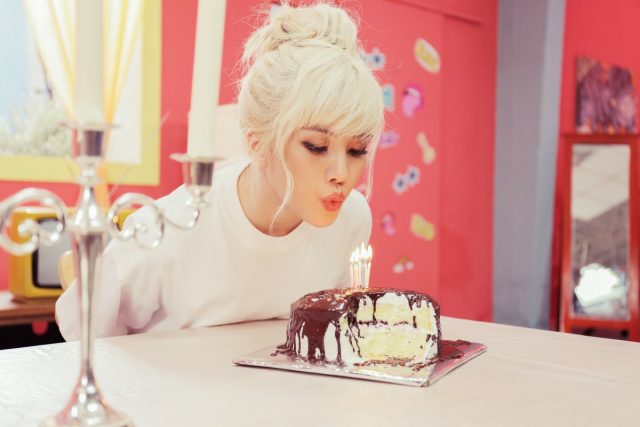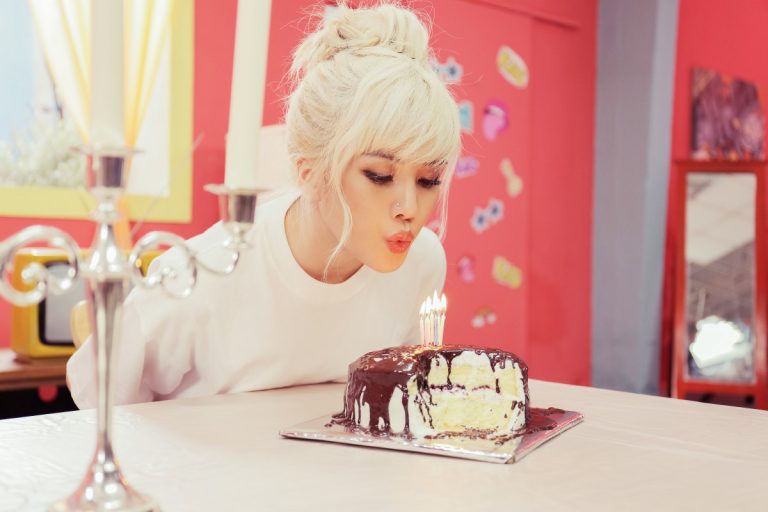 Source: kenh14.vn
Especially at the end of the MV, she surprised the audience when she converted her sweet style to a sexy style after the curtains were lifted.
The story in MV tells about girls who always suffer in love because love makes them unable to live true to themselves and it always dominated by the man who they loved. One day, they will let go of all and return to the single days when they were independent, free to do what they want.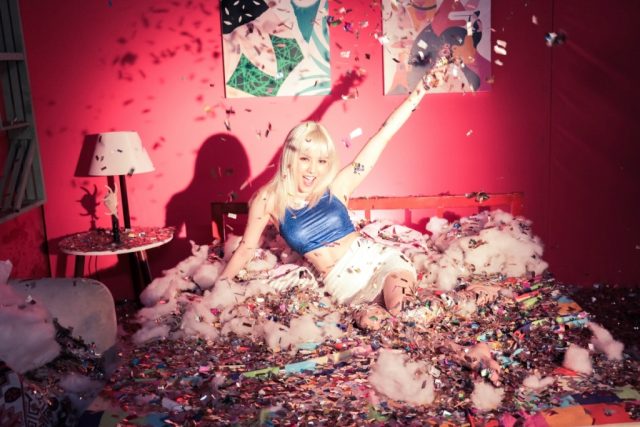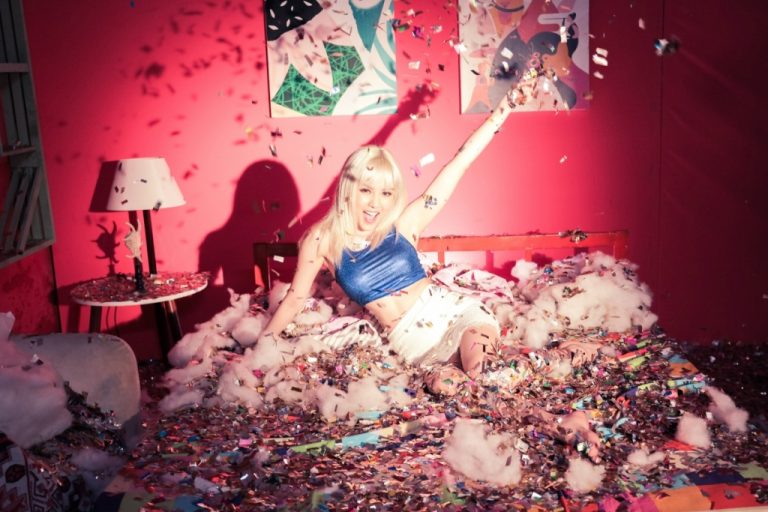 Source: baomoi.com
Thieu Bao Tram is a multi-talented singer. She is also a strong personality and always changes herself with multiple styles. She did not hesitate to reinvent herself but still retained her own personality.
Ke Anh Thoi: https://www.youtube.com/watch?v=OLfT4VasotI