Thịnh Suy – a young indie artist, who impressed the audiences with the hit "Một Đêm Say" in early 2019, now comes back with an emotional song "Nghe Em".
The audio version of "Nghe Em" was shared on his YouTube channel earlier, but until October of 2019, he premiered the official MV of this song and gained a lot of compliments.
The song was written two years ago, sharing Thịnh Suy's own true love story that reveals how he fell in love with a girl but had never said a word. Now that she is with somebody else, he realizes that he was wrong when he wasn't brave enough to tell her sooner. All he can do now is to wander around the places where they were together. Her images are stuck in his mind that he couldn't escape from it.
"Love you. I will love forever
Love you. No matter who you are with
Love you… because it's you"
Some scenes in the Vpop Indie MV: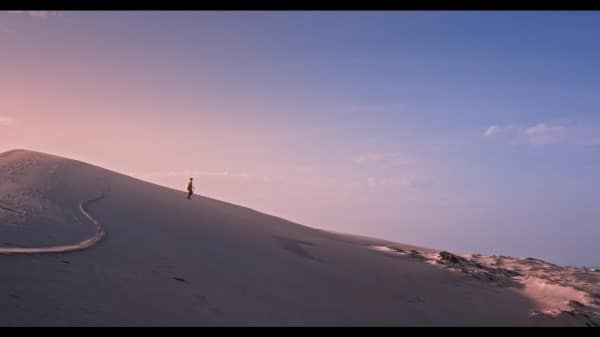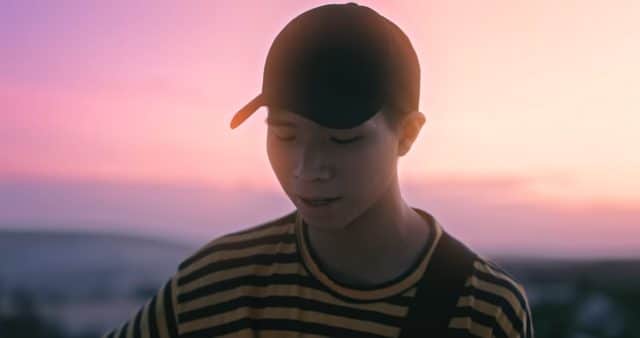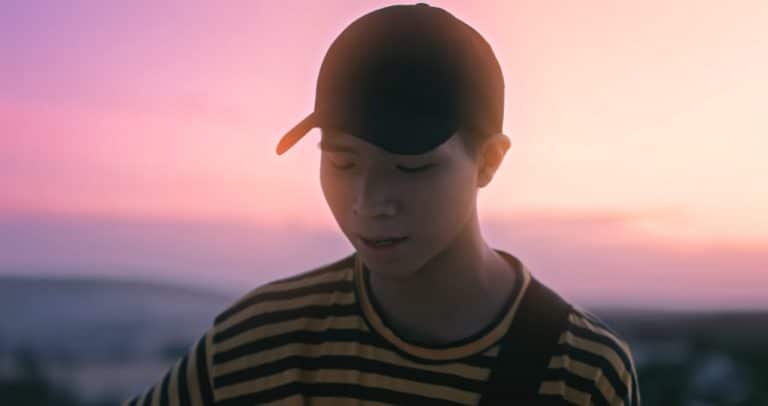 Thịnh Suy in the large sandhill. – source: YouTube.
In the MV, only Thịnh Suy appears lonely with the guitar in the middle of nowhere. That is his purpose to translate the emotion of loneliness he wants to convey. The song has mostly the calm guitar melodies blended with Thịnh's warm voice, which is always the sign for his fans to recognize his music. Reportedly, the song is a gift that he wants to send to his fans as a big thank you for always supporting him.